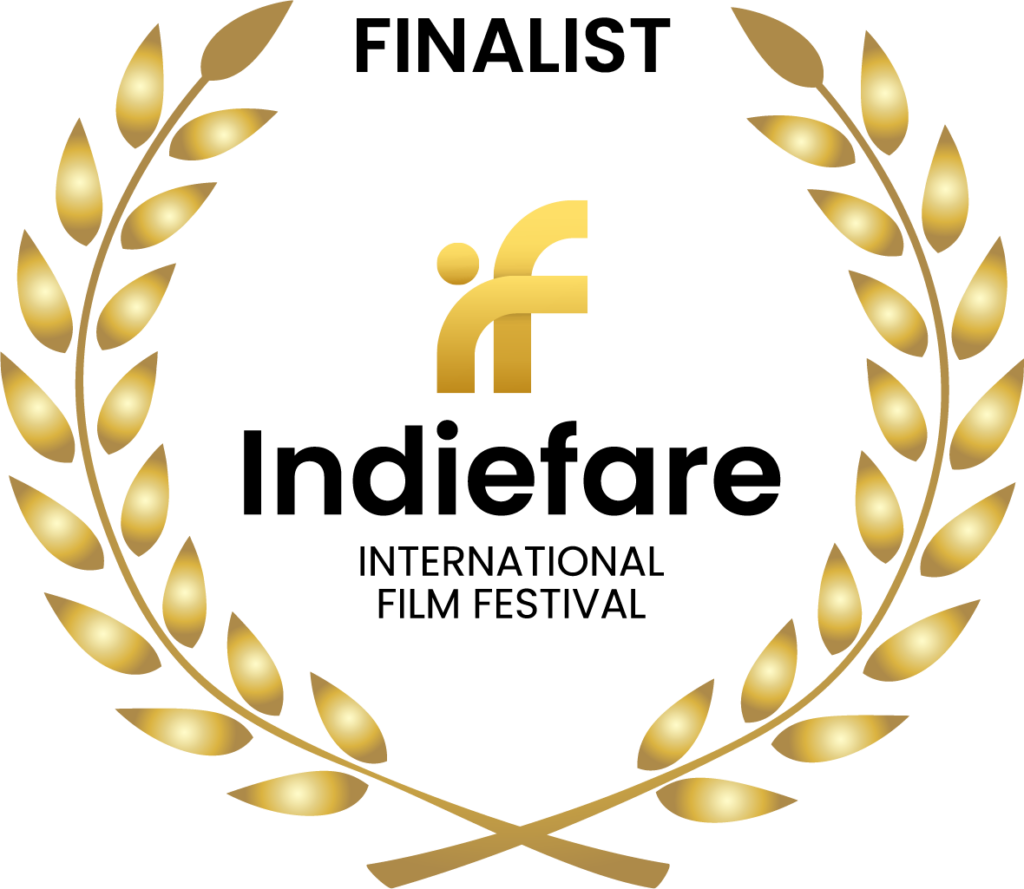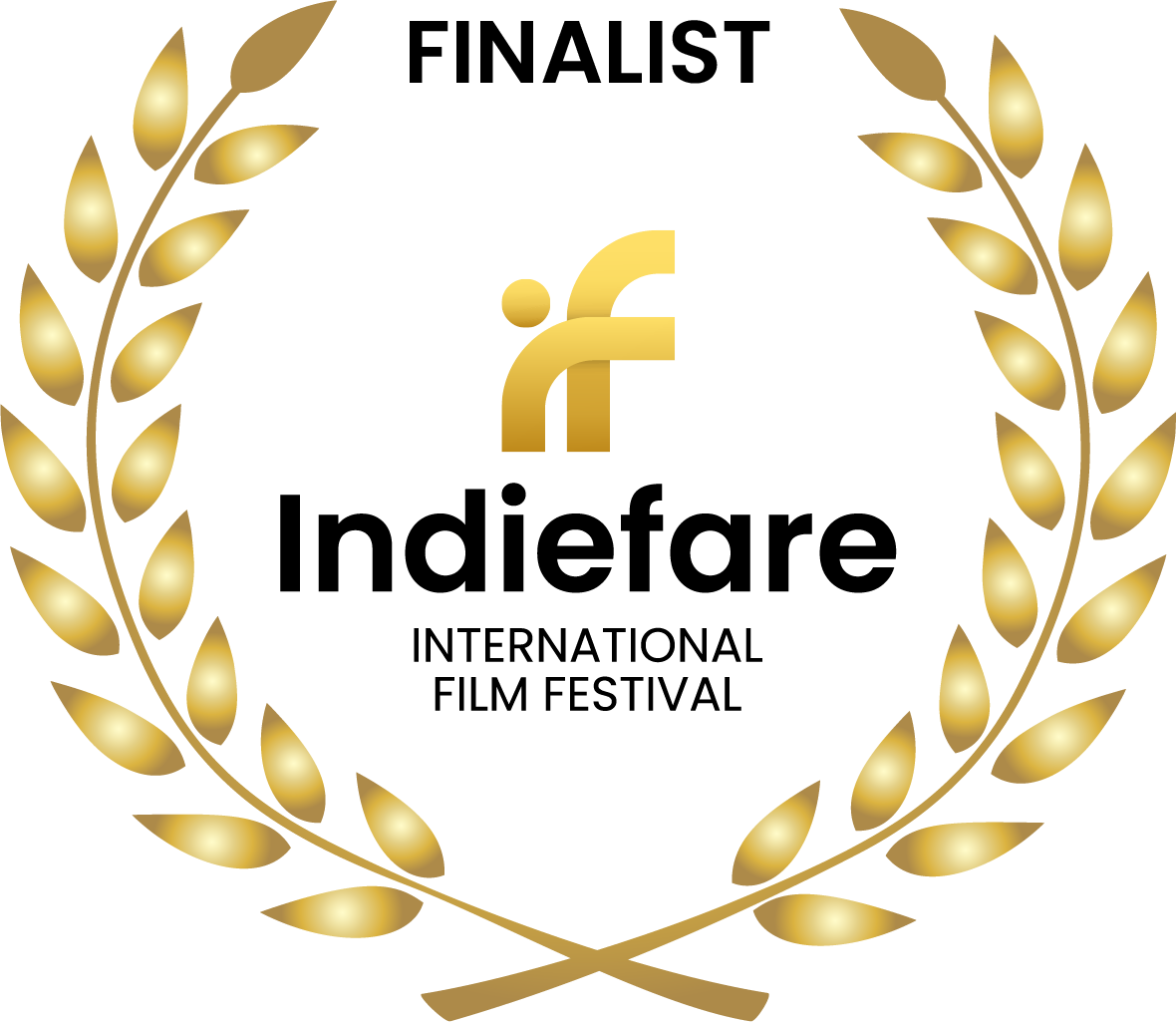 Director and Producer Name
Terry Mills, Kali Williams
Writer Name
Jessie Arora, Terry Mills
Cast and Crew member's
Kanza Feris, Svetlana Sinipostolova, Jane Trapman, Terry Mills
About Writer
Andy Z is a multiple award-winning children's performer, singer/songwriter and educator who combines music, movement, storytelling and character puppets to create an experience that keeps kids engaged and families entertained. Andy's performances have earned him rave reviews and high-profile appearances on the Pandora Video Series, Pottery Barn Kids Stylehouse website, and at Austin City Limits Music Festival, and Strings Music Festival.
In addition to performing live for hundreds of audiences every year, Andy has guest deejayed on the national radio shows Hilltown Family Variety Show and Spare The Rock Spoil The Child. Andy's music has been heard on NBC's Today Show and has received many accolades, including Parent's Choice, NAPPA & (Disney Family Interactive) iParenting Media Award.
Andy's full music catalog is available for listening on Pandora Internet Radio (where he has 280,000 listeners), Spotify and on all major streaming radio platforms and services.
Happy Man Creative is a small creative shop with over 25 years of experience in a variety of fields, including illustration, graphic and web design, video editing and motion graphics. HMC works primarily as a consultant for smaller creative shops and independent artists like Andy Z, and enjoys the challenges inherent in helping passionate artists share their vision with the larger world.
Film Overview
The official music video for "1 4 3" , a song about sharing the gift of love, just because you have it to give – inspired by Fred Rogers' interpretation of the number "143" as "I Love You".