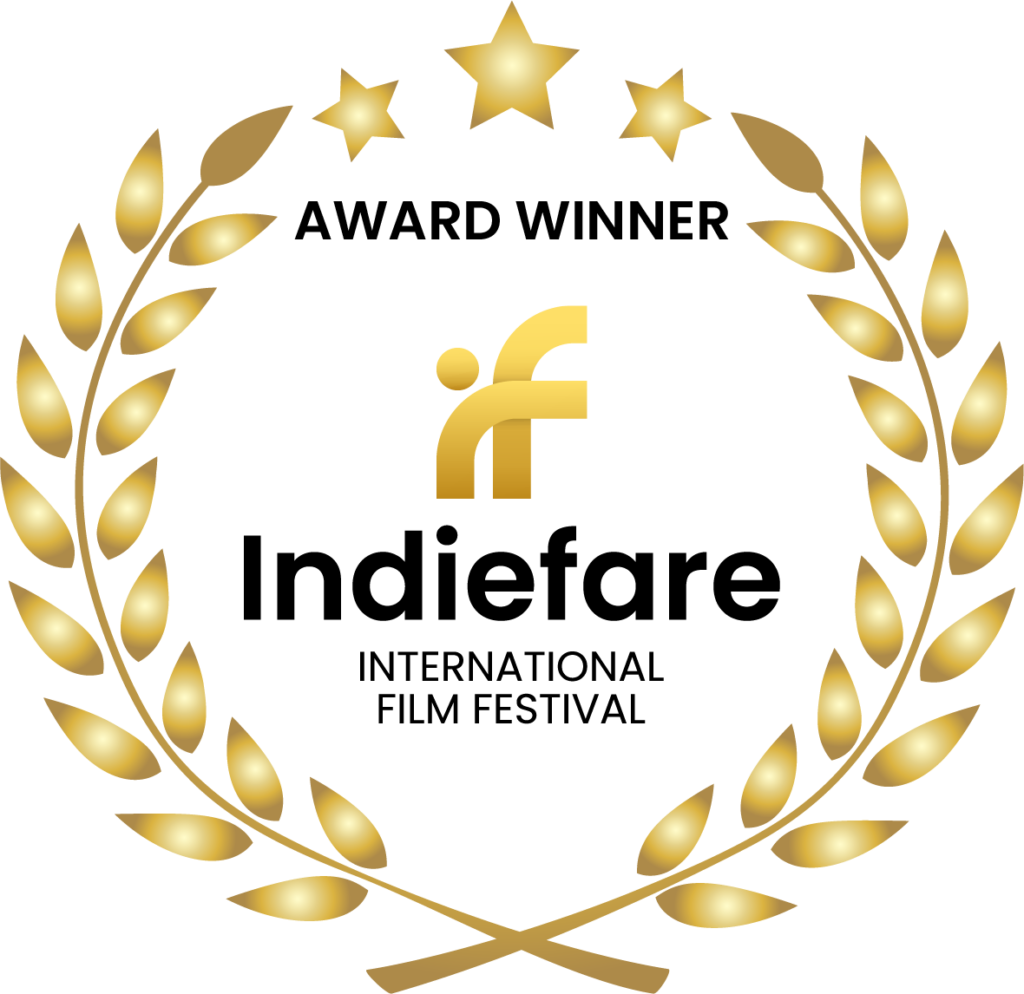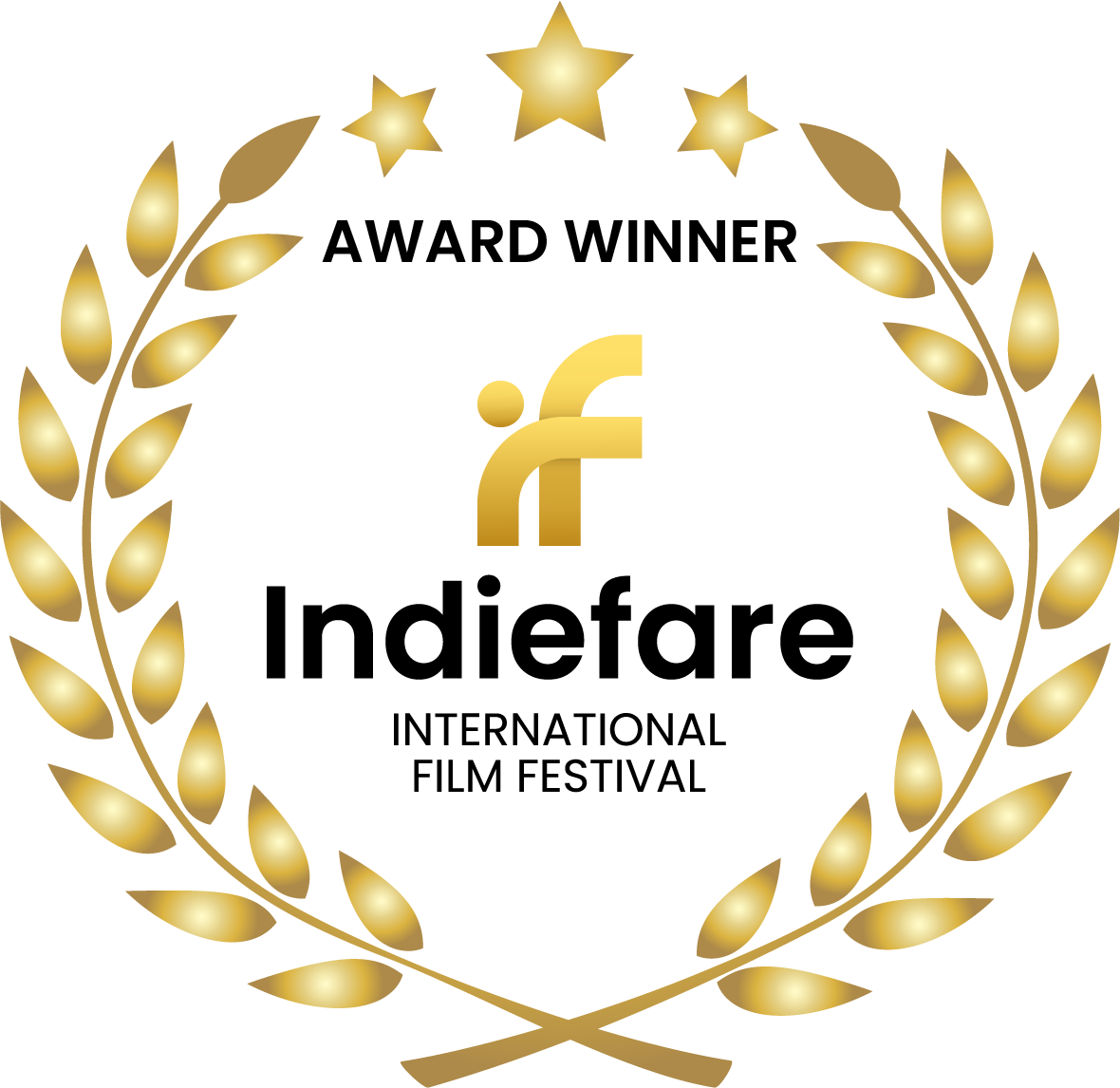 Director Writer Name
Brielle S. Carroll
Producer Name
Kamrin Dorsey,
Cast and Crew member's
Colin Mash, Mariella Spagnola, Demi Ramos, Brandon Scott Keeton, Kelley Heyer, Kathy Biehl, William J Burns, Matt Planco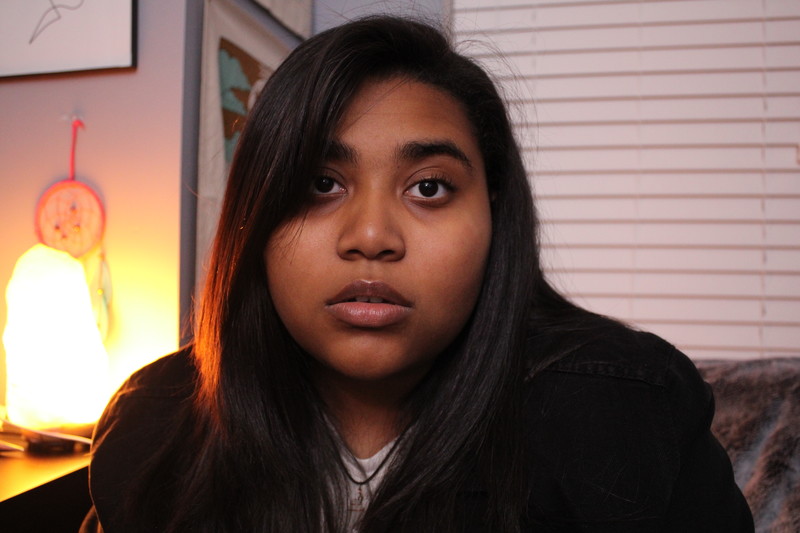 About Director
Brielle Carroll studied directing, screenwriting and playwriting at Fairleigh Dickinson University, in Florham Park, NJ. She wrote The Magician as her senior thesis, and since graduating has been working in the industry as a freelance filmmaker, in the art department. Brielle is quite spiritual and intuitive, she reads tarot cards for friends and family since 2018, and it always looking for ways to cleverly implement mystical and ancestral elements in her own pieces.
Film Overview
Eric, 17, is an aspiring magician against his parent's discretion. One day while rummaging through old belongings for a neighborhood garage sale, he finds an unfamiliar face in an old photograph sitting next to his mother's grandfather. After asking who this mysterious man is, she refuses to divulge any information, prompting him to find out for himself. With the help of his mystic loving best friend and her all seeing mentor, he finds out a stomach dropping revelation about his bloodline.