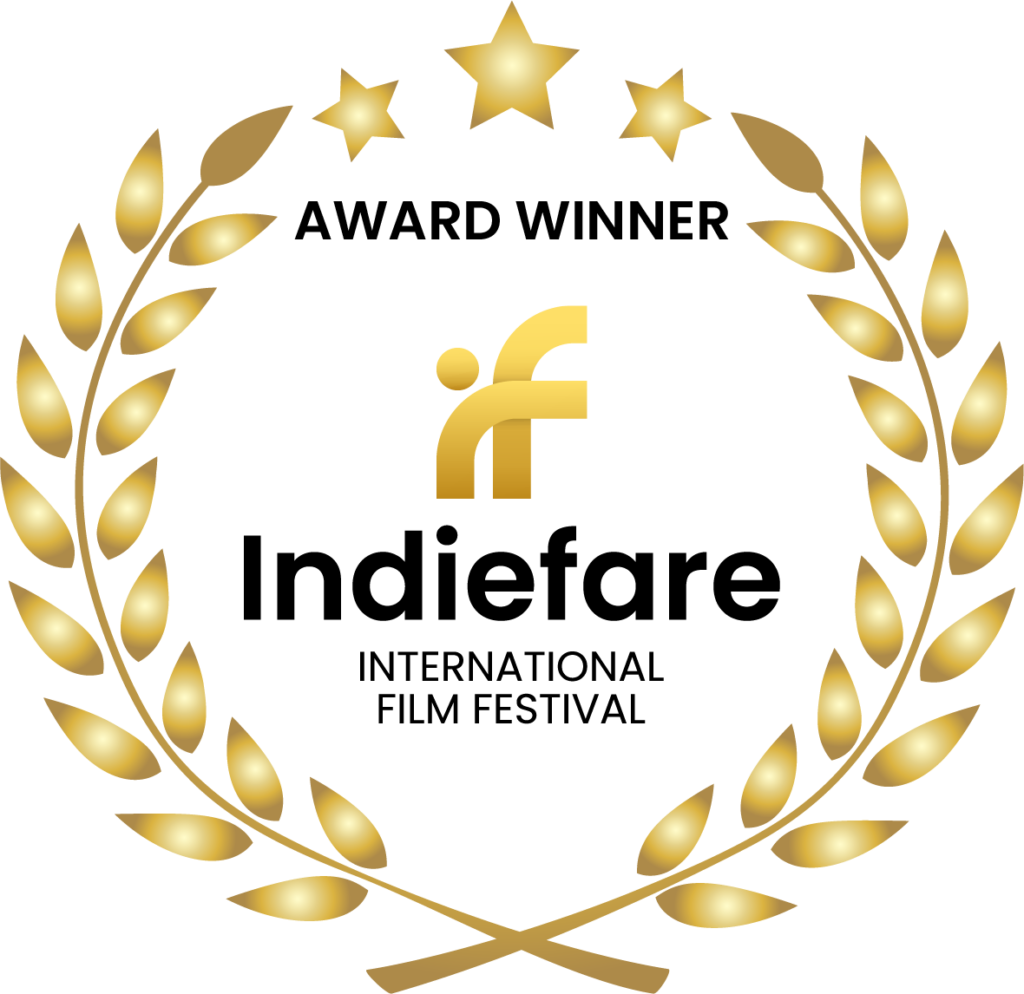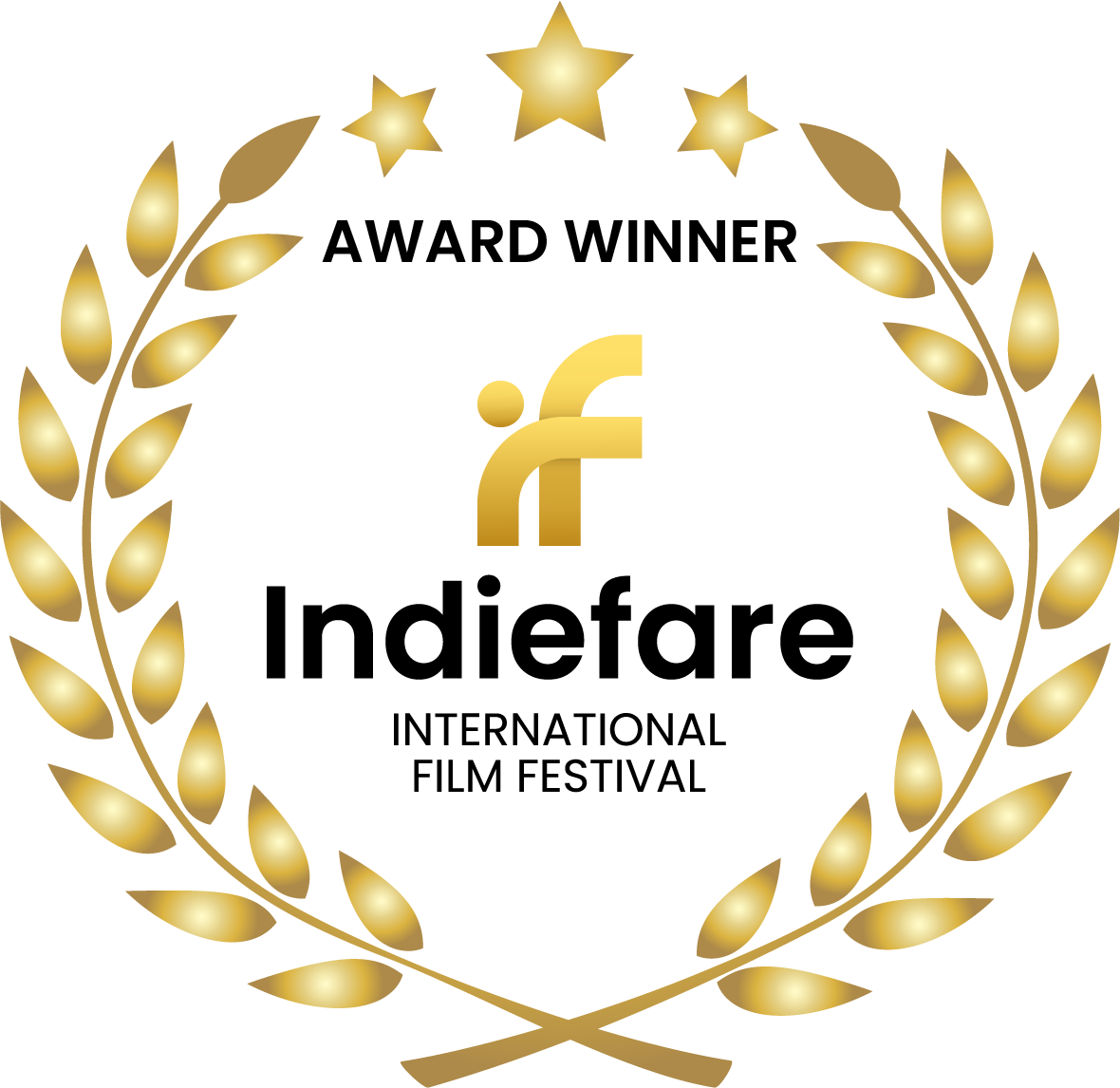 Director Writer and Producer Name
Justin Head
Cast and Crew member's
Trista Robinson, Greg Standifer
About Director
As a kid, Justin Head grew up watching all kind of movies. However, it was the Universal Studios monster movies such as Dracula and Frankenstein that he would grow to love. The sense of atmosphere and visual style would prove a big influence on his work. Hi first exposure to filmmaking was taking the Universal Studios backlot tour when he was 9 years old. From that day, he decided that he wanted to go into filmmaking. When he was 14, he started playing around with a MiniDV camera his parents had just purchased. He made one short film after the other, camera to camera, honing his craft of horror films as he went along. He would write, direct, edit, and a later point in time do the makeup effects for some of his films.
He started taking film classes at Saddleback College in 2008 where he graduated with an Associates Degree in 2013. However, he would produce his biggest output of films upon enrolling at the Art Institute in 2013. He's directed eight short films (most of them horror films), each one more disturbing than the last. These include Midnight Snack, D-Date, Lilith, A Dog to Kill For, A Thief and a Cop, Grave Mistake, and most recently his senior thesis Renaissance. All have been produced through his production banner Slasher Films which specializes in retro style horror/exploitation films. His films generally feature sadistic violence, bizarre characters, and a dark sense of humor. Justin has also worked on several short films at Ai as a grip and Special Effects Makeup Artist creating knife wounds, eye gouging, throat slitting, etc.
In 2015, he graduated from the Art Institute of Orange County with a Bachelors of Science in Digital Film and Video Production and is building funds to make the big move to Los Angeles.
Film Overview
4 drug dealers call a truce and form an alliance,but after 20 years of peace,one member is forced to kill the others!