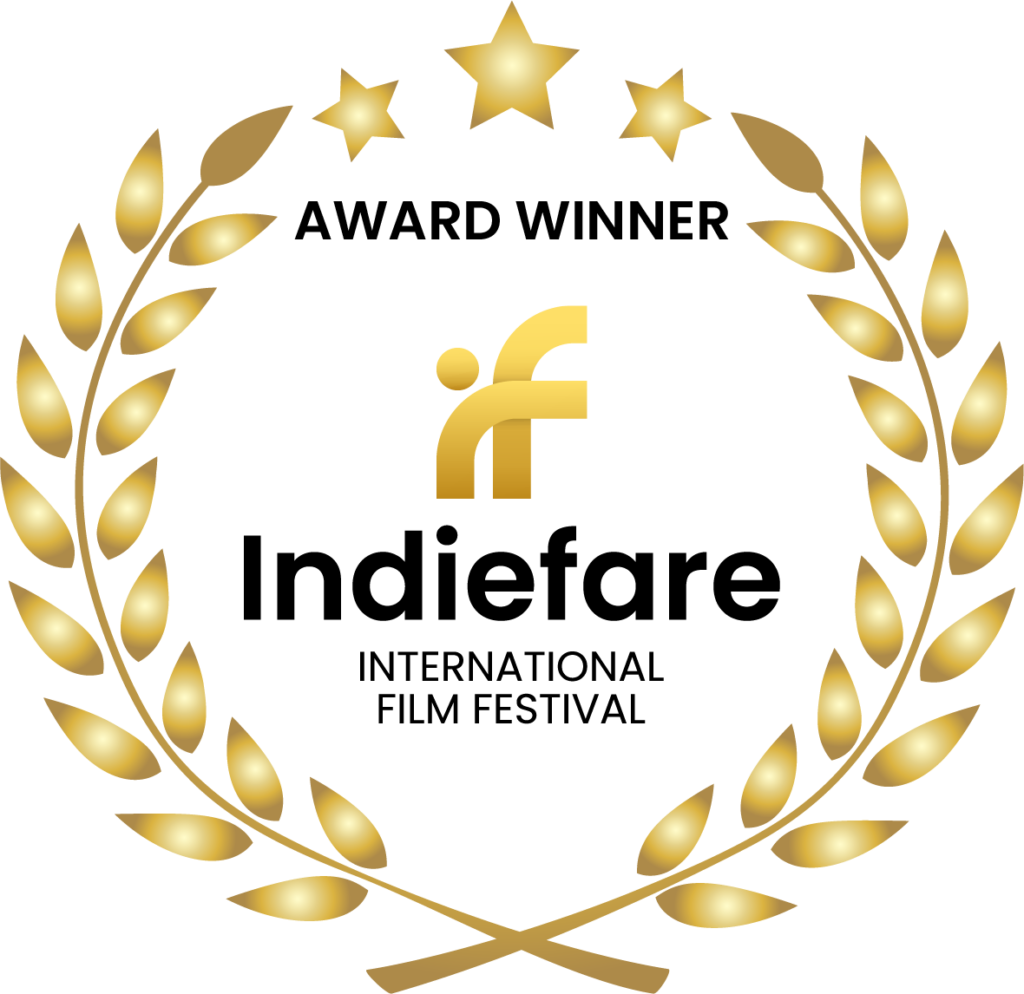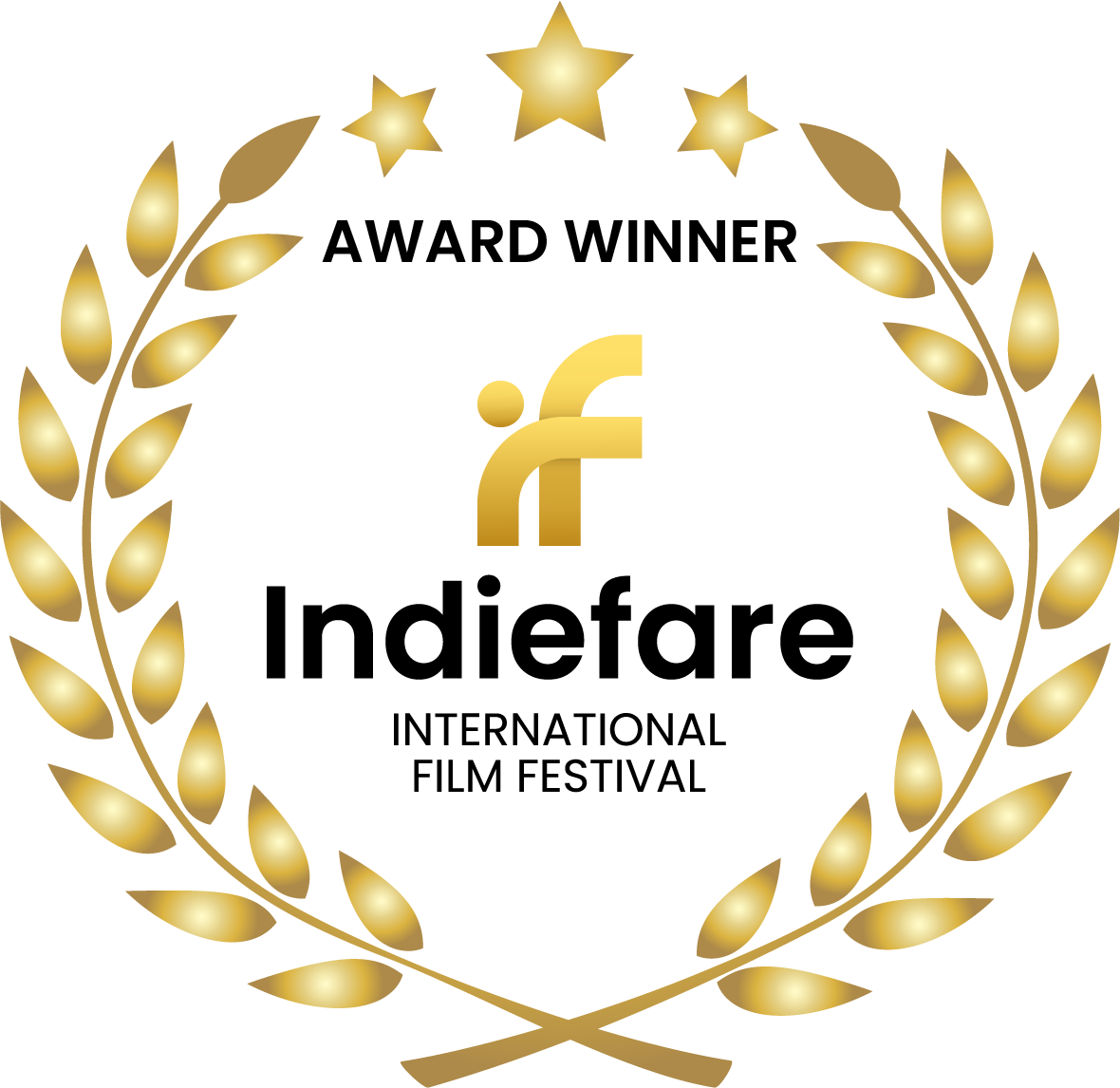 Writer Name
Vanessa Monique Chattman
About Writer
Vanessa M. Chattman was born in Newark, NJ. Her family moved to East Orange, NJ a few years later. She graduated from Clifford J. Scott High School in 1989. She joined the US Army in 1990 served on Active Duty for four years and ten months. She deployed to Desert Storm in 1990 and attended Vincennes University In 1993.She worked for the Department of Defense and Child Care Services from 1995 to 1998. In November 1997 , she was accepted into the International Poetry Hall of Fame. Her membership with The Writer's Digest Book Club has been active since 1997. Her poems have been published in three different anthologies. The poem "My House" has been published in "The Poetic Voices of America Anthology." The second poem titled "The Celebration" has been published in the "Beginnings" anthology. The poem titled "People" has been published by The National Library of Poetry and has received The Editor's Choice Award. The Play titled, "Street Gigs", and the Screenplay titled, "ZEROX CODES" were written in 2008. Now she's an active member of the Unites States Army Reserve and has an associate's degree in applied science. She is a single parent and currently resides in Texas
Film Overview
The Black Sea of Roses is an epic tale of love, loss, and things that are beyond understanding. It starts with the incredible lives of a couple Mark and Melinda, who love travelling and are planning to set on a journey to the cabin in the forest. They have packed their bags and other stuff and they make their way to the destination.
On the way, Melinda sees a woman dressed in black and feels a little intrigued. She tells it to Mark and he doesn't pay much attention to it. However, later he feels that Melinda is behaving weirdly so he confirms once more if she wants to do this.
The couple makes a stop at a restaurant, where they bump into Melinda's ex Kevin. Mark gets a little possessive but they have their lunch. Both of them agree that they are going to stay in a hotel for a few days and after that they'll go to the cabin.
Mark and Melinda finally reach the hotel. They are in a romantic mood and take shower together. During the shower, Melinda hears some strange noises and complains but Mark ignores again. As both of them get out of the bathroom, the door shuts itself. This is when Mark realizes something strange is going on. Melinda also sees blue misty figure in the room and both of them plan to leave the hotel as soon as possible.
Melinda and Mark reach the cabin, as planned, and start unpacking their stuff. They rest fully and the next morning Melinda sees the figure again in the kitchen. She tells it to Mark and he tells her that last night he also saw the silverware drawer opening by itself. The day is followed by Mark and Melinda meeting their friend Dave and then heading to the trail. Melinda notices that the cabin cleaned all by itself. As they continue on the trail, they see some diamond-like objects shining on the path and a woman in a black dress surrounded by flames of fire in the deepest red color. She asks them to leave and they run back to the cabin, and then back to their apartment.
There, they get invited by Dave at a beach party. Melinda sees "The Wages of Torment" written on the bathroom mirror and gets terrified. She complains and Mark ignores again. Dave comes to pick them up and he also notices the woman in black.
Later that day, they go to the park and find a strange figure. Melinda sees a glimpse of a dark red color covering the grass, engulfed with a sea of screaming voices. Then it vanishes right before her eyes. When they head back to the apartment, they see red hands trying to grab them. This is when Mark finally takes a decision to move to a hotel.
In the coming days, things get stranger and more and more paranormal activity start to happen.
Mark's boss gets affected by a plague, their neighbors get skin infection, and the sky bleeds.