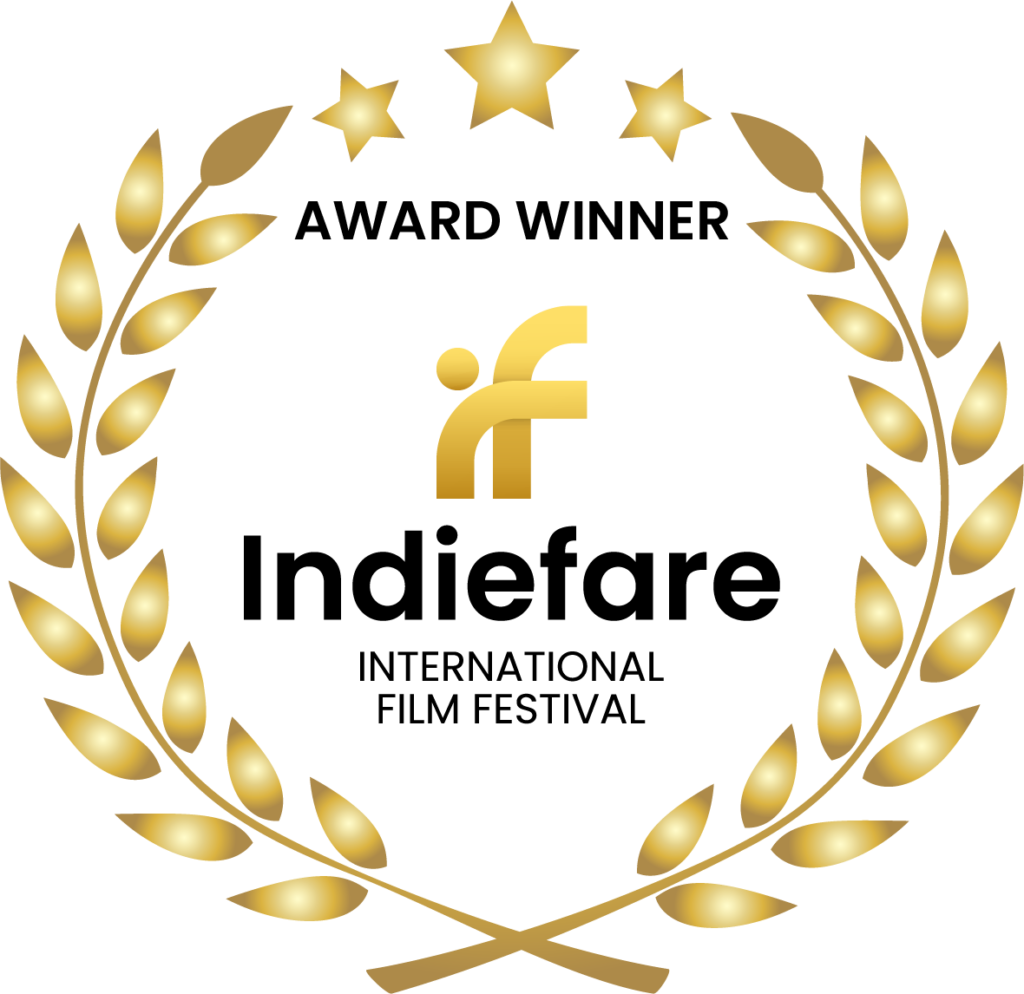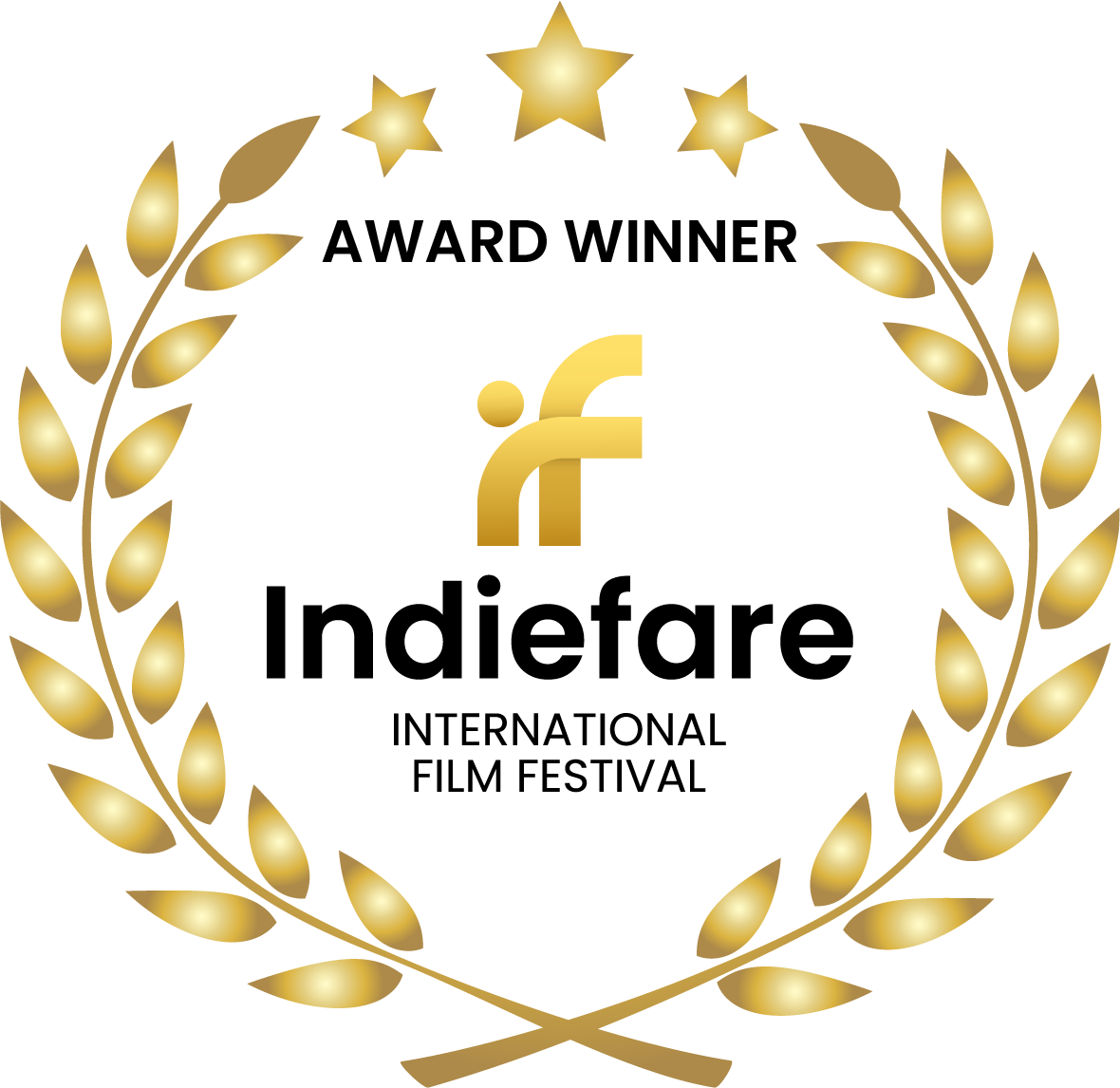 Director writer and producer Name
Jordan-Paige Sudduth, Alaina Jaye Antrim
Cast and crew member's
Alaina Jaye Antrim, Emi Curia, Scarlette Hernandez, Melanie Koebel, Aaron Arquimedes Hernandez, Aleks Kozlovski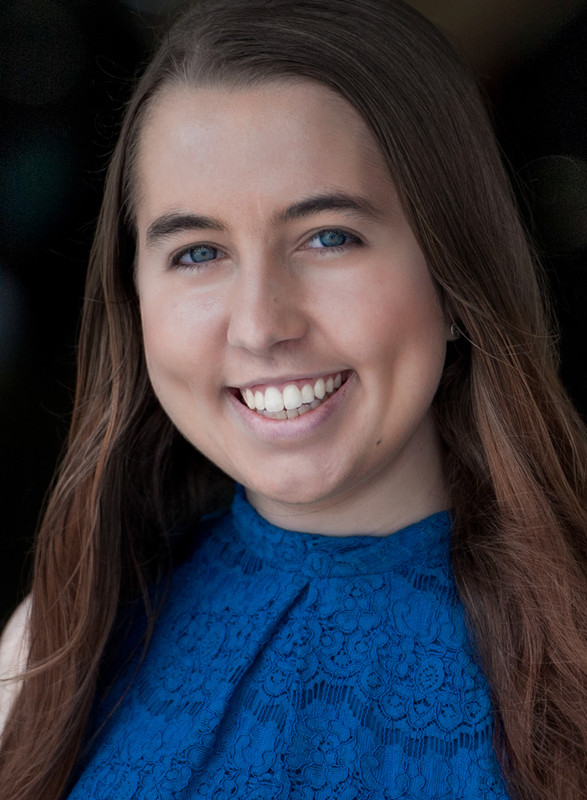 About Writer
Jordan-Paige Sudduth is a young and ambitious autistic creative who always turns to the arts when the real world gets boring. To combat the monotony of middle school, she changed the name of her classes to Harry Potter themed classes to spice up her schedule. In high school, she often wondered how she'd react if crazy scenarios took place. Like, what would happen if CIA agents burst into her classroom? How would her classmates react if a zombie apocalypse started in the middle of algebra? Despite her daydreaming, Jordan-Paige was a great student who appreciated education, and believes in learning something new every day.
Jordan-Paige started in the industry as a child actor, and learned many valuable lessons relevant to her filmmaking and writing career. She made her first film, a feature film titled CRACKED, at 16 years old, and fell in love with storytelling. She has written over 80 screenplays, varying in lengths of 1 to 114 pages, and produced 17 projects through her production company, JayPay Productions. Jordan-Paige's favorite scripts to write usually feature teenage protagonists, and elements of magic, adventure, action, post-apocalyptic worlds, and the intricacies of relationships. A number of her stories also feature a theme she strongly believes in; family is not always defined by blood. She is very grateful for the family, friends, and colleagues that believe in her and help her stories come to life, because without them, the tales wouldn't make it off the page.
Jordan-Paige attended Vancouver Film School's Writing for Film, Television, and Games program from August 2019 to August 2020, and was awarded Best Networker, Hardest Working Person in Show Business, Perfect Attendance, and the Imagination Golden Bagel at graduation. In April of 2021, just seven months after graduating, Jordan-Paige sold her first feature film screenplay to a production company in Vancouver, BC. After the success of her short film, ACES, Jordan-Paige gained literary representation from CP Entertainment Management at 20 years old.
Jordan-Paige plans to continue to pursue writing the feature and tv stories that come to her while continuing to cast and act on the side.
Film Overview
Phoebe McDuff has moved to new towns more times than she can count. After missing the bus on her first day of school, she's surprised when one of her new neighbors, Summer Raine, offers her a ride, kickstarting something neither of them expected. Phoebe finds a friend in Summer that quickly grows to be something more — it's practically love at first sight. As their relationship progresses and they spend more time together, they decide to take things to the next level. After a failed intimate moment with Phoebe questioning her own sexuality and Summer hurt beyond belief, Summer ends their relationship. Phoebe realizes that her freeze reaction was due to a part of sexuality she never knew about until now — she's asexual. Phoebe comes to terms with her newfound identity while Summer deals with the guilt of her initial reaction. Will they find their way back to each other, or officially call it quits?