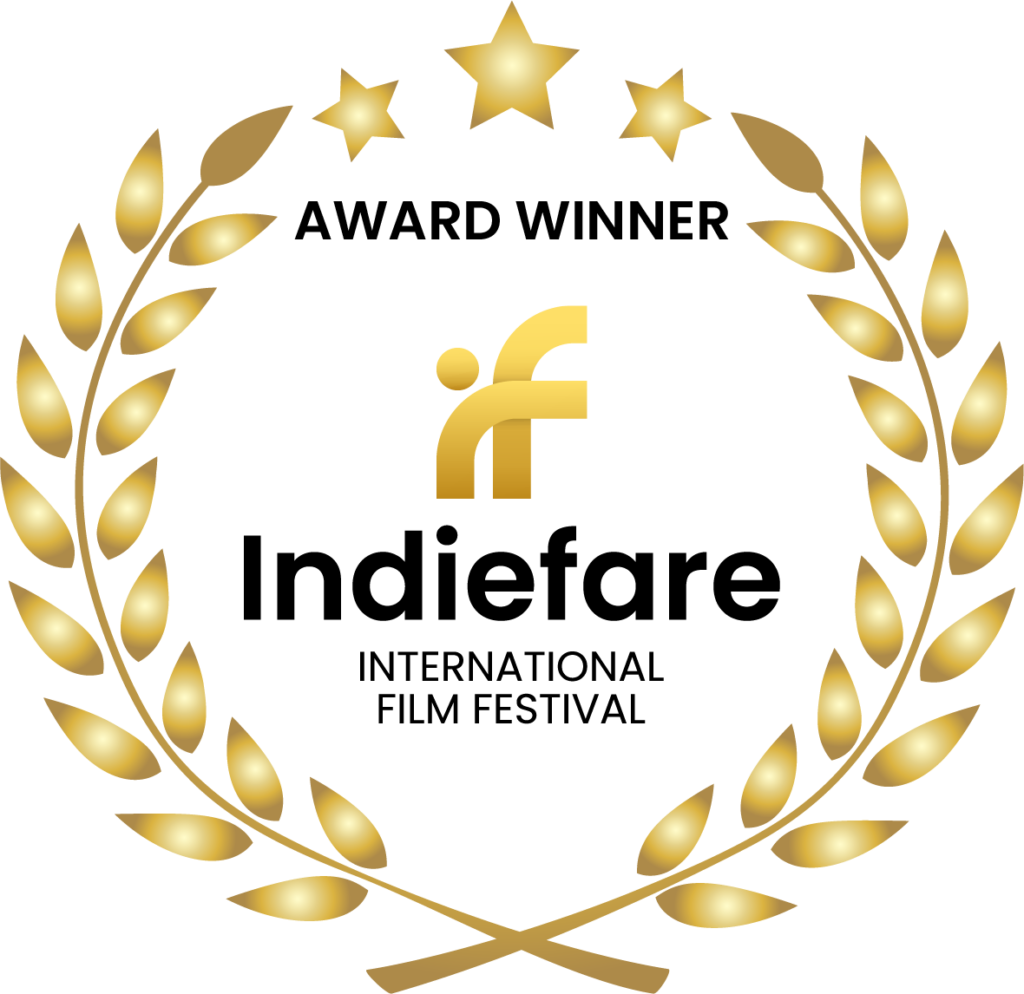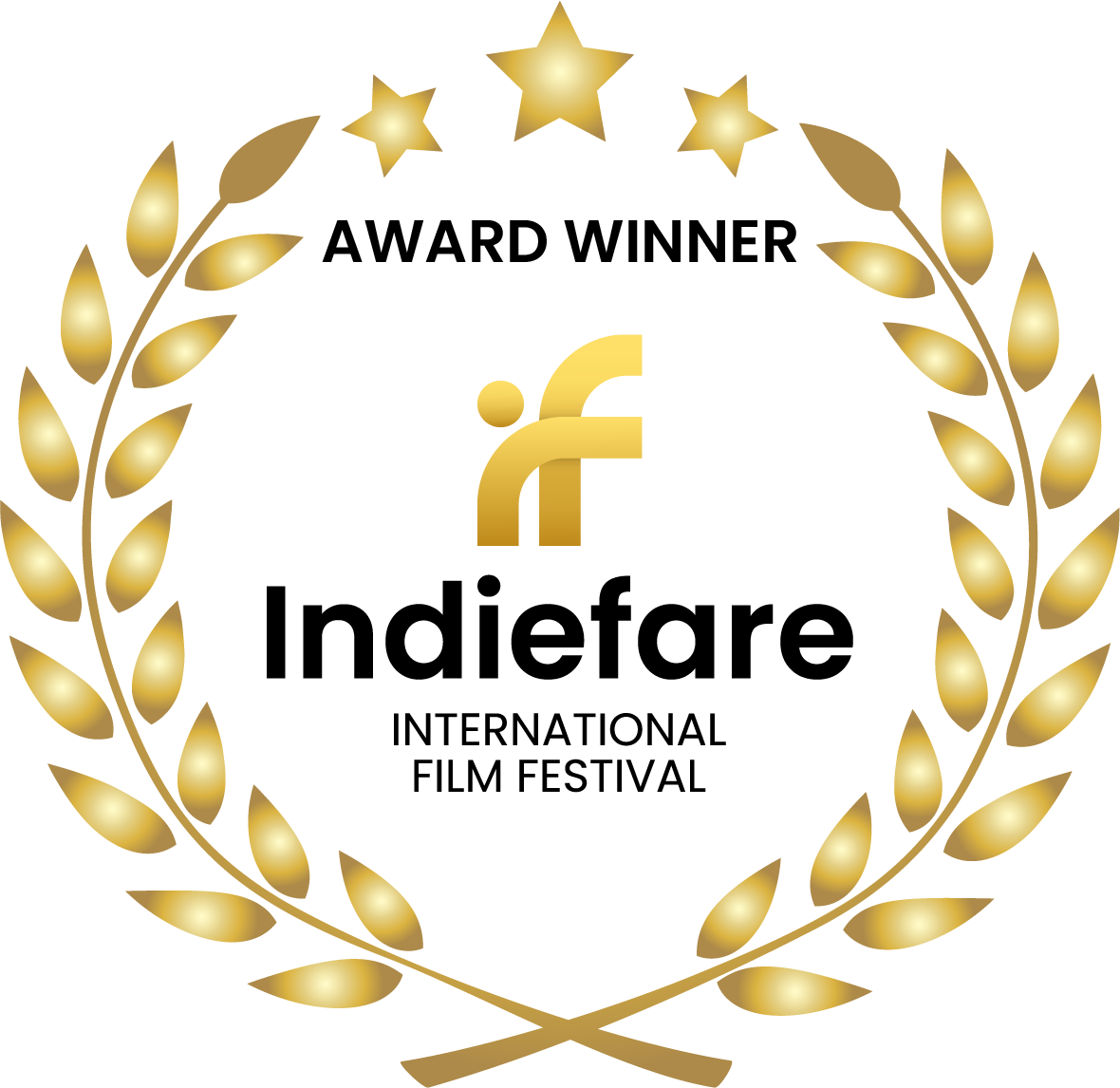 Director and Writer Name
Keith Arem
Producer Name
Adam Lawson
Cast and crew member's
Troy Baker, Yuri Lowenthal, Travis Willingham, Liam O'Brien
About Writer
Creative Director / PCB CEO Keith Arem brings over 20 years directing, producing and creative leadership experience at PCB Entertainment, Virgin Interactive, and Electronic Arts. Avidly curious and fascinated by immersive worlds, Arem brings his visions to life through writing, directing and producing. Keith's passion began with Contagion (Capitol Records), followed by his work in the game industry as talent director for gaming AAA blockbuster franchises such as Call of Duty series, Ghost Recon series, Rainbow Six series, Deadpool, Saints Row, and Titanfall. Arem's work placed him as one of the leading directors in the game industry, directing celebrities such as Sam Worthington, Gary Oldman, Ed Harris, Michael Keaton, Idris Elba, and others.
Arem runs Los Angeles-based PCB Productions where he focuses on immersive content creation by blending technology with entertainment. Directing and producing over 600 titles, Arem has been at the forefront of combining emerging technologies into traditional storytelling.
Arem's creative appetite is a combination of vision and execution. Arem's award-winning graphic novel and "Cinematic App" INFEX; attracted millions of interactions through a unique "Alternate Reality" experience. Arem's debut immersive cross-media motion picture, The Phoenix Incident, features an elaborate viral marketing campaign, which generated over 20M engagements worldwide. Arem's 2023 Festival Cut refines many of the film's found footage moments, and adds to the film's documentary-themed conspiracy.
In addition to his upcoming game franchises, Arem is currently developing his first original television series, and producing multi-platform ventures for AR, VR and immersive platforms.
Film Overview
From Keith Arem (Award Winning Talent Director of Call of Duty & Titanfall), an investigation into the March 13th, 1997 disappearance of four Arizona men exposes a military cover-up of the largest UFO sighting in North America.

BASED ON TRUE EVENTS.
Thursday March 13th, 1997 marks the date of the Phoenix Lights, the largest mass UFO sighting in US History. The night of the incident, four Phoenix residents vanished in the Estrella Mountain National Park, south of Phoenix, becoming the longest unresolved missing person's case in Arizona history.

This transmedia motion picture features never-before-seen classified recordings and material, Phoenix Incident presents incontrovertible evidence that the four men were victims of an extraterrestrial attack resulting from the US Air Force direct engagement with unidentified craft over the Estrella Mountains. The combined footage, testimonials and the government's continued disinformation campaign are brought to light in this gripping documentary that will leave you questioning everything you think you know about "The Phoenix Incident".
Dozens of hidden websites, social media interactions and 4 hours of secret footage and materials comprise the alternative reality experience of the Phoenix Incident.