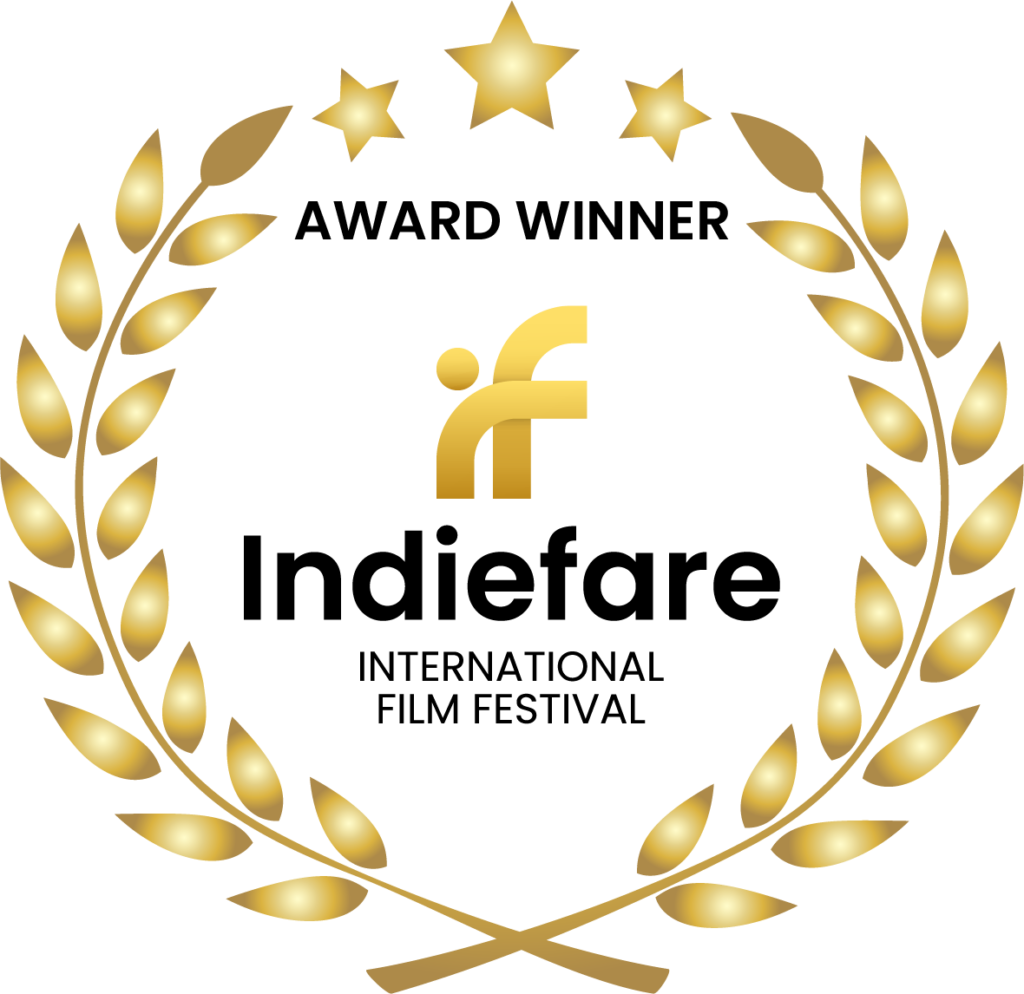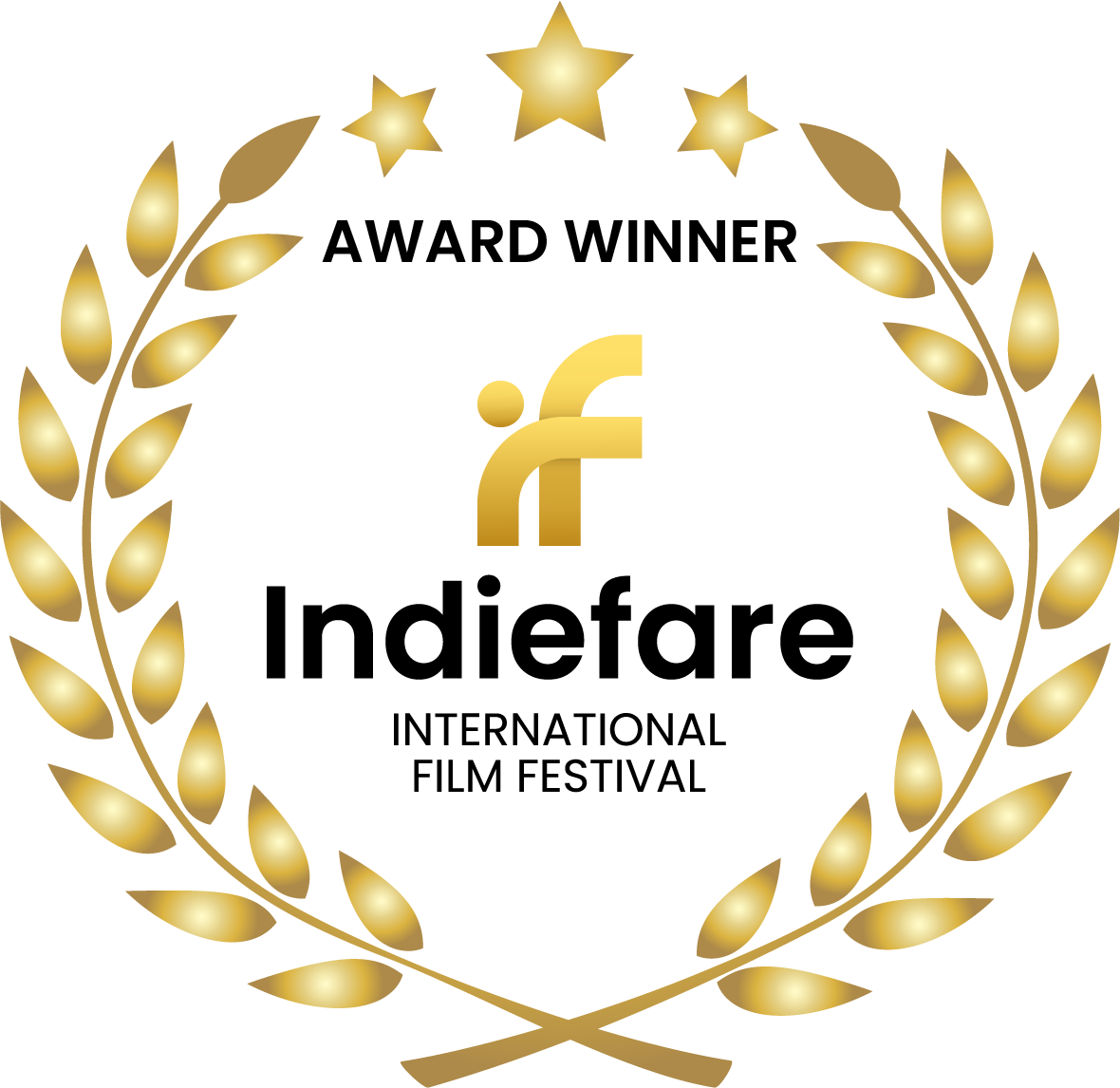 Director Name
Charles Stanley,
Writer and Producer Name
Matt Jenkins, Ron Cazolari, Fred Ressel,
Matt Jenkins, Ron Cazolari, Fred Ressel, Dan Perrin
Cast and Crew member's
Cassandra Enzler, Ron Cazolari, Dan Perrin, Allison Offend, Wally Harris
About Director
Charles' cinematic skills are easily evident in his production, the award winning "Epiphany." A distinctive style particular to his craft makes Charles' work desirable. He served as Director of Photography on the award winning short movie "Banished Misfortune," the award-winning documentary Pray's Passion, the strikingly recorded documentary You Bet We're Going Back to Sea – The S.S. John W. Brown and the award winning fictional work The Last Dive. Charles marked his Directorial debut with the release of WDC, LLC's first feature length movie Beaches, Buns, and Bikinis starring Ron Jeremy. Taking his craft as a Director to a new level, Charles wrote and directed the five part web comedy The Front Desk. Charles encourages discussion and nurtures passion for independent production through 3AM Films and its website.
Film Overview
People aren't what they seem.
Losing his girlfriend and his job in the same day propels
Breaker Donovan to Houston to find out why he was
named in the will of the recently deceased shoe heiress
Mercedes Cosnoski.
Along the way Breaker befriends Tiara Jones who decides
to come along for the ride.
Receiving only a key to a safe deposit box both Mercedes'
son Gerald and Tiara want Breaker to find out what
mysterious treasure was left to him.
However, Gerald decides to steal the key while Breaker sleeps.
Little does anyone know that Breaker is haunted in his dreams
by his demented father. What will Breaker's father tell him
to do before he wakes?