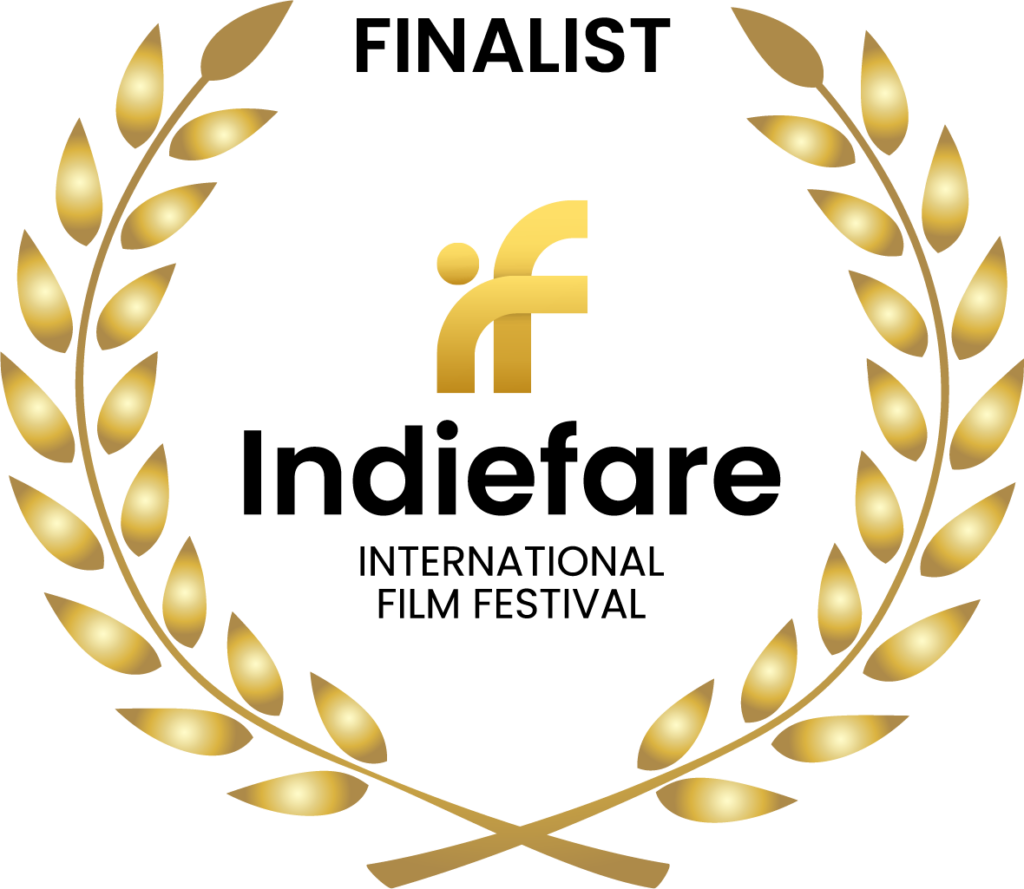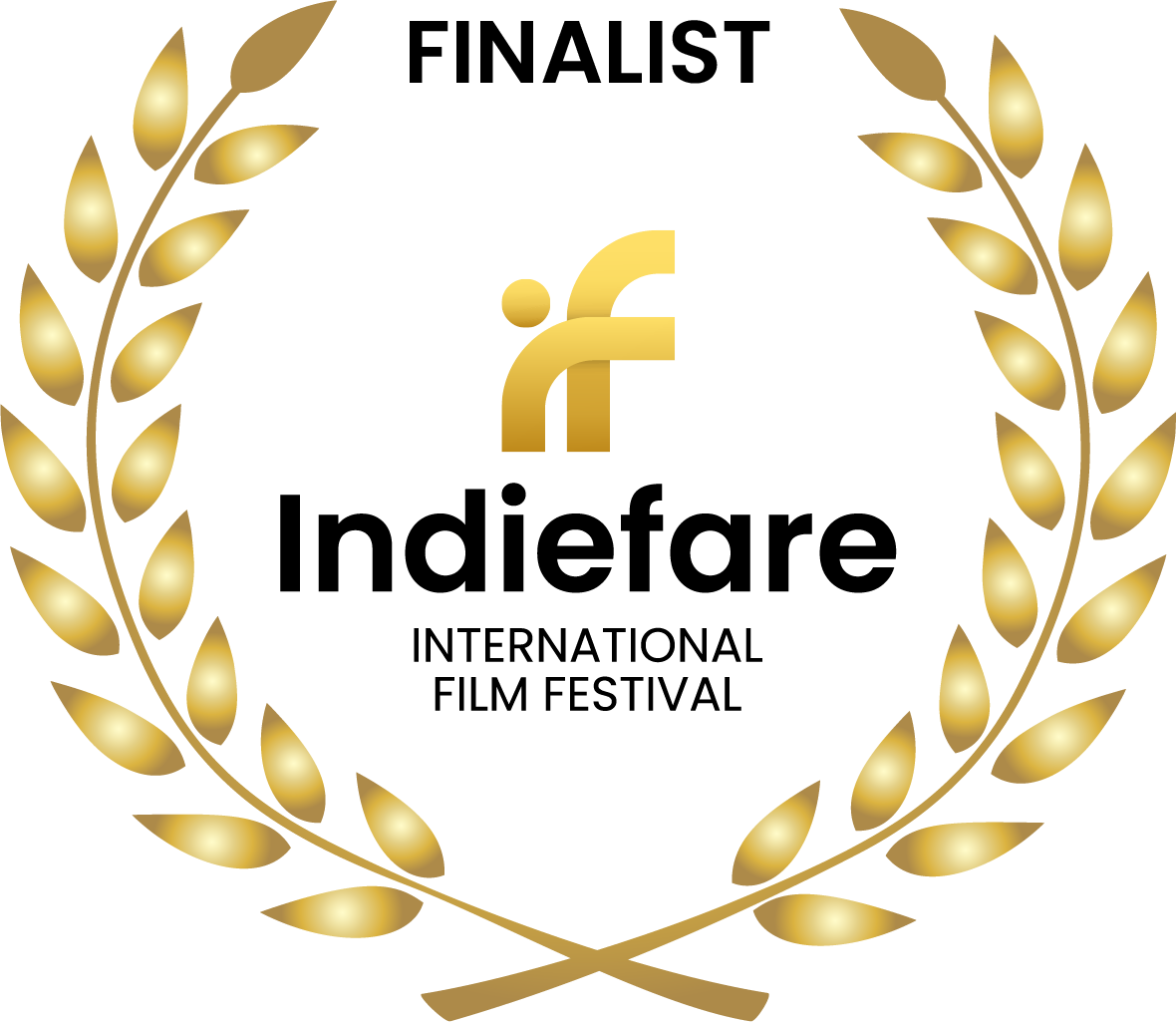 Director Writer Name
Edward Monge
Producer Name
Kelli A. White, Christianna Wolaridge
Cast and crew member's
Lawrence Kochoa, Daniel Martin Berkey
About Director
Director Edward Monge was born in Grecia, Costa Rica in October 1975. From a young age, he had a love and passion for filmmaking and storytelling. But due to growing up in a household facing financial strains, he was unable to pursue his dream.
After some time, Edward moved to the U.S. and served in the military from 2010 to 2014 during that time he did a tour to Afghanistan.
In 2013 he was critically injured during Airborne Operations leaving him physically disable to work as a paratrooper of the 82nd Airborne Division without options but medically retired.
After leaving the military he joined college in 2015 at The Aviation Institute to receive a certificate in Engineering, Aviation, and Propulsion Systems but due to his wounds and health issues, he couldn't perform this job. It was at that time when he was finally able to pursue his original love of filmmaking. He worked on several documentaries for national television including Travel Channel and Amazon Prime doing camera work from 2017 to 2020.
In 2017, Edward became the founder and CEO of Triangle Entertainment Group in the state of Pennsylvania, a business that opened doors for him as a filmmaker and editor.
In 2021 he joined the New York Film Academy in New York City intending to learn more, expand his network and pursue a formal study in filmmaking as well as acquire a certificate as a film director. In 2023 he moved to Grand Junction, Colorado, where he now resides working as a film director for both low and high-budget projects.
In August 2022, he released his most recent short film "Believe", a film detailing a real, life-changing event he had through a couple of platforms and film festivals, with the mission of sharing his ideas and experiences through film.
Film Overview
A young man who has been through difficult times in life since he was a kid. Years later he loses his job, after searching for an open position al over his city in New Jersey, he finds himself at a Christian book store. Wanting to buy a book called "The Prayer Of Jabez" but he didn't have enough money.
Somehow he runs into a stranger older man, who through a simple game bring back his sense of hope and faith.