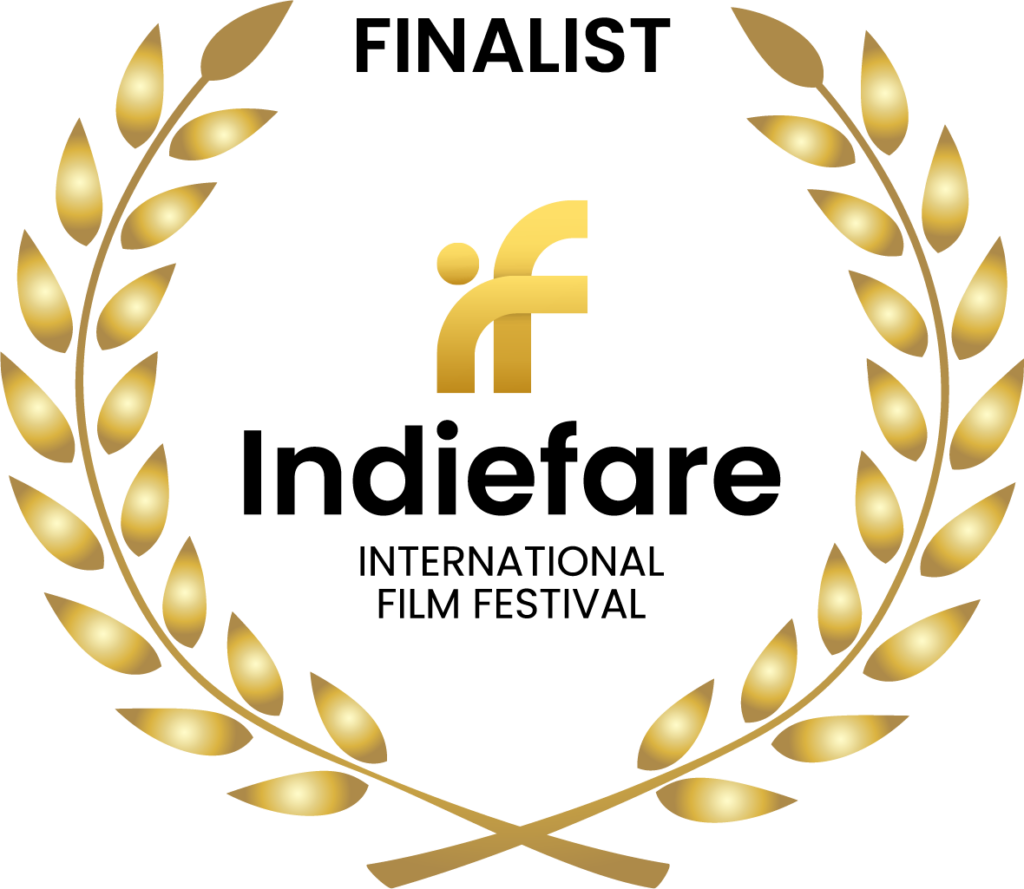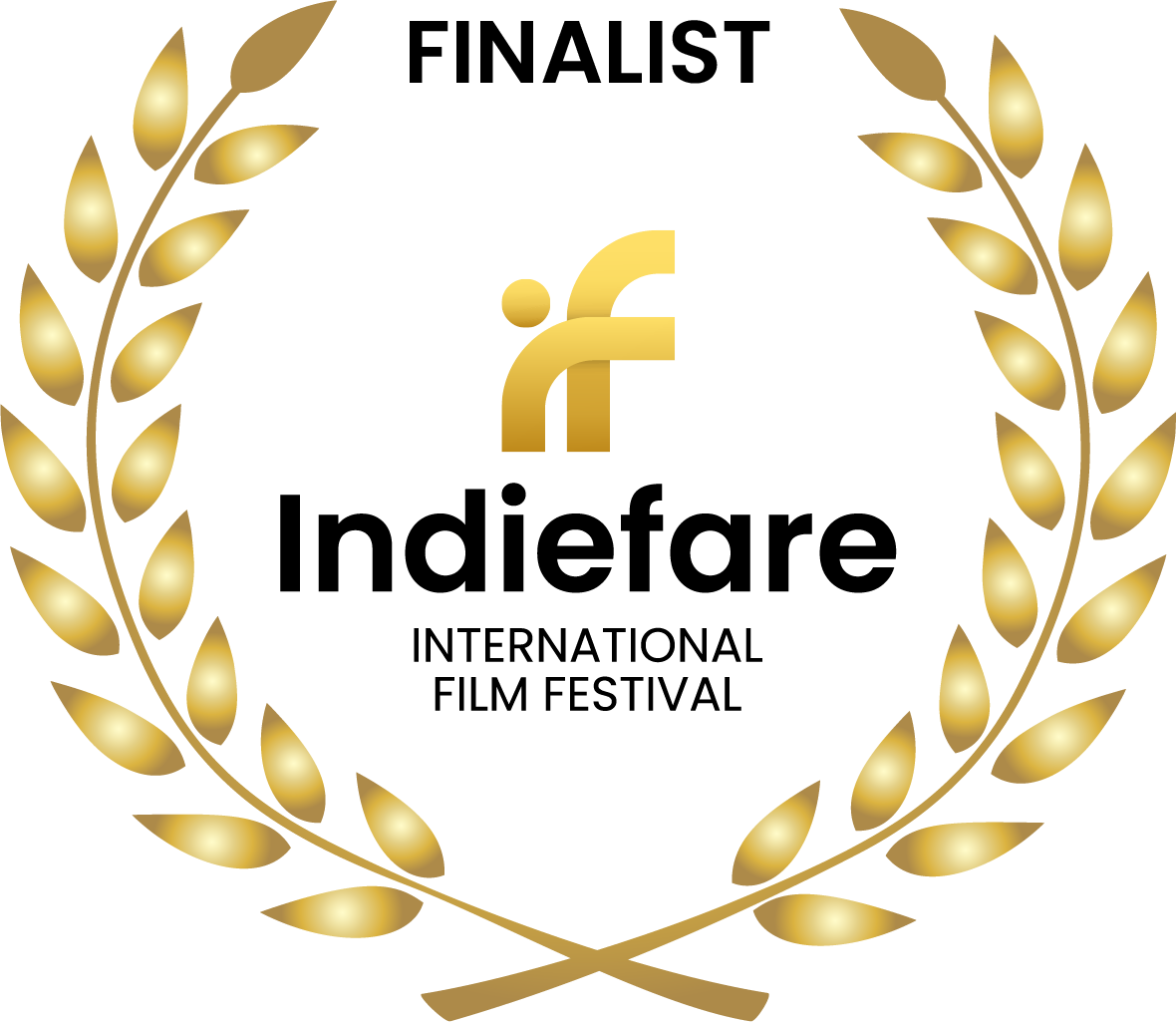 Director Writer and producer Name
Fred L'Epee
About Director
Fred L'Epee is an independent filmmaker and emergent visual artist within the international film avant-garde. His films and visual works has been shown in several international film festivals, cinemas, symposiums, juried screenings, numerous solo/group exhibitions. He's working and living between Switzerland, Greece and France.
Founder of Helicon Films with co-producers: Ed Alvarado and Jean-Baptiste Lozac'h. An Indie Film Label of Cinematography and Sound design.
Film Overview
"The theme of bipolarity is seen through various means: the natural and the man-made; production and destruction; energy and adynamia; peace and apocalypse; equilibrium and disequilibrium — from the beginning to the end. This emerging view of a complex "bipolar climate machinery" urgently calls for a major research effort in order to decipher and quantify the interplay of atmospheric and social processes. When the world is in no accordance with all the cyclic combinations, a more or less bipolar world cannot be inevitable".