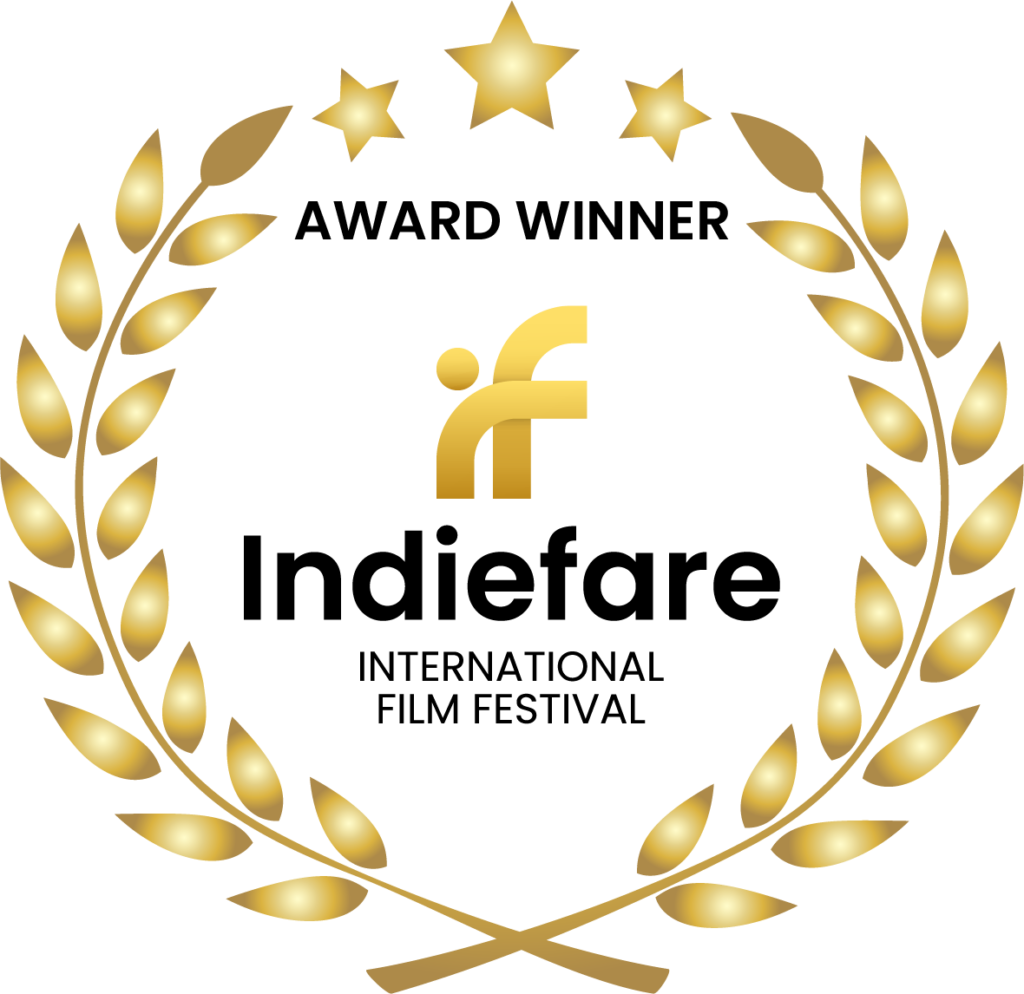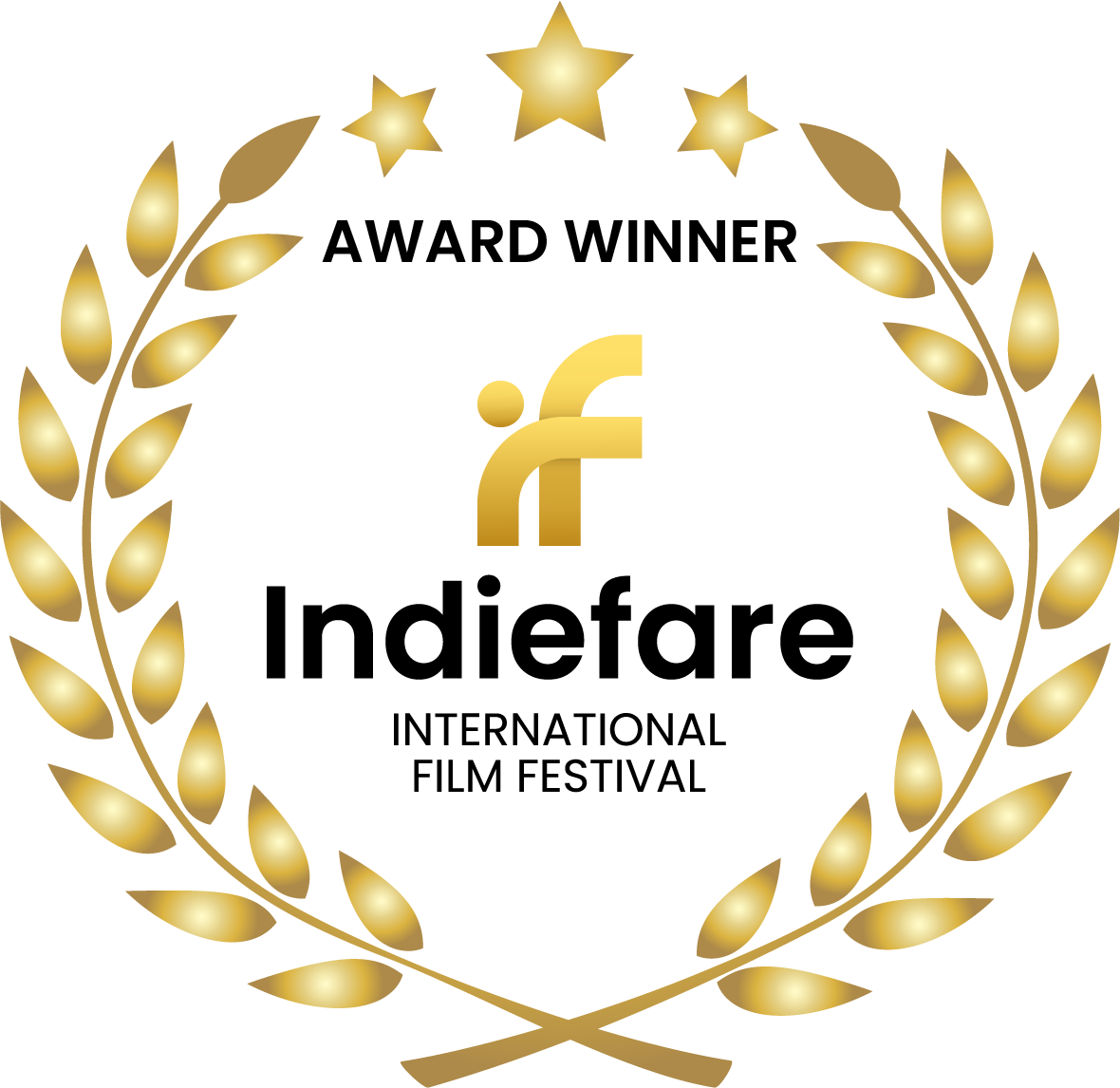 Director and producer Name
Demeter Lorant
About Director
Director, writer, animator Demeter Lorant, born in Hungary, 1982, began his career in 1999 when made his first amateur short horror film called Picnic which was followed by a string of short films. In 2003 he made his first 'professional' short film called Lag which got the award for best editing at The New York Short Film Festival. Lag was followed by two self financed shorts, the black and white Royal Flush and Urine, both explorations into more abstract horror territory.
In 2005 he started developing a feature film project called Block-66, sadly after two years of pre production the project died and the script was never realised. After that Lorant ventured more into making animations, directed more than 50 music videos mainly for indie bands and he started to develop his skills as a projection mapping artist. In 2010 he founded Full Screen Studio which became one of the leading companies in producing visual content for events and creating projection mapping projects in Hungary.
Film Overview
A robot after working for years in a factory and being repaired and replaced bit by bit realizes that he doesn't want to loose his identity and sets out to find his creator.