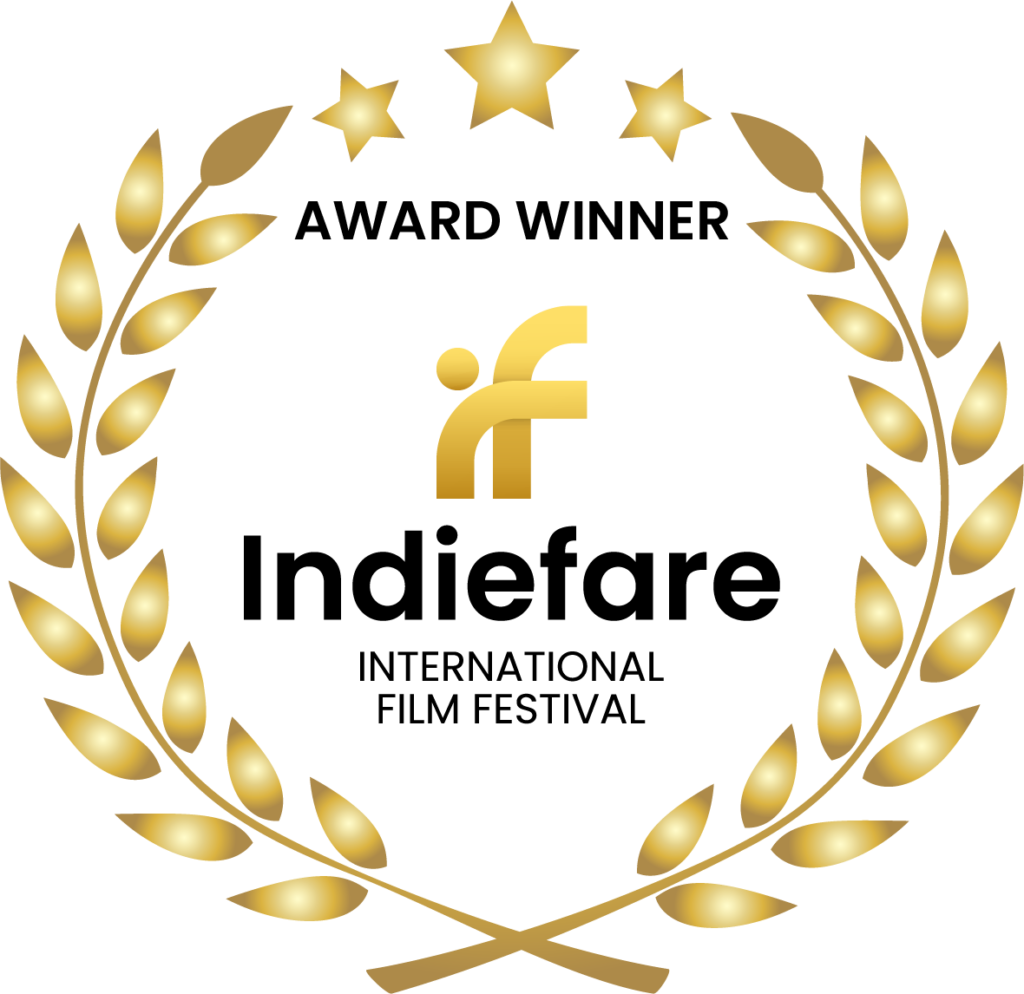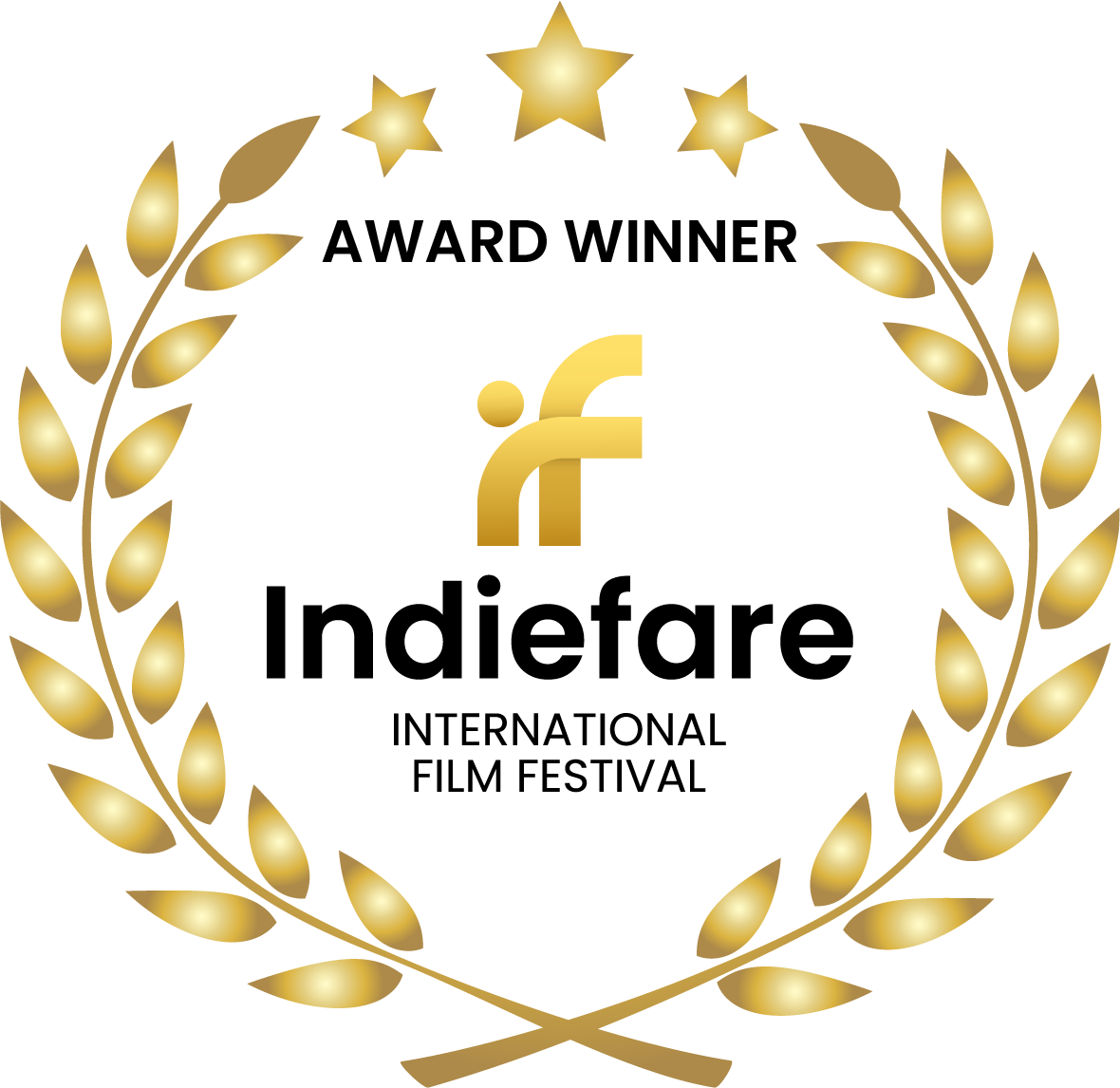 Writer and Director Name
Anindgita Dasgupta
Producer Name
Aam Public Entertainment
Cast and crew member's
Vikhyat Swadesh, Prithvijeet Seth, Urusha Pandey, Luv Vispute
About Writer
Career Objective
I am here in this industry to make an impact through my sincere efforts to create original, entertaining cinematic presentations on contemporary and populist subjects of different genres like Semi Parallel, Comedy, Mystery, Thriller, Social, Political cinemas. My passion is to present stories in a unique way with a different perspective to create a niche in the market for commercial cinema.
Academics
An Arts graduate with Bengali Honours from Rishi Bankim Chandra College for Women, I decided to get into film direction as a professional in 2010. I have undergone a rigorous course on film making and direction at Kolkata Film & Television Institute in 2010.
Professional Experience
1. My maiden film project "BANDH" a 35M.M film project of duration 2:09:37:02 as director writer The casting included Soumitra Chatterjee, Moumita Chakraborty, Debika Mitra And Kharaj Mukherjee. Work in progress:
● Sequel to Bandh: Full length commercial film on impact of internal politics in film making industry(on floor )as writer ,director ,producer .
● One comedy film on real estate: Script in progress
● Bengali ..Hindi web series (duration approx 4 hrs 40 minutes 32 seconds the,post production work was recently completed My contribution to this project are at multiple levels like writer ,director ,producer .
My Interests: Film making, listening to music, numerology ,astrology
Film Overview
Kuch Kuch Film Jaisi is a contemporary web series in Bengali language. This is a new media content that has 14 episodes. The total watch time is 4 hrs 40 min 32 sec. is showcased here.
This cinematic presentation is in a dry comedy genre prepared on modern day city life and people's mindset.
The objective is to convey some social messages inside a story, a sub story and the real story.
The web series has 4 stories with 06 protagonists and some supporting characters who share their thoughts and opinions over several social issues to create a myriad of expressions and message oriented situations that is aimed to keep the audience entertained while keeping them thinking about the present societal value system.
These 4 stories provoke thoughts among the audience on sensitive social evils like rape, justification of capital punishment and mindset /psychology behind heinous crime like rape.