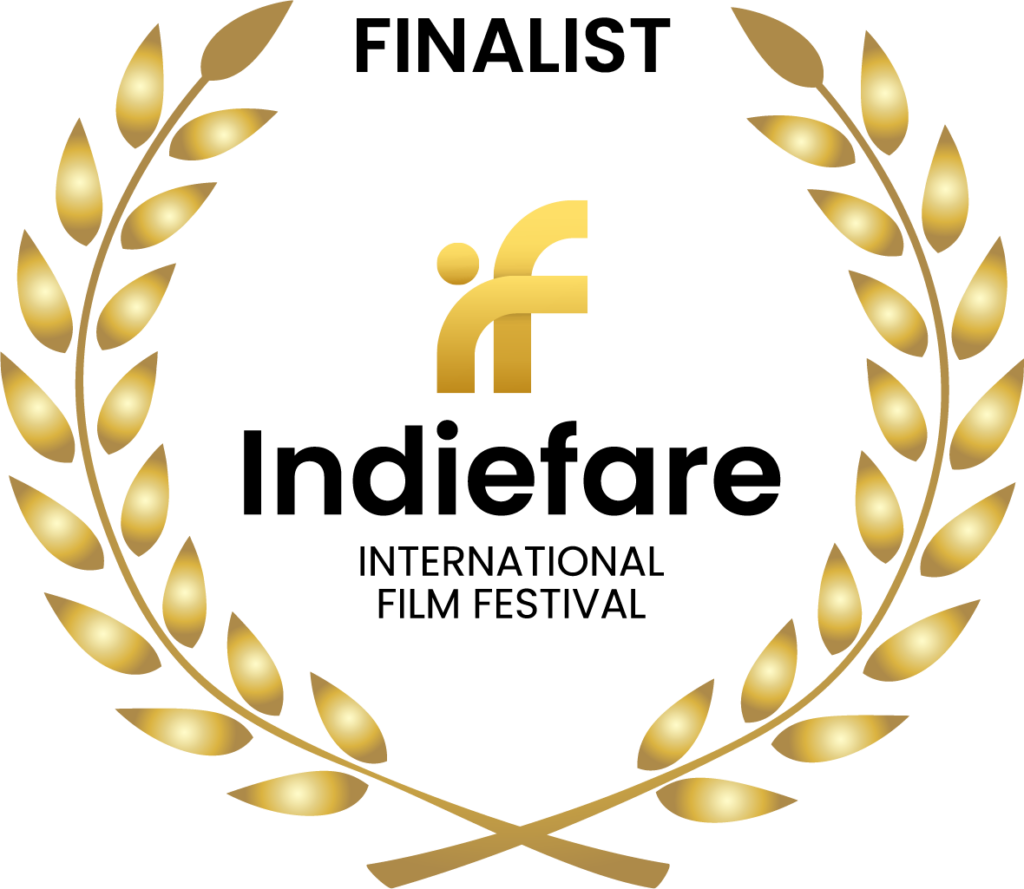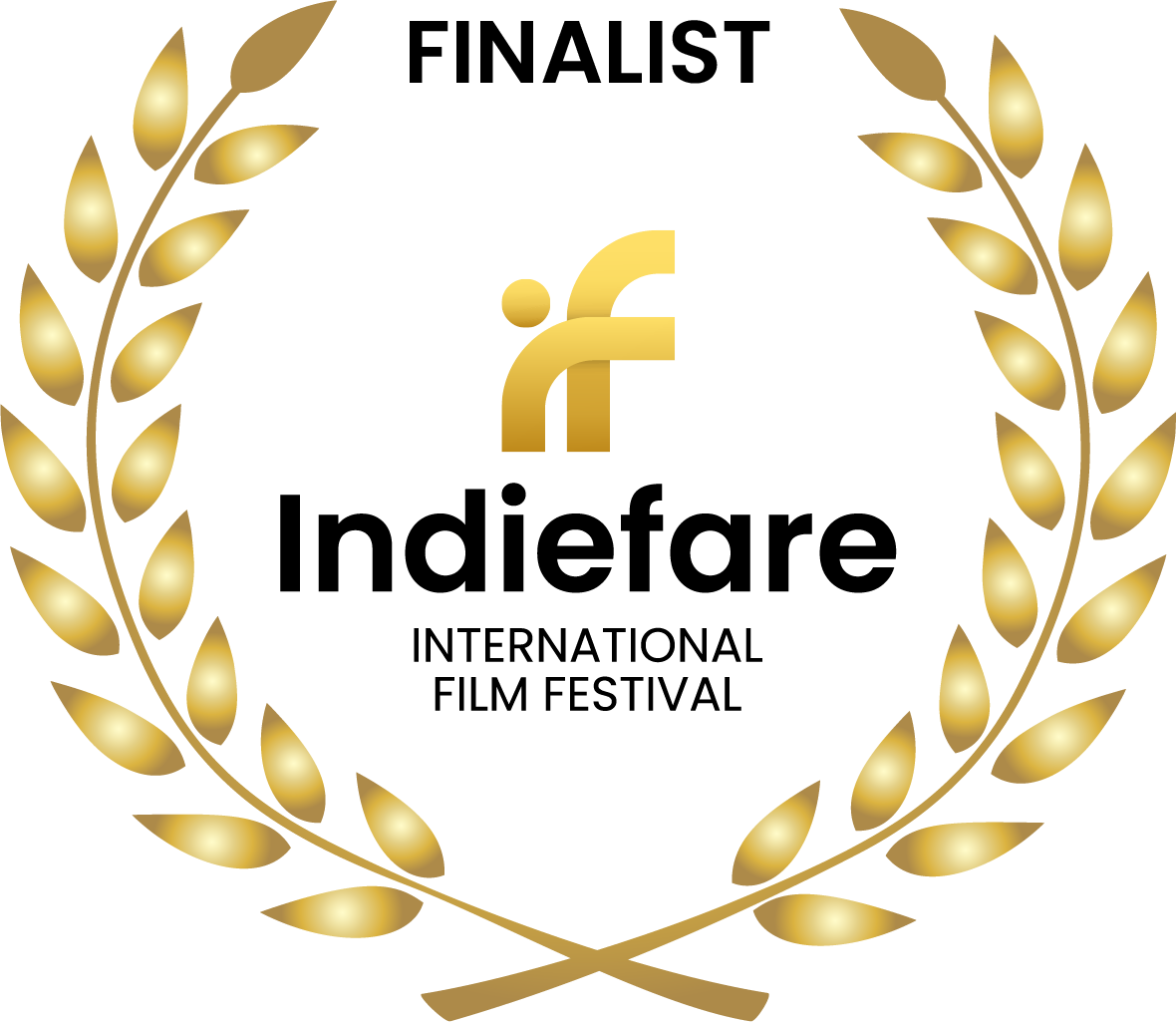 Writer Name
Armand Arekian
About Writer
I am a 20 something year veteran of a major U.S. airline…I am a former Masters Cyclocross racer…living in the Northeast U.S. While I still try to get on the bicycle for the occasional casual ride, my days of competing are over. I have replaced my cycling training and racing days with writing. As I approach full retirement, I look to expand my experiences. My airline career has allowed me to begin my next career chapter…screenwriting.
I am a passionate and driven screenwriter, early in my writing career. I write mostly crime/mystery and horror/thriller. While I have no formal education for writing, I do have a two year Associate Degree in business. As a writer, I am completely self taught, and writing with Fade In Software has certainly shrunk the learning curve for me.
During 2018/2019, I wrote and self published a novella, "Burn", followed by two more manuscripts. In late 2019, I began to write my first screenplay, turning "Burn" into a feature film screenplay. Since that first screenplay, I have written several features and shorts, in various genres. Many have garnered multiple awards in screenplay contests and film festivals.
In addition to screenwriting, I also dabble in extra/background work and voice acting. Being on set fascinates me. Seeing and being part of the production process has helped me with my screenwriting.
Film Overview
A new rash of arson fires reopens a 10 year old cold case. A small city detective and his rookie partner race against time to stop an arsonist that has turned killer.