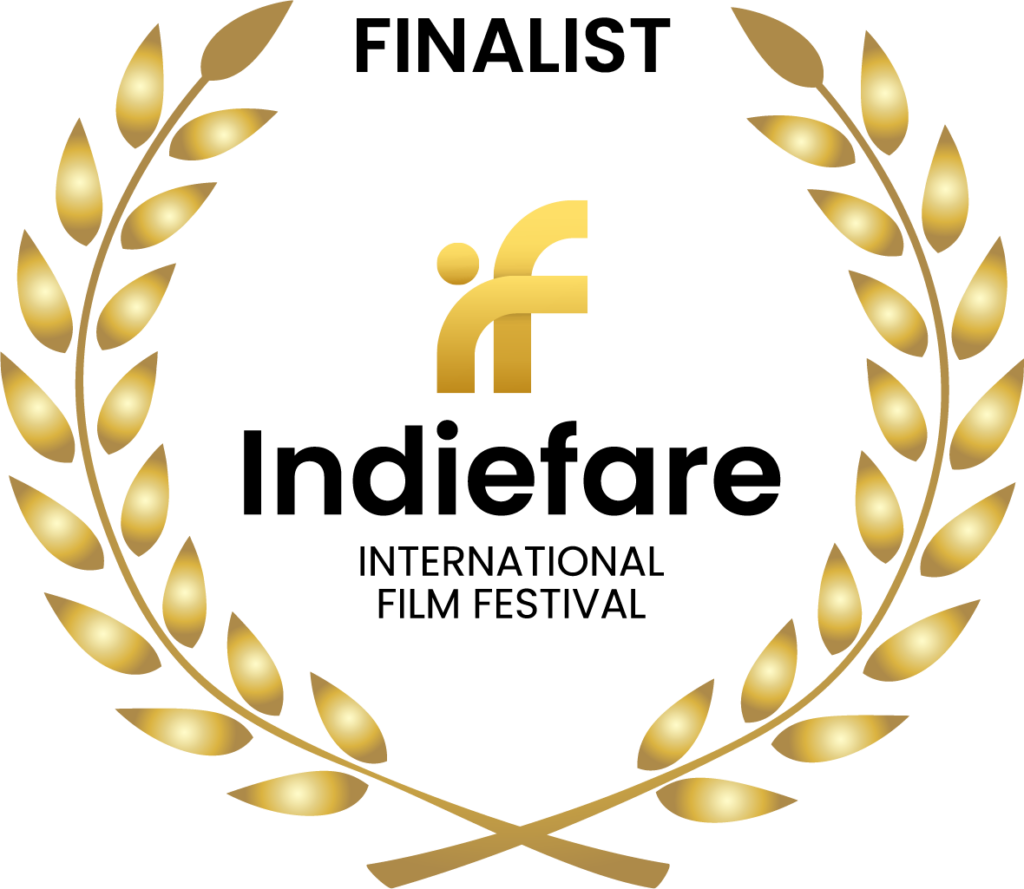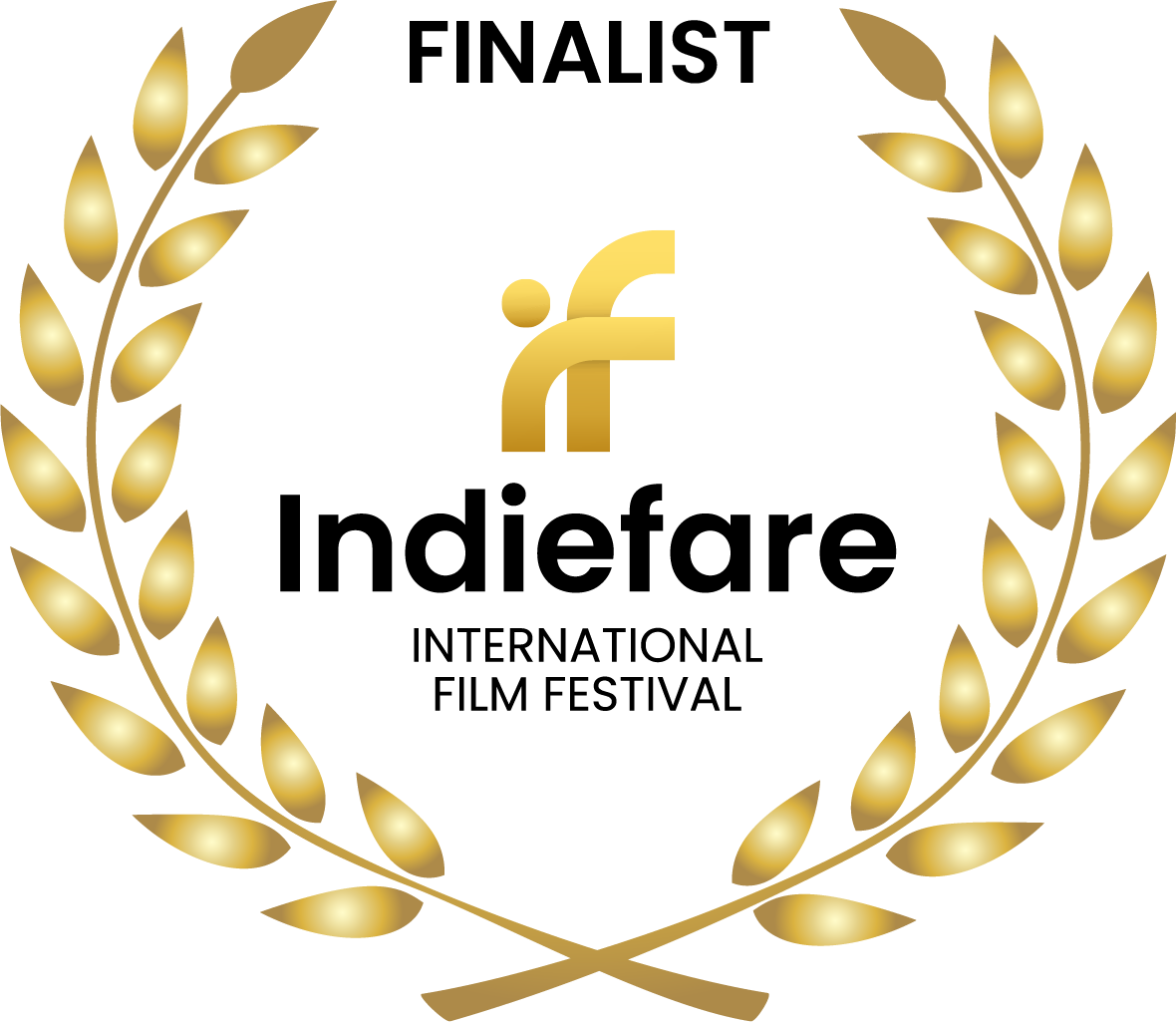 Author Name
gregory L. Hines
Director Writer and Producer Name
Gregory L.Hines
Cast and crew member's
Raissa Nelson, Gregory L.Hines
About Director
Greg L. Hines, born Gregory Leroy Hines in Newark, New Jersey, April 30th, 1969.
As early as age 9 Greg began to write poetry. By age 15, he received the honor of being selected to go to a poetry festival where he met Sonia Sanchez, Gwendolyn Brooks, Maya Angelou and Amiri Baraka. A key moment for him was when Maya Angelou read one of his poems aloud. Greg became a musician, music producer and lyricists to make his poems more kinetic. He has released over 34 albums on his own label, Mindless Sound Records,LLC (Previously HardKandy Records Inc.) . More Than a year ago (2017) Greg (Who was already filming his own music videos) Started editing them as well. Within a year he had filmed and edited over 11 music videos. He one day hopes to do a short film
and a documentary of his career (which he's been collecting footage for since the mid 1990's)
Greg Has been doing charity work since age 11, when he spent 2 years doing clown shows for Hospitals,churches and libraries. After the two year he was awarded his Eagle scout medal
(The highest honor in Boy scouts and an honor shared with many Ceos,Presidents,etc.)
He was one of the youngest boy scouts to recieve this honor(he was actually qualified a year before recieved the medal.)
HardKandyLand Studios is a studio Greg built and wired himself as a place for young artist to have a chance at recording and getting a professional sound (affordably).It's greg's way of giving back to the artistic community by fostering young talent.He attempts to make the music industry more accesible on a small or large scale depending on the artist's needs.
HardKandy Records Inc. was established in 1997 and became Mindless Sound Records,LLC In 2013. Artists He has Produced (Including Himself) have recieved some international,national,regional and local press.
*most notably Sugar Stick In: Brc…(International),Keyboard Magazine(National),Indigo(Regional)
And Alphafemes: Global Rhythm (International) and the Global Rhythm Compilation Cd (international). Not to mention Local newspapers like the Jersey Journal,Star Ledger and Ny Beacon.
Our groups have also made National Tv appearances (Univision) and Statewide appearance
(Nj12,Nj's only news channel) .Sugar Stick also did an album for the hurricane Katrina relief effort with the Red Cross.He and his Artists House Of Illrepute and Jersey Advocates had the honor of recording at legendary Avatar Studios in Ny (Bruce Springsteen<Born In the usa album>,Madonna<Like a Virgin album>,David Bowie<Let's Dance album> and many other amazing albums where recorded there (Formerly know as Power station Studios…).They have recently welcomed artists such as Eve,Missy Elliot,John Mayer,Flava Flav,etc..
Film Overview
Official Video For The Song "Crimson Red" From Black House Crush's Debut Album "End Game"