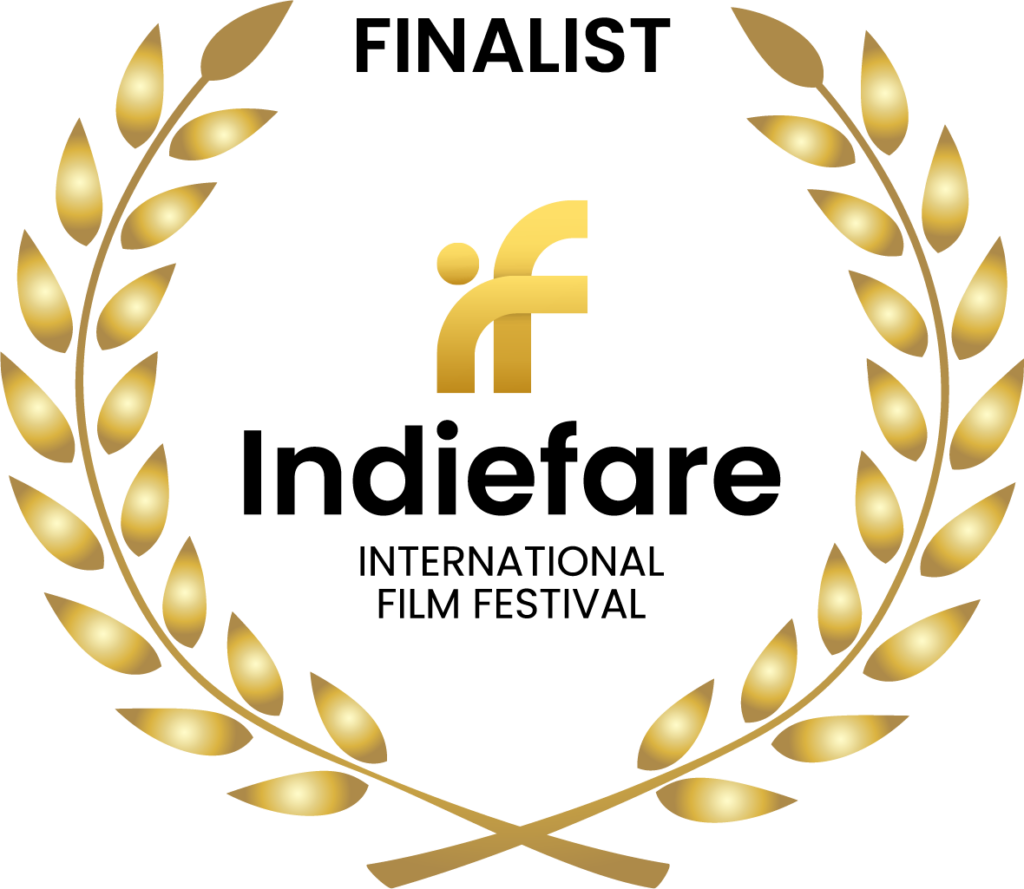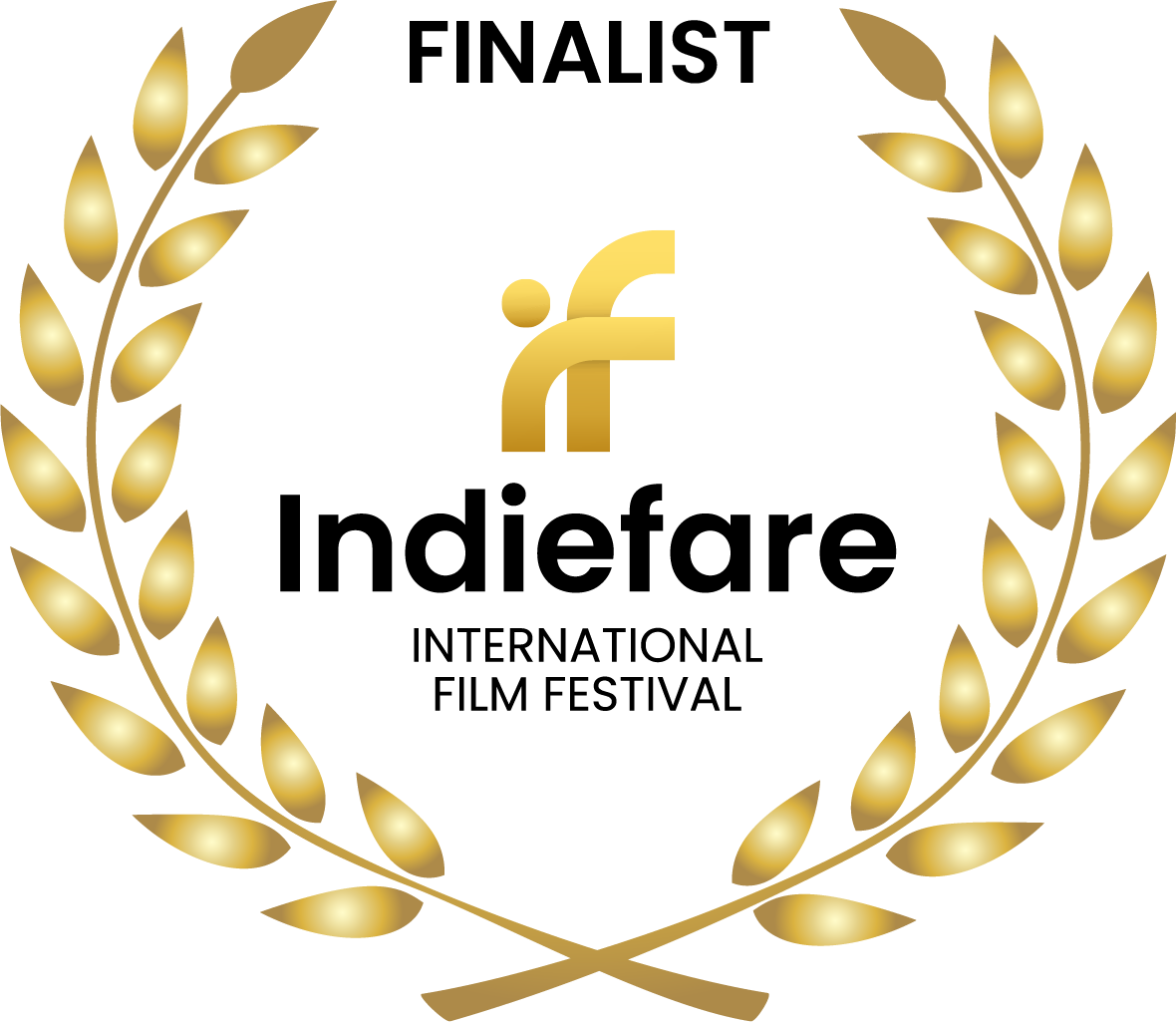 Director Name
Jesus Narvaez, Jonathan Lanz
Writer Name
Aaron Loyd, Jesus Narvaez
Producer Name
Jonathan Lanz, Jeremy Gillmore, Aaron Loyd, Anna Sobczyk – Barron
Cast and crew member's
Jeremy Gillmore, Stephanie Fodrey, Lynn Devereux, GC Magallon, Julia Farrell,
About Director
Born in Omaha, NE., By his early 20's, his love for Art and Movies which it lead to a fascination for film-making. In 1998, Jesus attend at Metro Community College pursue an Associate for Art which he got involve with storyboarding and other visual media, such as Video, Animation, Painting, etc. In 2004, he submitted several short films to the Hotshops Film Festival in Omaha and won second place for Animation. In 2010, he returned back to Metro pursuing an Associate degree in TV/Audio Communications and Digital Cinema. Since then, Jesus has been involved with writing stories, experimenting photography, and editing short films in Omaha, NE. In 2012, he submitted a short documentary to the Omaha Film Festival and got well notoriety in the film community. Now, Jesus continues on his goal to becoming a great filmmaker.
Film Overview
Emily, Abby, Dan and Jake, arrive at the remote cabin for a relaxing weekend. After settling in, Jake receives a call and leaves abruptly, expressing concern over a family emergency. Later that evening a hysterical woman, Amber, shows up in a panic pleading for safety. Unfortunately, Amber has led an dark, ominous cult right to their front door.