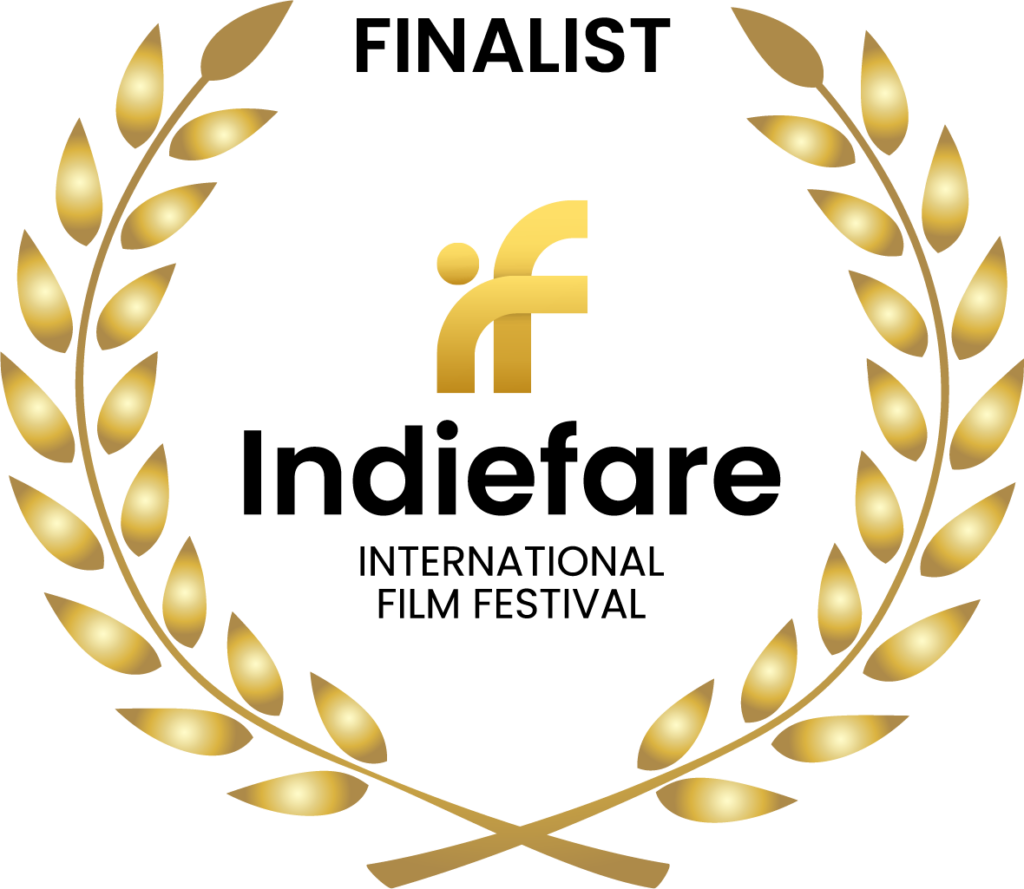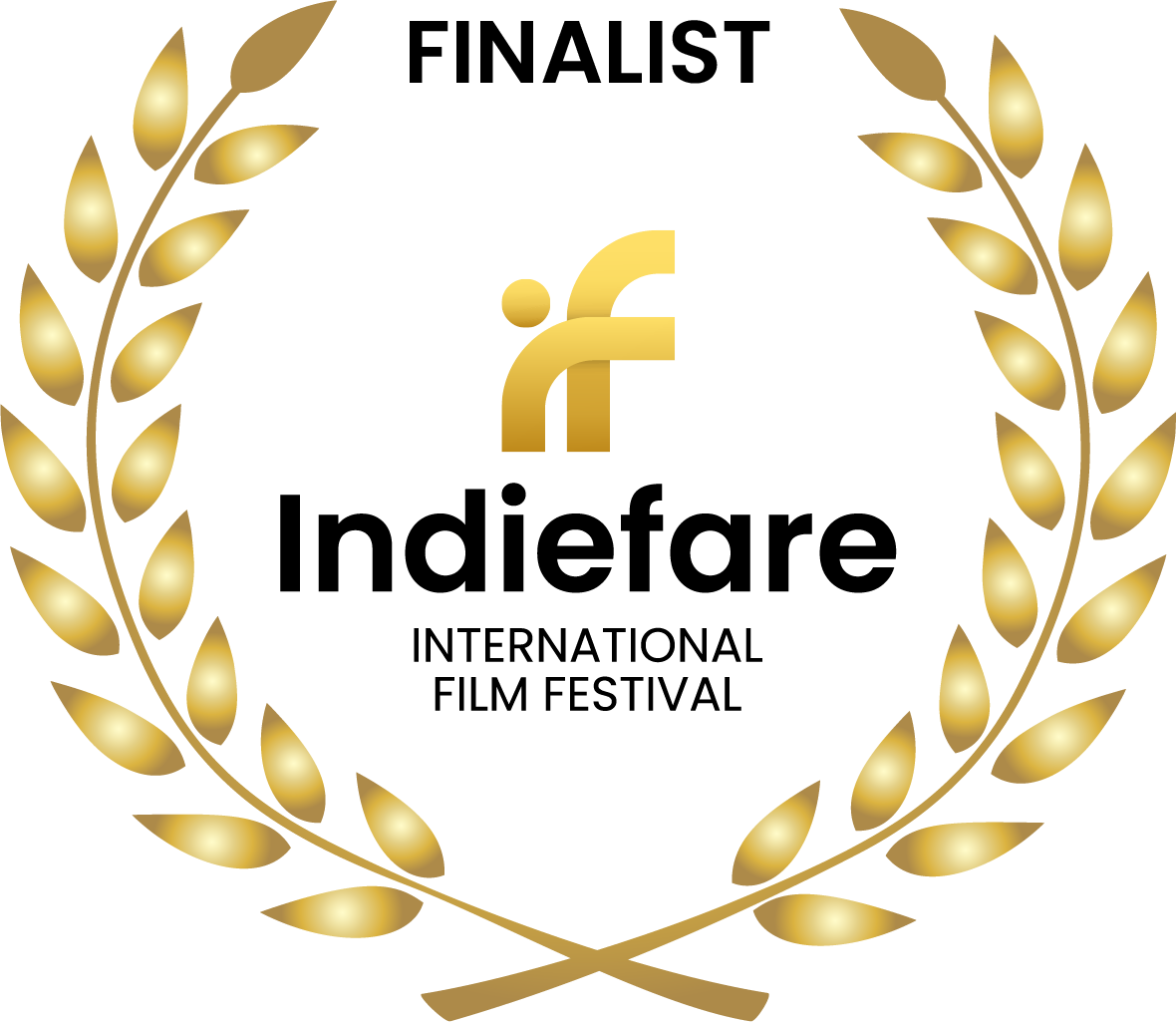 Director Writer Producer Name
Veronica Narang
Cast and crew member's
Veronica Narang, Michael Farez (Sweis), Nadine Jackson, Daniel Blunk, Daniel Blunk, Samantha Kade, T'nia Harris, Andres Galindo, Maria Patti, Gary Taylor, Terry Hogan, Joe Becker – Boom, Marius Lobont , Brian Griffin , Steven Fellheimer
About Artist
Having always been interested in the creative arts and the various ways to express them it's no surprise that Veronica Narang is a tour de force in the entertainment industry as she is an actress, executive producer, and the host of her widely much-admired travel show, "Keep on Exploring with Veronica".
Veronica has always been an entertainer but it was at the age of 15, her first experience with acting professionally happened when she was asked to do a belly dance scene for an Egyptian film while living abroad as a tourist in Cairo, Egypt. Soon after, Veronica enrolled in a local modeling class. After graduating high school, Veronica went on to study Interior Design and then on to Grad school for Organizational Management in Phoenix, Arizona.
However, travel and acting have both always been her passion. Veronica continued on with her acting while pursuing full time employment in the arena of Interior Design. While living abroad in Vancouver, Canada a number of years later, she began studying acting and decided to pursue it full time. After her two year stay in Vancouver, Veronica returned to the States and landed in Cedar Falls, Iowa. Without much knowledge of the town, she had an idea to put her passion for travel to use. Due to her father's job in the oil industry, she had grown up internationally; and was accustomed to the idea of travel and had always wanted to pursue being a Travel Show Host. She ended up pitching an idea for a travel show to a local television network, the station loved the idea, and she soon was hosting a 30 minute show for
local upcoming events and showcasing various activities in the city. She filmed just two episodes before she moved to Madison, Wisconsin.
Film Overview
Ande is a fun loving photographer who lives with her boyfriend Garrett. When Garrett learns Ande is communicating with her friend Jake from college, he gets physically violent with her. Ande runs away to her brother's house to escape but soon learns about a dark secret that's being hidden from her.