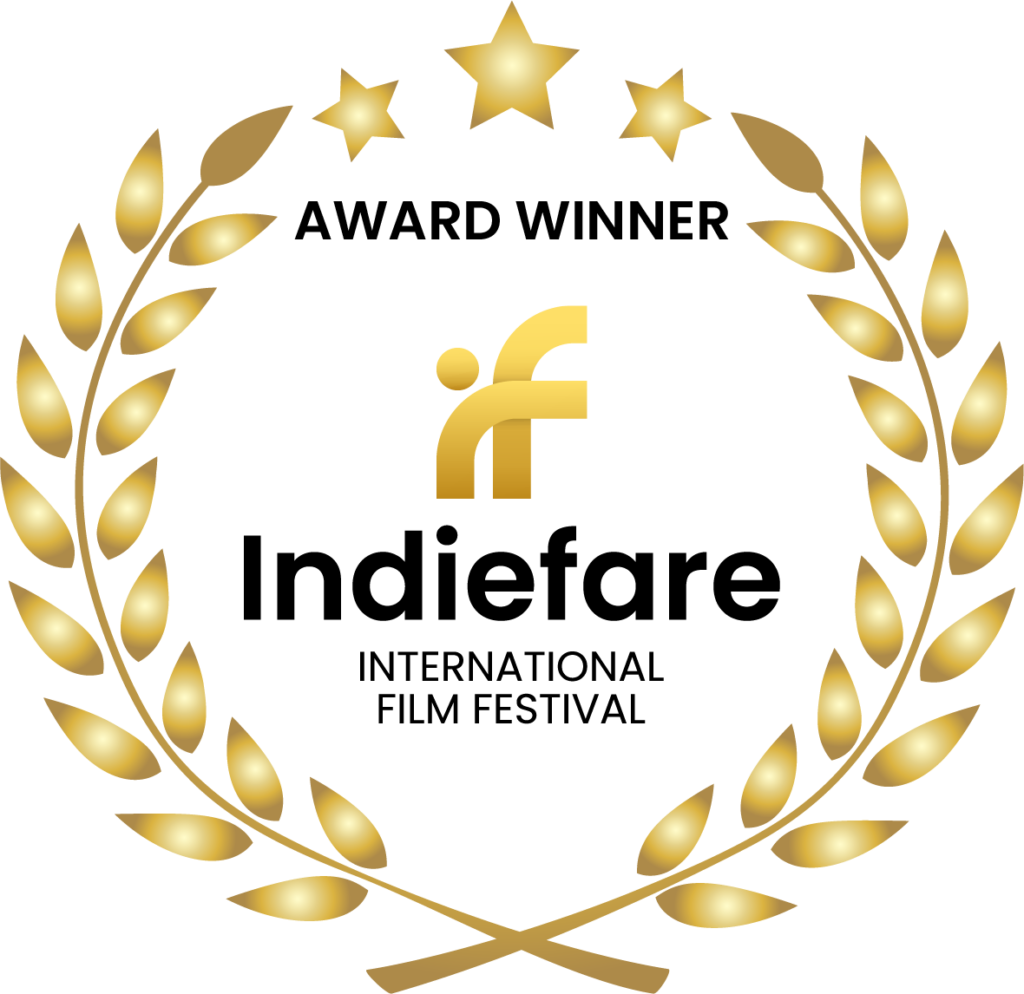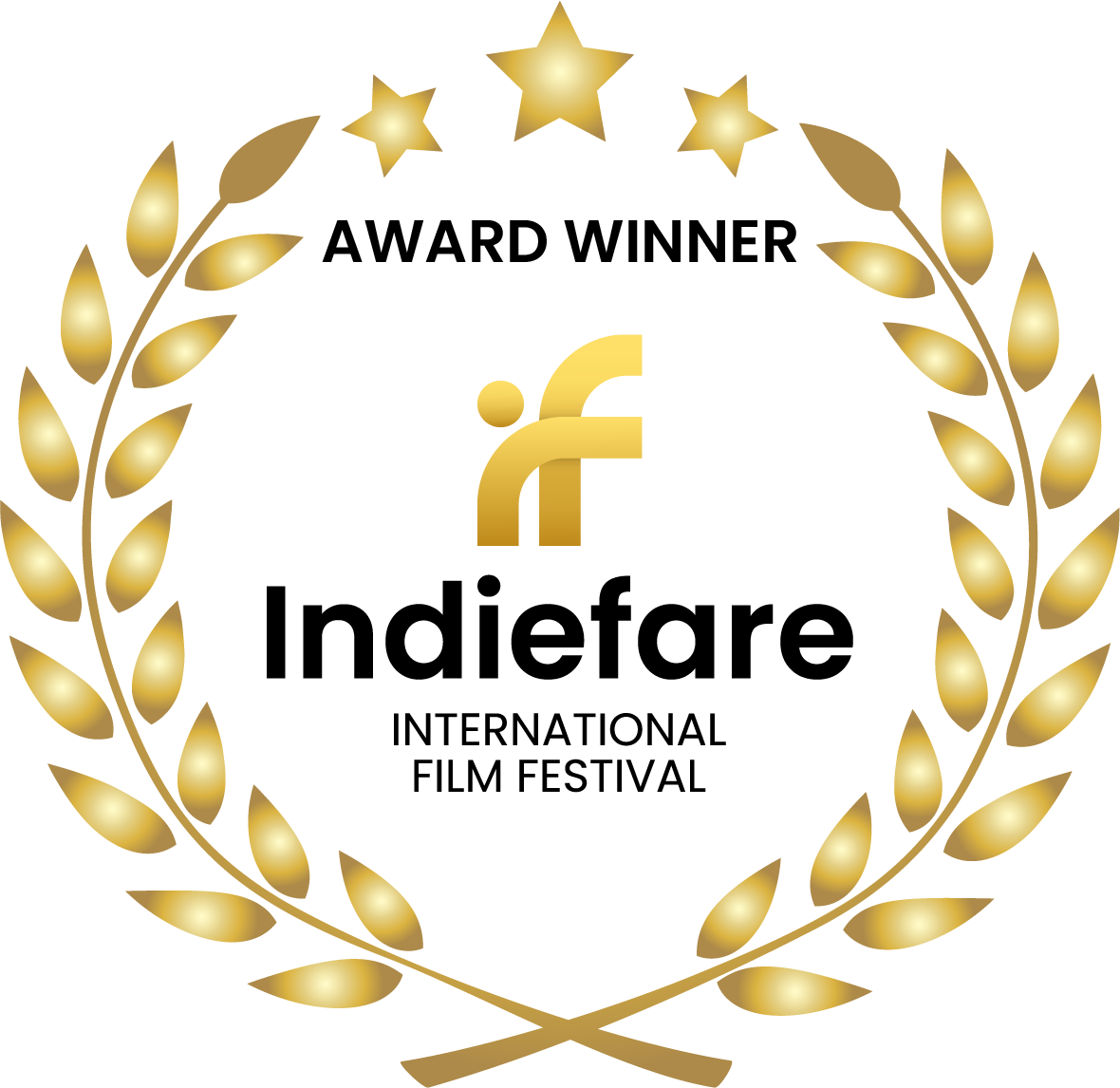 Director and Writer Name
Brendan Casey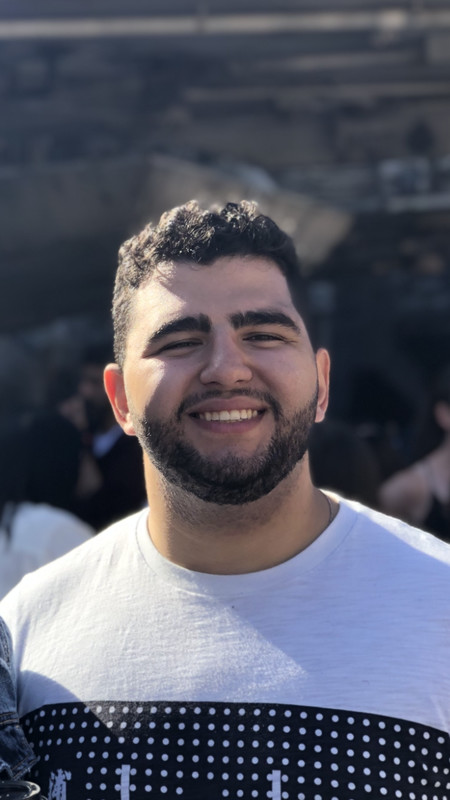 About Director
Brendan Casey is a 3D Animator from Burke, Virginia. After receiving his BFA in Creative technologies from Virginia Tech with a specification in 3D Art, he received his Masters of Fine Arts in 3D Animation from the Savannah College of Art and Design. "Double Trouble" is both his thesis film and the culmination of three years of hard work and growth at SCAD.
Brendan is now an Associate Animator at Avalanche Software/ WB Games in Salt Lake City, UT
Film Overview
The tale of Sir and Wiz, an adventurous duo who seek to double their fortune.