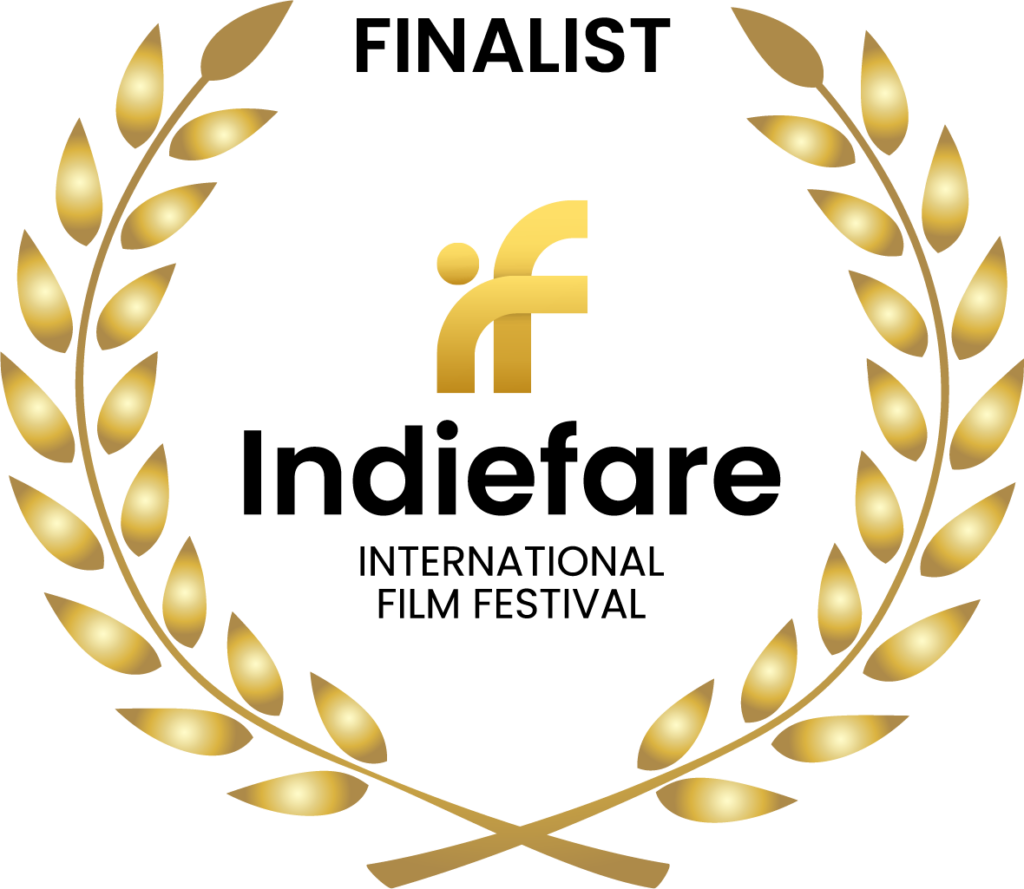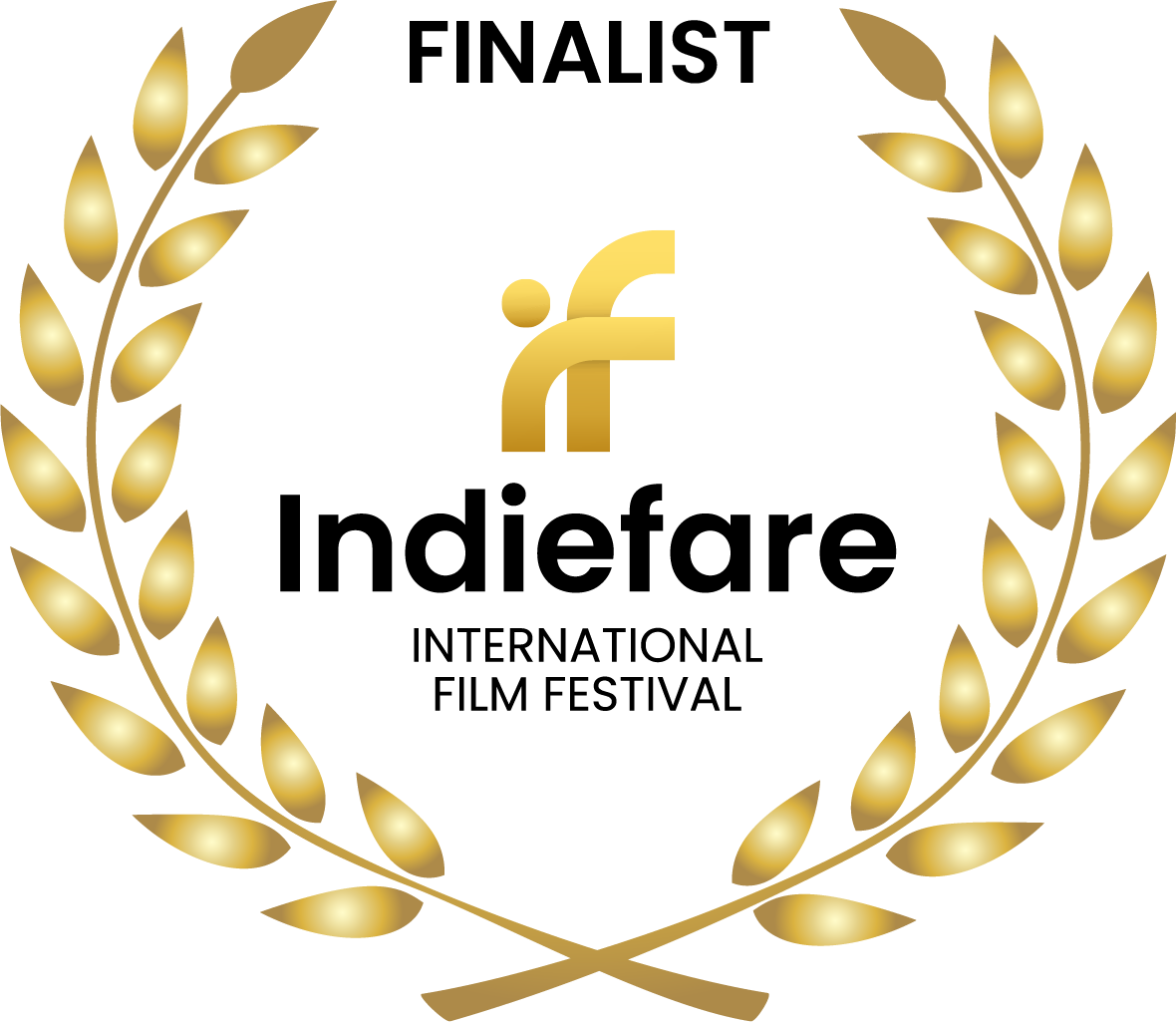 Director and Writer Name
Nada SERHAN
About Director
Nada Serhan is a Palestinian emerging filmmaker, writer and visual artist. Currently residing in France, her childhood saw her live between Kuwait and Cyprus and eventually moving to Lebanon till adulthood. After working as an educator and project coordinator for seven years, a coincidental opportunity working in an international film festival in Qatar found her back to her first love; film. She completed her MA in Literature and Filmmaking at American University in Washington DC in 2014, after which she worked as a casting coordinator in Washington DC. In 2016, Nada moved to Paris for the one-year program in Filmmaking at EICAR and has been living there since. In 2020 she completed her first short, Wanting, an award winning psychological thriller. She recently completed her second short stop motion A Little Story. A recipient of the Artistes en Exile scholarship from PAUSE – College de France, Nada is currently in production of My Wasteland, a Science fiction short animation on PTSD of displacement . She is also working on a collection of autobiographical poetry titled Colonized Child and a short illustrated book titled My Wasteland (to accompany the short film). In addition, Nada is an amateur photographer whose work has been included at the Monochrome BlankWall Gallery competition (2020 in Athens) and Chania International Photography Festival (2022 in Chania). Across her art, her work concentrates on the human psyche, relationships, navigating the meaning of spaces, identity and the body within these spaces.
Film Overview
In the near future where social classes have been redefined, procreation is limited to the upper class, and AI replacing the third class, third class citizens with good behaviour are offered a
merciful killing before their 41st birthday in which they have the opportunity to watch their memories before their consciousness is uploaded onto Pleasant Dimension. Yasmeen, a Palestinian refugee coder, who is turning 41 and as a well behaved citizen third class citizen , is given a session to watch her memories before her merciful killing . While watching her memories, she begins to notice something is weird about her memories. The details are not adding up. In a light slumber and watching her memories form, she decides to figure out why.