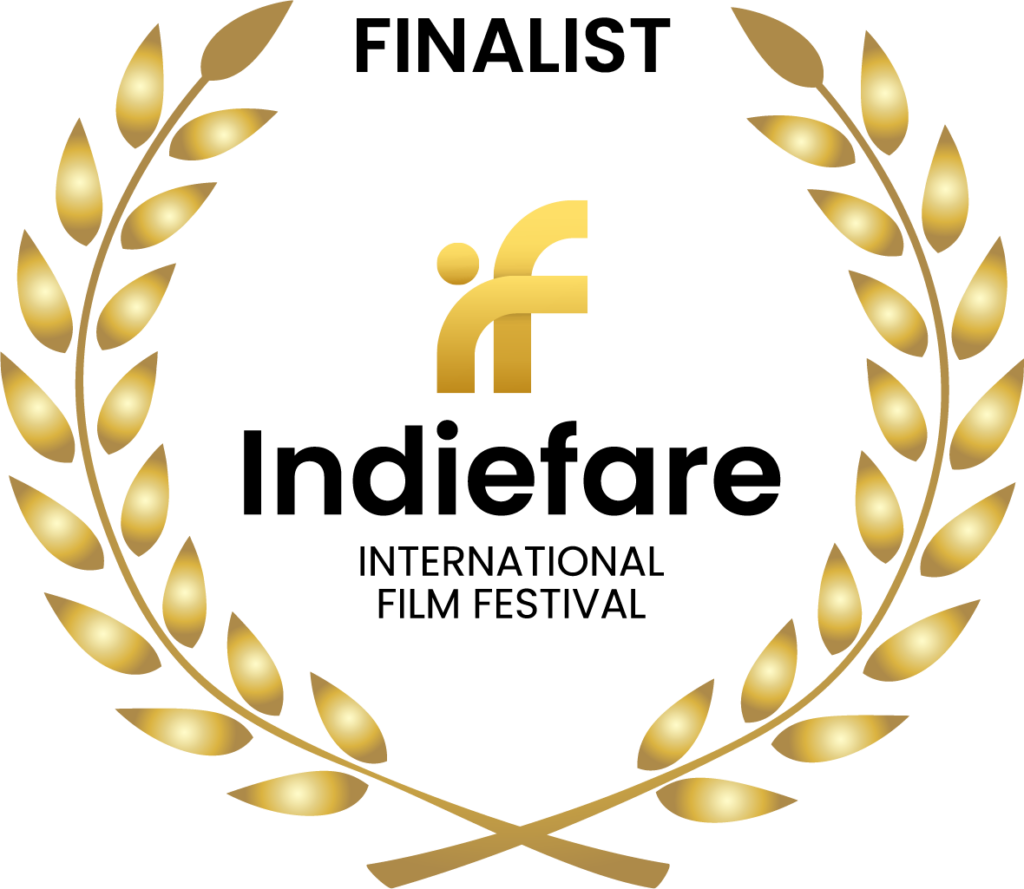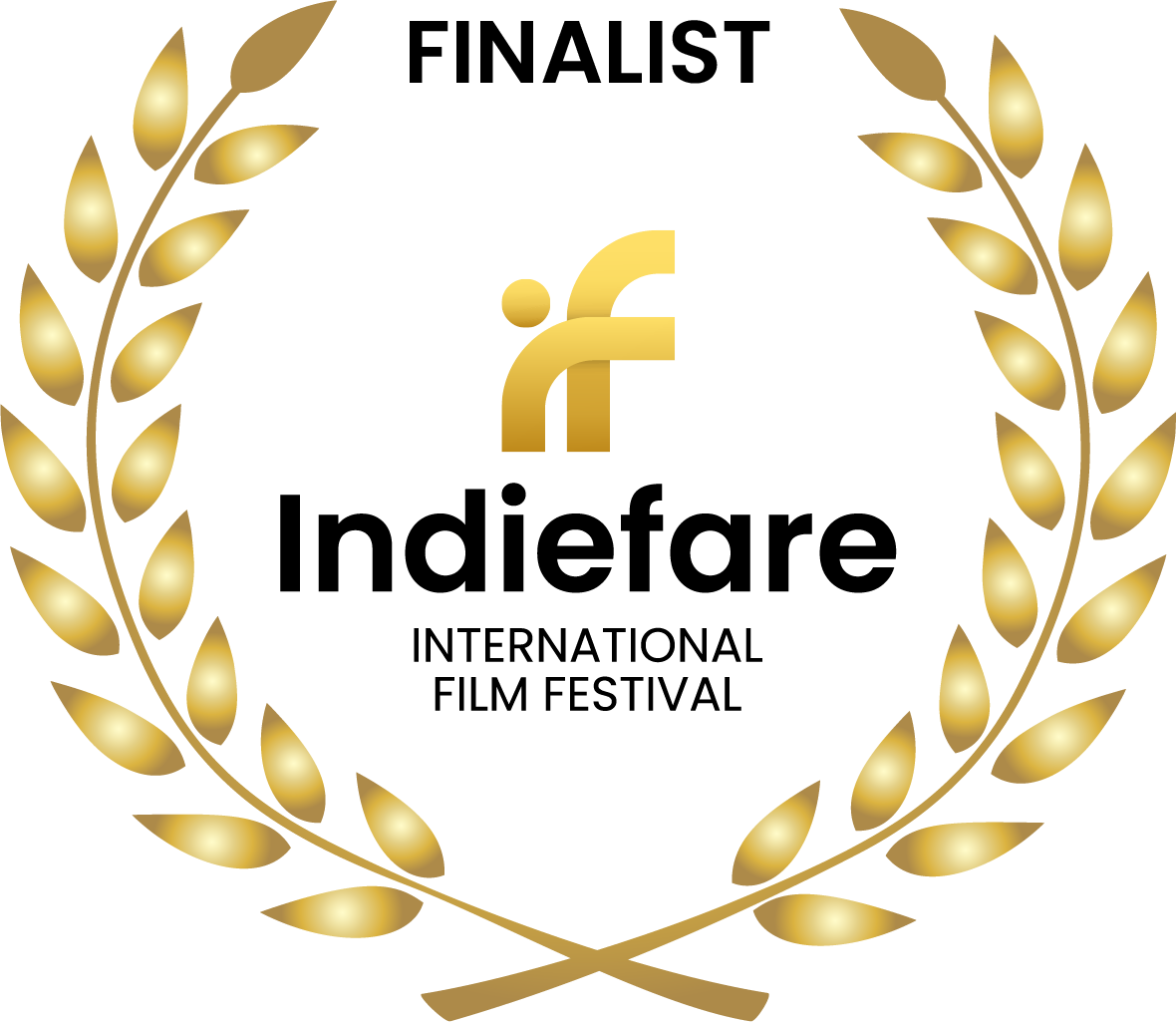 Director Writer Name
Dovid Loew
Producer Name
Michael Whitehead
About Writer
I was a software developer for many years and changed my career to be a Customs Broker at the beginning of the 2000s. Writing was always a dream. I have written a few award winner feature screenplays and shorts. Writing in English has been a challenge since English is not my native language, but challenges are what have pushed all of us to get in the race.
Film Overview
TONY GARCIA is a Cuban American in his late forties and tech-savvy electrical engineer who is recently released from federal prison for stock trading fraud. JUAN NGUYEN, born in Vietnam and raised in Cuba from the age of 6, is a middle-aged Chemical Engineer and a friend of TONY's. Together, the two friends hatch a plan to get rich quick and leave the world reeling. Supported by foreign capital, they setup a high tech command center inside a cargo warehouse near Miami International Airport to remotely control seven driverless cars. They setup under the alias of Rabbit Communications, and name the cars Rabbit 1 through 7.
The Rabbits are delivered to Link Airlines as regular cargo for export, but are instead used to highjack four planes ready to take off on the runway; two cargo planes and two passenger planes. The entire operation is transmitted to the world from the cameras installed on the cars, via live social media broadcasts. PAUL FRANCO, also in his forties, is an old friend of TONY's from high school and is the Station Manager for Link Airlines, the very airline being targeted by the hijack. He, his wife, SAMANTHA, who is the daughter of the Link Airline CEO, and his teenage daughter, CINDY, are dragged into the operation completely unaware of what is happening. They are unaware of the key role they will play in the events to unfold.
The operation runs like clockwork, and its initial objective, of making a quick and large sum of cash, by doing stock short sales of the airlines and insurances companies involved is accomplished easily. But only TONY is satisfied, Juan has ulterior motives fueled by a deep seated hatred. Although never part of the original plan, the lives of the innocent people on the planes are now in grave danger. Greed, technology, and rage fuel the battle against hate to save the innocent lives of passengers in the planes.