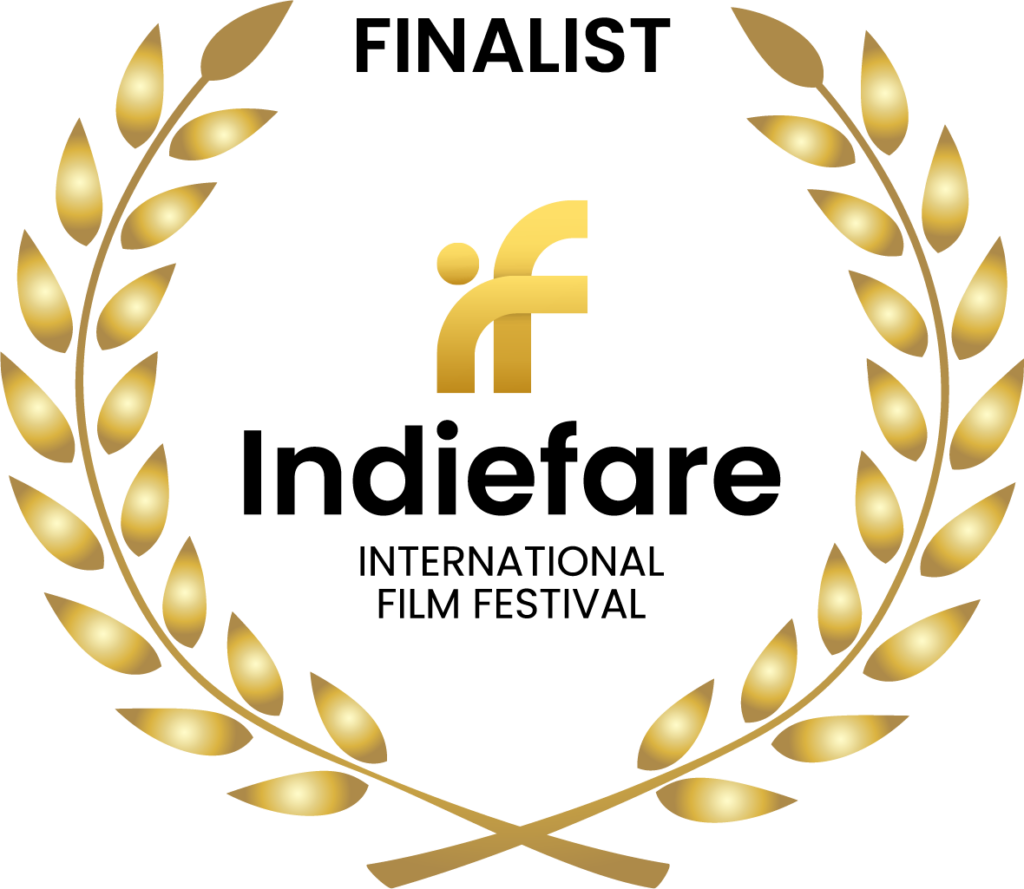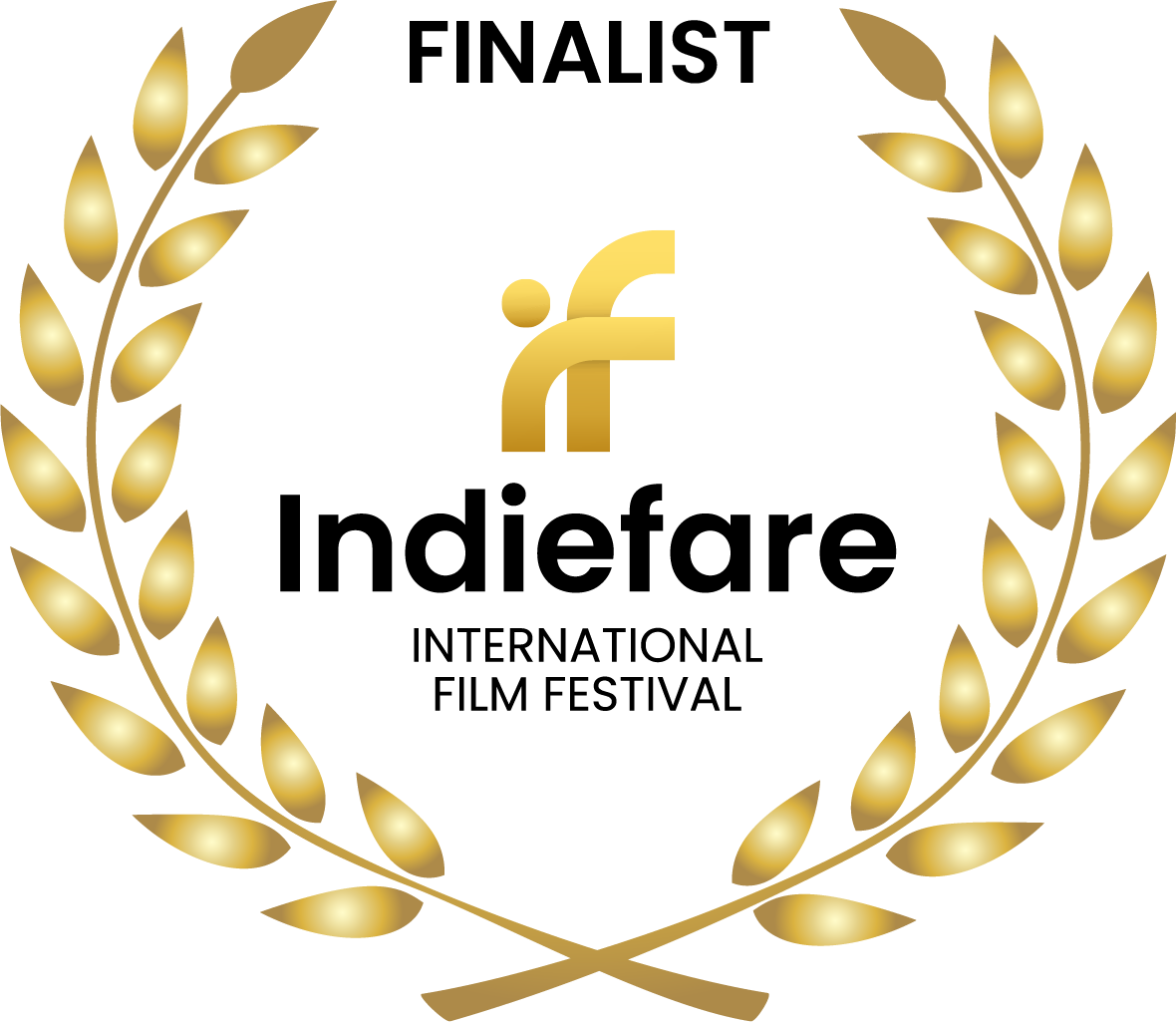 Director and Producer Name
Gary Beeber
Cast and crew member's
Emily Sewell Smith, Meghan Ritter, Aaron Smith,
About Director
Gary Beeber is an award-winning American photographer/filmmaker who has exhibited in galleries and museums throughout the United States and Europe. His documentary films have screened at over 120 film festivals. Solo (photography) exhibitions include two at Generous Miracles Gallery (NYC), two at the Griffin Museum of Photography, and upcoming exhibitions at PRAXIS Photo Arts Center (Minneapolis), and the Rhode Island Center for Photographic Arts (Providence, RI). Beeber's work has also been included in juried exhibitions throughout the world. Among Fortune 500 companies who collect his work are Pfizer Pharmaceutical, Goldman Sachs and Chase Bank.
Film Overview
Emily is an artist who's art-form is her hair, makeup and clothing.
She says: "Self expression is my motivation, I like for people to see what's on the inside, on the outside."
I first met Emily at a friend's art opening at Front Street Art Studios and Galleries in Dayton, Ohio. She had multicolored hair that was cut into shapes, and was wearing a white faux fur coat with bananas printed all over it. I knew right away that I wanted to photograph her, so I did what I always do; introduced myself and gave her my card. I told her to check out my website and if she liked my work to give me a call, which she did. We met for coffee and talked about taking her picture. The first photo session turned into many sessions and eventually led to making this film.

This short documentary (13.5 minutes) explores Emily's art as well as her life and motivation. The main component of her art is her hairdo which changes every month. She collaborates on the elaborate designs with her stylist Meghan Ritter and we show a "do" from conception to a finished art piece. We also talk about the ups and downs of Emily's life. Emily is a very positive person and has a strong message.