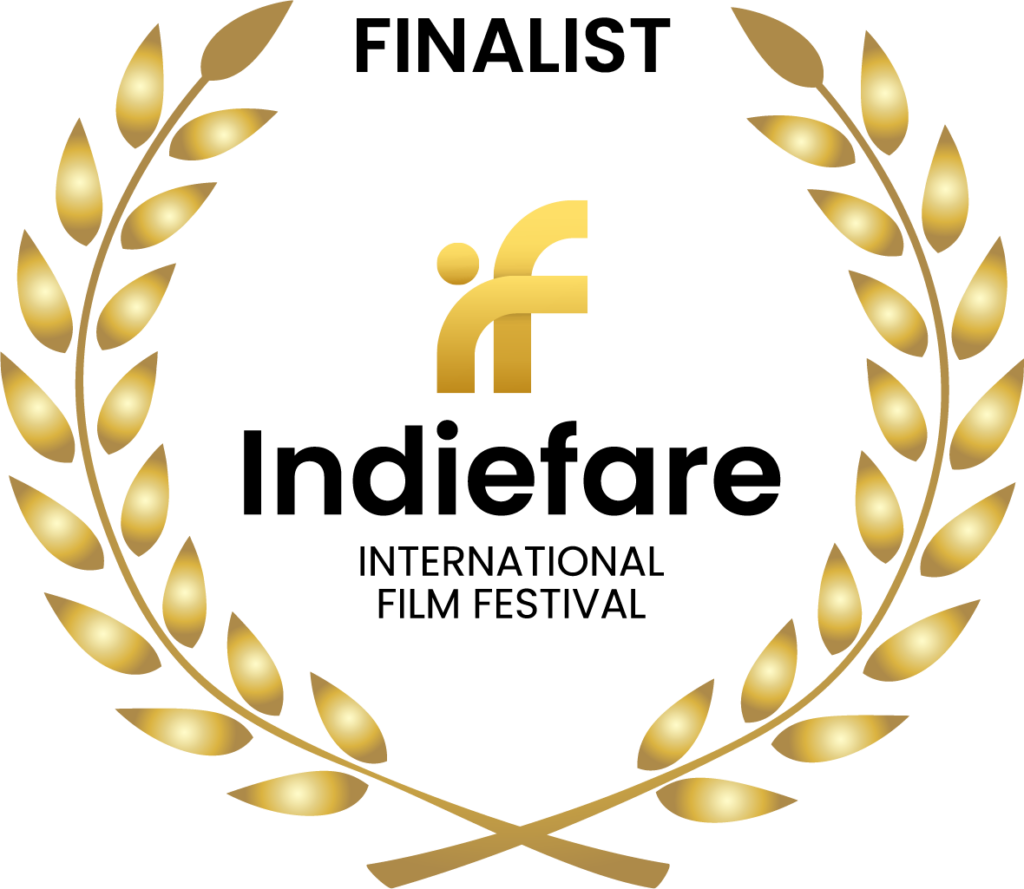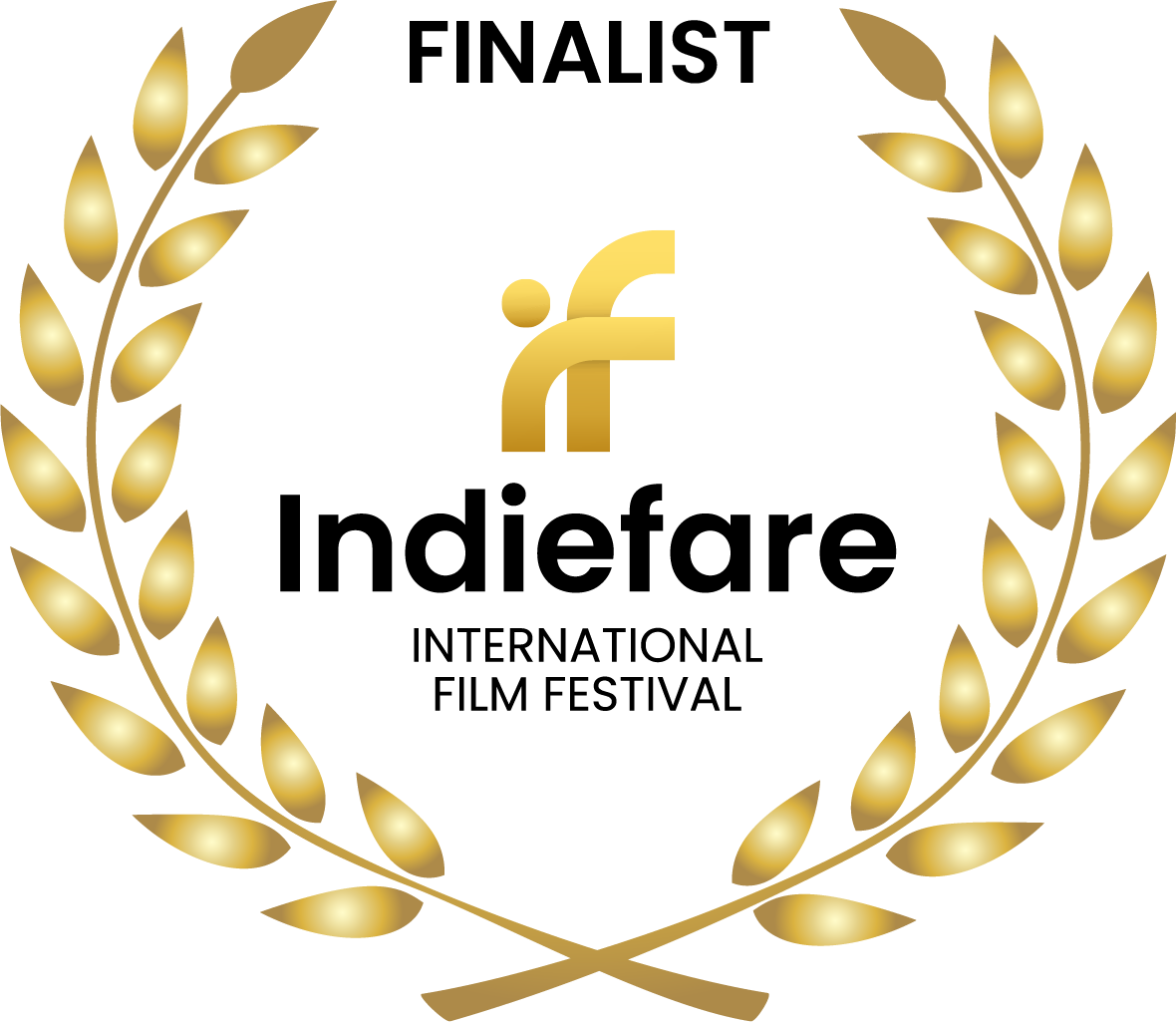 Director Name
Christopher Armienti
Producer Name
Ben Cable, JIG Reel Studios, LLC.
Cast and crew member's
Ben Cable, Sierra Nowak
About Director
Ever since he was born, Chris Armienti has wanted nothing more than to write and direct for movies and television. He can distinctly remember given his first video camera from his dad, and making YouTube videos with his best friend. After being convinced by his mom that anything is possible, Chris applied and got into his dream school of USC, majoring in film production. The films he made at USC garnered a lot of attention, got into many festivals, and recieved awards all throughout the world.
Film Overview
A father tries to explain his wife's mental illness to his daughter.