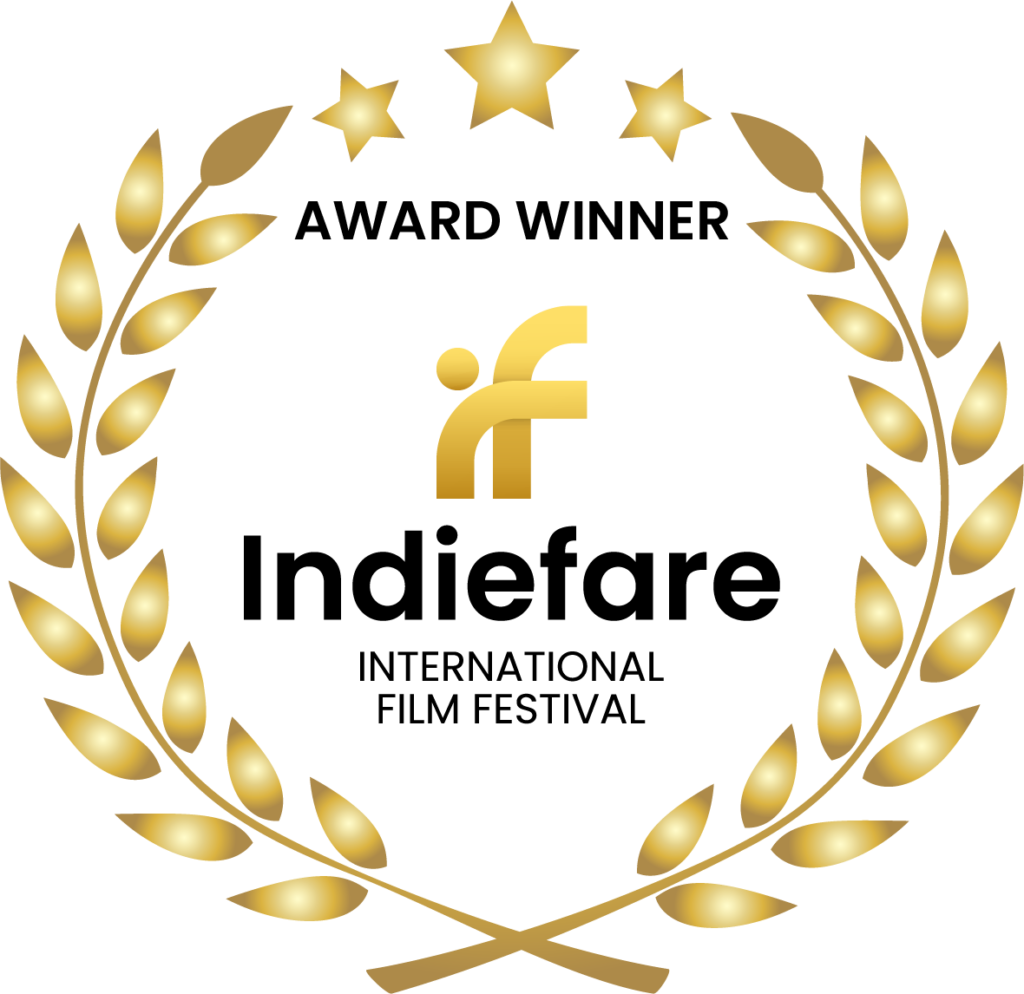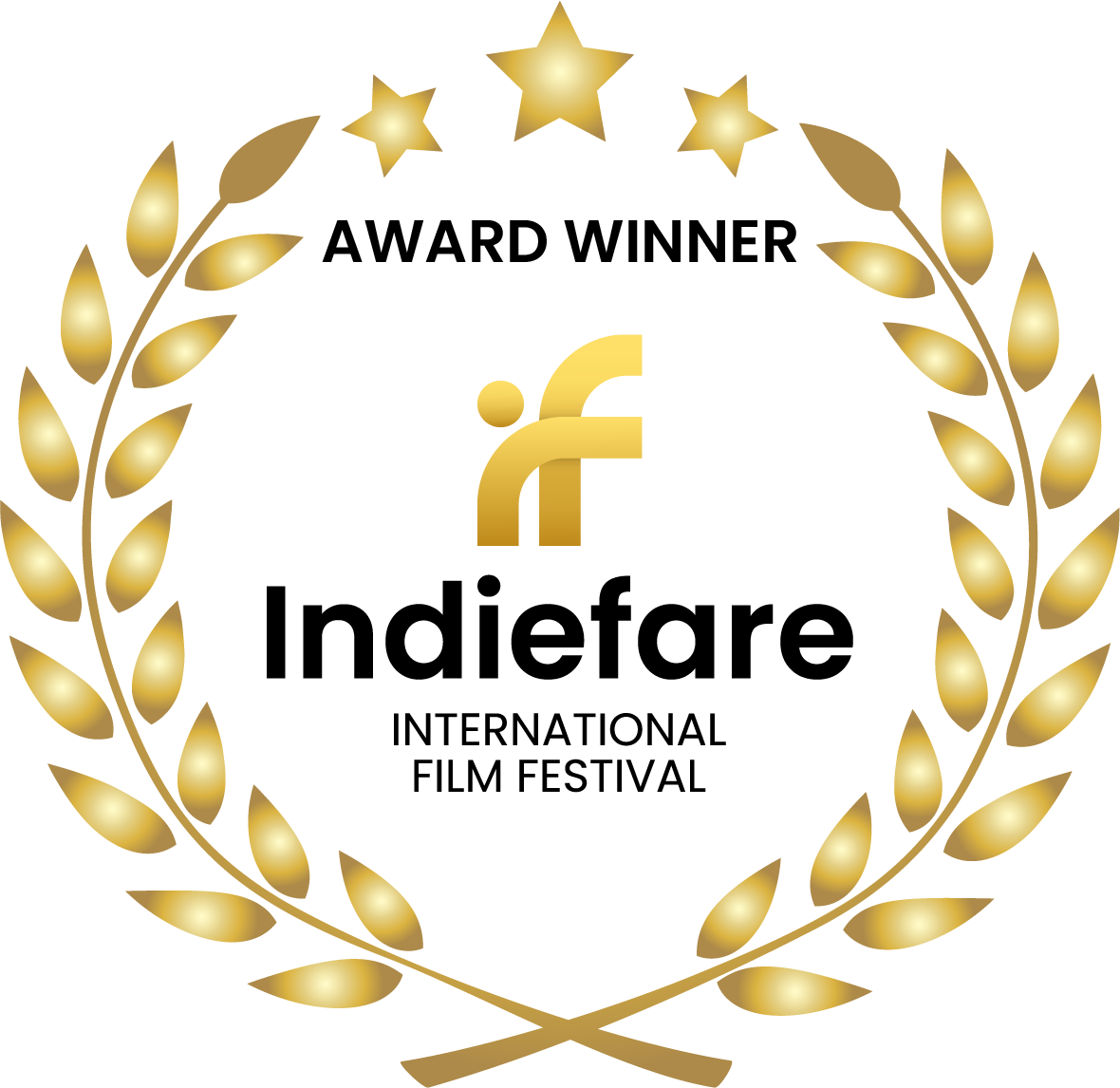 Director and Writer Name
Alexander Pfander
Cast and crew member's
Martin Augustin Schneider, Hans Gurbig, Lukas Olszewski, Kevin Brand, Kiriako Nedelkos
About Director
Lebenslauf Alexander Pfander
geb. 11.03.1976 in Hamburg, verheiratet 2 Kinder.
Lebt und arbeitet in Berlin.
1996-2000 Jurastudium
seit 2001 Filmemacher & Arbeit in der Film-und
Medienbranche
seit 2009 Hauptberuflich Immobilienkaufmann, im
Nebenberuf weiter als Filmemacher tätig.
seit 2017 Gründer und Festivaldirektor
Berlin Sci-Fi Filmfest
Film Overview
FRATERNITY is the story of David von Scharrenberg, who joins the student fraternity Corps Teutonia.
We accompany David on his way into the archaic world of the corps, dictated by traditional regulations – an academic fencing fraternity that quickly becomes a family substitute.
David slowly realizes that the corps doesn't just offer protection. It expects total obedience.
VERBINDUNG ist die Geschichte des David von Scharrenberg, der, dem väterlichen Beispiel folgend, zum Beginn seiner Studienzeit einer Studentenverbindung beitritt.
Wir begleiten David auf seinem Weg in die archaische, von traditionellen Reglements diktierte Welt des Corps-einer schlagenden Verbindung, die rasch zum Familienersatz wird.
Sehr langsam begreift David, dass die Medaille eine Kehrseite hat: Denn das Corps bietet nicht nur Schutz. Es erwartet totale Unterwerfung.