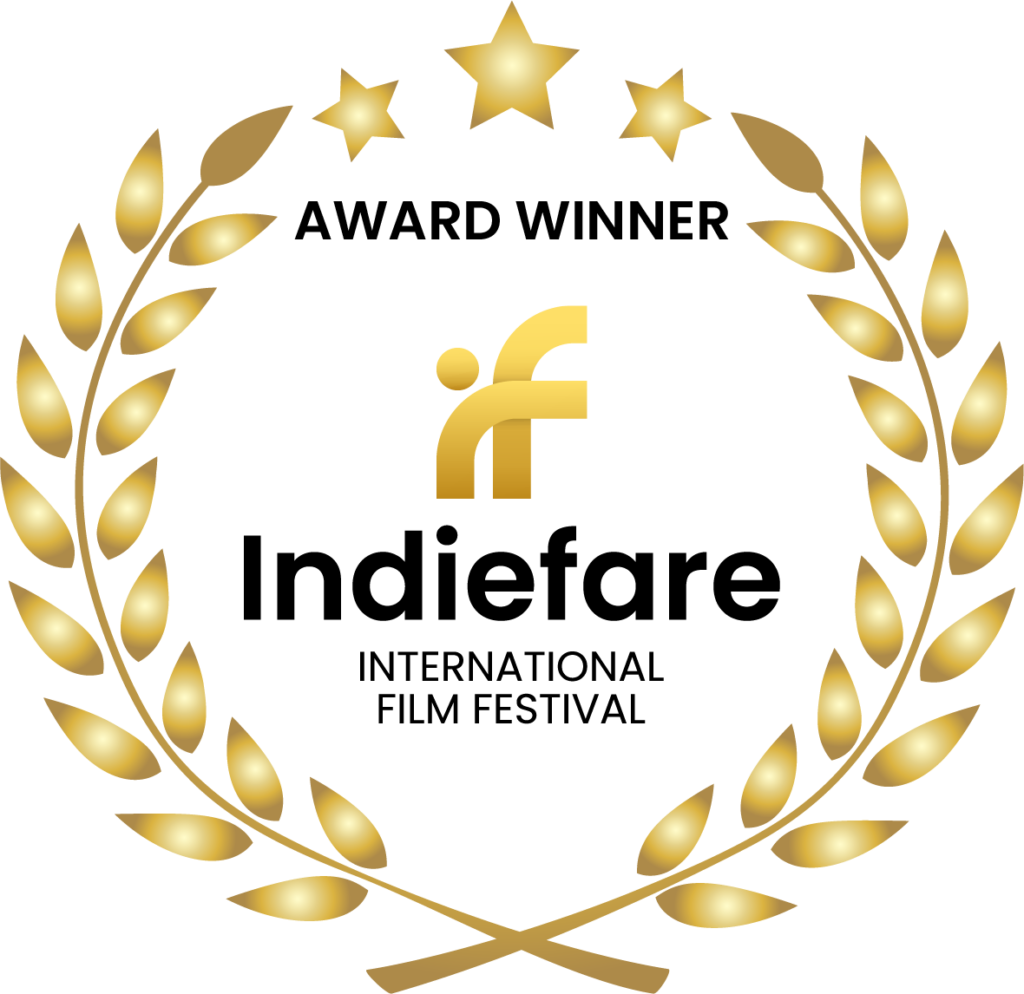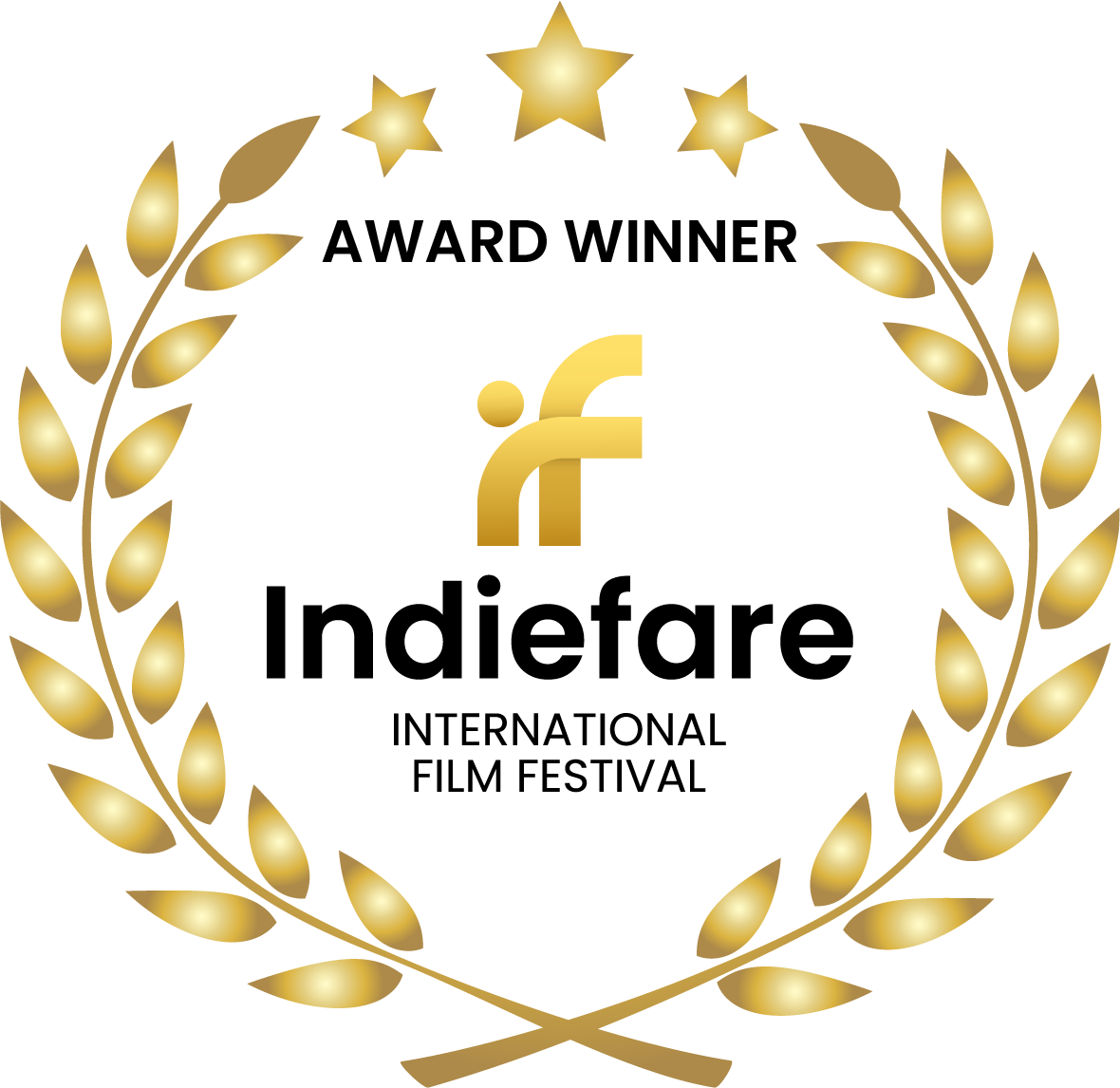 Director Name
Adria Dawn, David Tarleton
Writer Name
Adria Dawn
Producer Name
Adria Dawn, David Tarleton, Kelley Kitley, Ryan Kitley
Cast and crew member's
Meghan Maureen McDonough, Ryan Kitley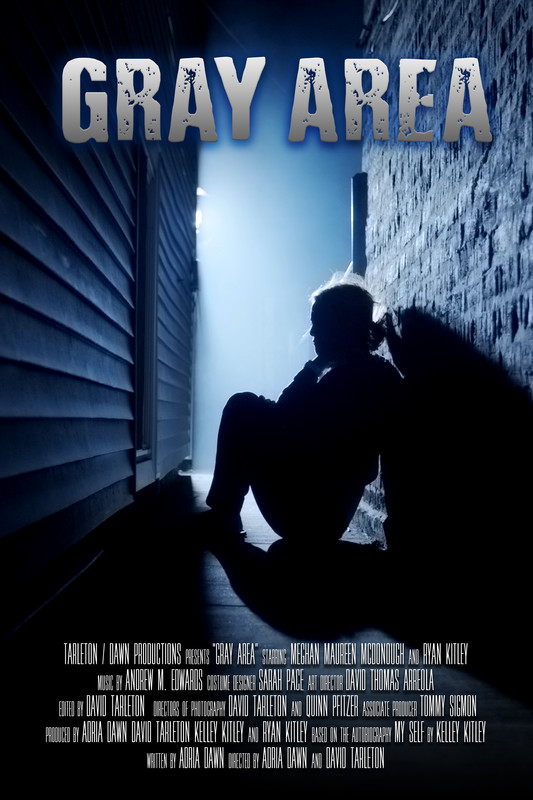 About Director
Adria Dawn, co-Director, Producer, Writer
As a filmmaker, Adria is the co-founder of Tarleton/Dawn Productions. She has written and produced over 20 films, multiple live theatre shows, and a comedy web series. Adria is also the co-founder of Revealing Media Group, which makes films for social change with young people. Though this, Adria co-creates the award winning film series Kids Matter.
She recently completed the film Gray Area, which she wrote, produced and directed with her husband David Tarleton this year.
As an actor, Adria recently wrapped working on the Chicago made horror film Super Host. She also starred in the award winning Black Lives Matter film Karen, which she also served as producer and writer for. Other notable recent acting credits include playing an early onset Alzheimer's patient on Chicago Med.
She is most known for playing the dysfunctional outcast April Tuna on Ryan Murphy's high school cult hit comedy Popular (18 episodes and received a nomination for "Gutsiest Woman on Television" from Jane Magazine.
As an educator, Adria private coaches actors, and has taught at and toured colleges teaching on camera acting and auditioning, and self management . She currently teaches at Acting Studio Chicago. Tarleton/Dawn Productions, and The Performer's School. She has taught on-camera acting workshops across the United States and Europe.
Film Overview
Kate Gray struggles with a full-time career as a therapist, raising four young children, past personal traumas, and marriage. In an attempt to hold it all together, she turns to alcohol. As Kate spirals down through the "gray area" of addiction and anxiety, she must decide whether to choose to reach out for help or drown in her despair.
This film challenges the viewer to reevaluate what alcoholism can look like. With mom wine culture at an all time high, "Gray Area" provides a timely look into how many contemporary women can struggle.
Adapted into a screenplay by Adria Dawn, this film is based on the memoir "MY self: An Autobiography of Survival," by Kelley Kitley.