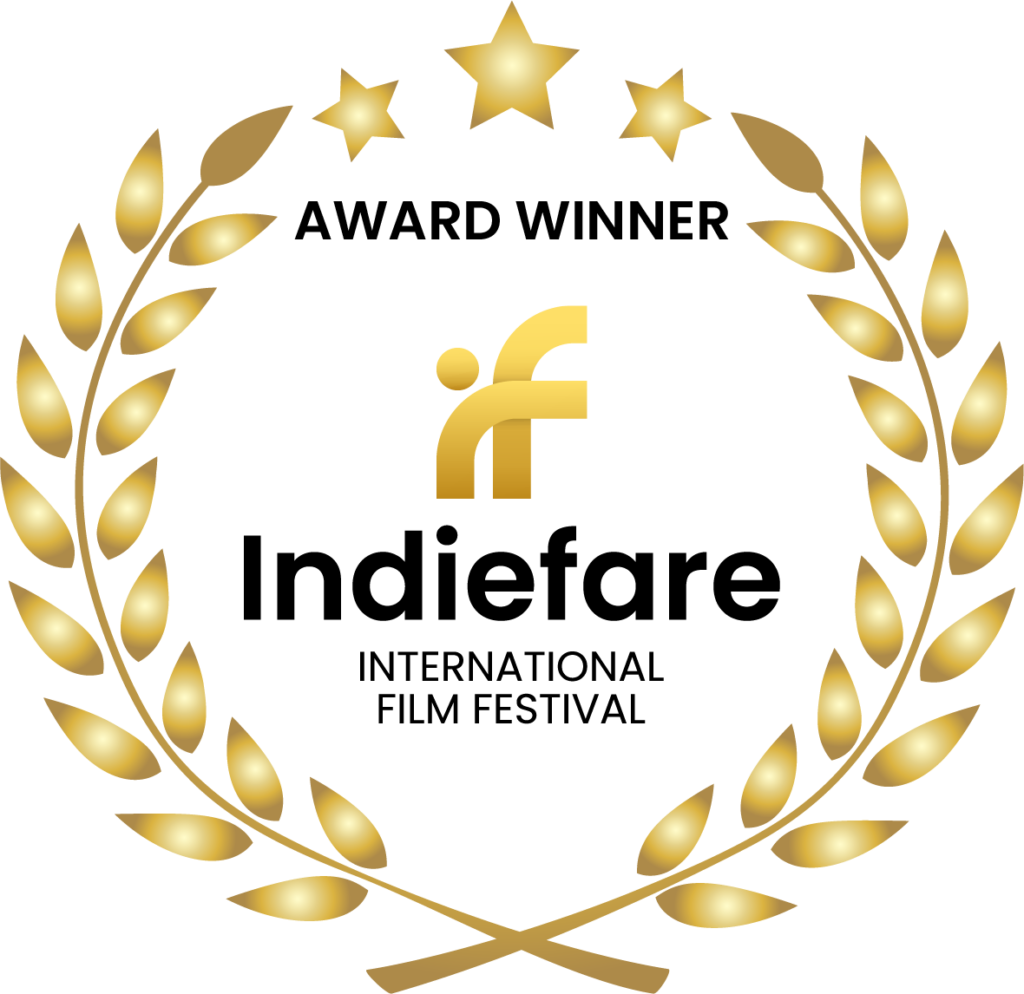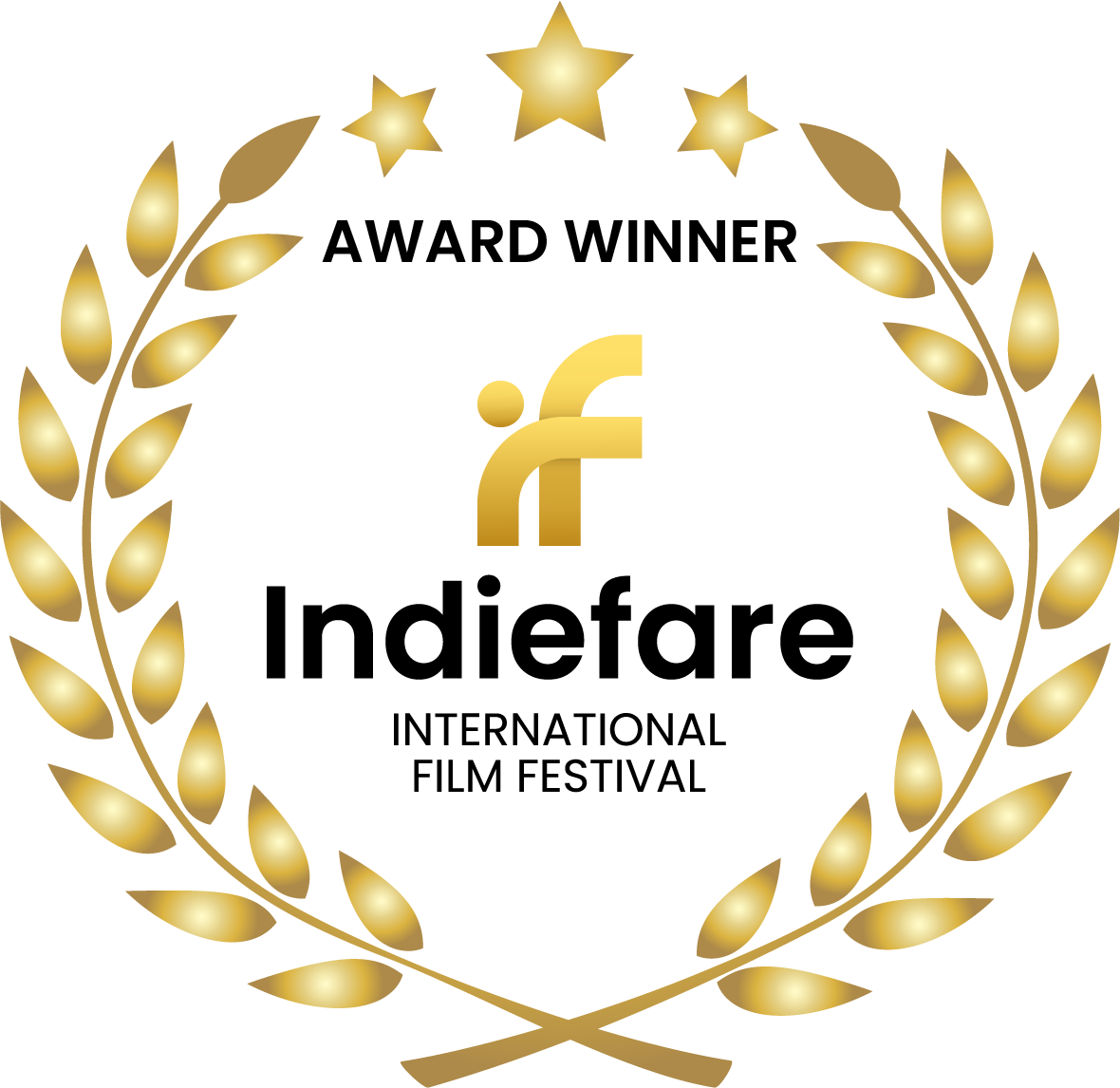 Crew Member's Name
Ryan D'sa (Writer – Actor – Producer)
Film Overview
After a long night of wine & dine Lionel wakes up from a pleasant slumber to discover the woman besides him is not who he expected it to be. The short film is an Indie Experimental Psychological Short filmed entirely in One Take.
About Producer
Ryan has been an avid presence in Dubai's theater and short film circuit since 2009. Having written and acted in several film projects, "I'm Your Woman" is the third project to be written and produced under his production banner – Thinking Couch Productions. Earlier projects include the acclaimed "The Talk" & "Eternity"
Interview
How do you choose your star cast?
I had to be extremely meticulous when casting for this project as both actresses needed to mirror each other – the roles required them to have similar skin tone and hair color. I prefer to have an organic one-to-one session where we read a portion of the script and I have a Q&A of what the actor reading thinks of the role he/she is auditioning for. I also like to see previous work that they have been part of; I usually ask for online links to previous films and to provide acting reels (if possible). Perhaps the role I am offering is different fro anything they have done previously and thus I am giving them a challenge. With this project I also trusted my gut instinct that the actors I shortlisted and ultimately finalized are the best for their parts.
How tough it is for a producer to keep the budget unaffected?
This is very hard indeed. I kept a track of necessary expenses, such as camera & lens rental, lights, food & beverages for cast and crew etc but there are always chances of unexpected expenses on the day of the shoot or unforeseeable circumstances which require money to be spent.
Who are your filmmaking influencers?
Oh, there are so many. I especially enjoy the works of Alfred Hitchcock, Stanley Kubrick, Denis Villeneuve, Wes Anderson, Akira Kurosawa to name but a few. I also consider Hayao Miyazaki to be a master storyteller. I always try to learn from every film I see and absorb from every film set I am on and part of.