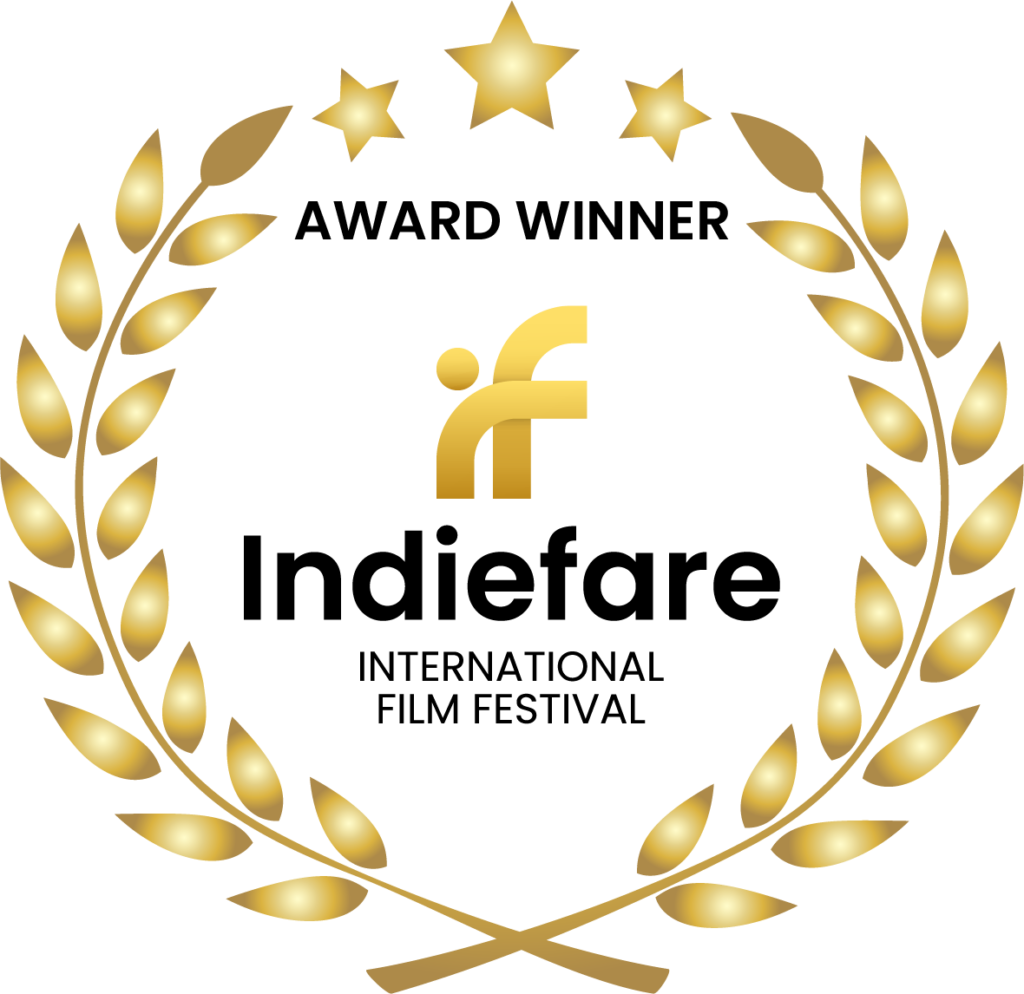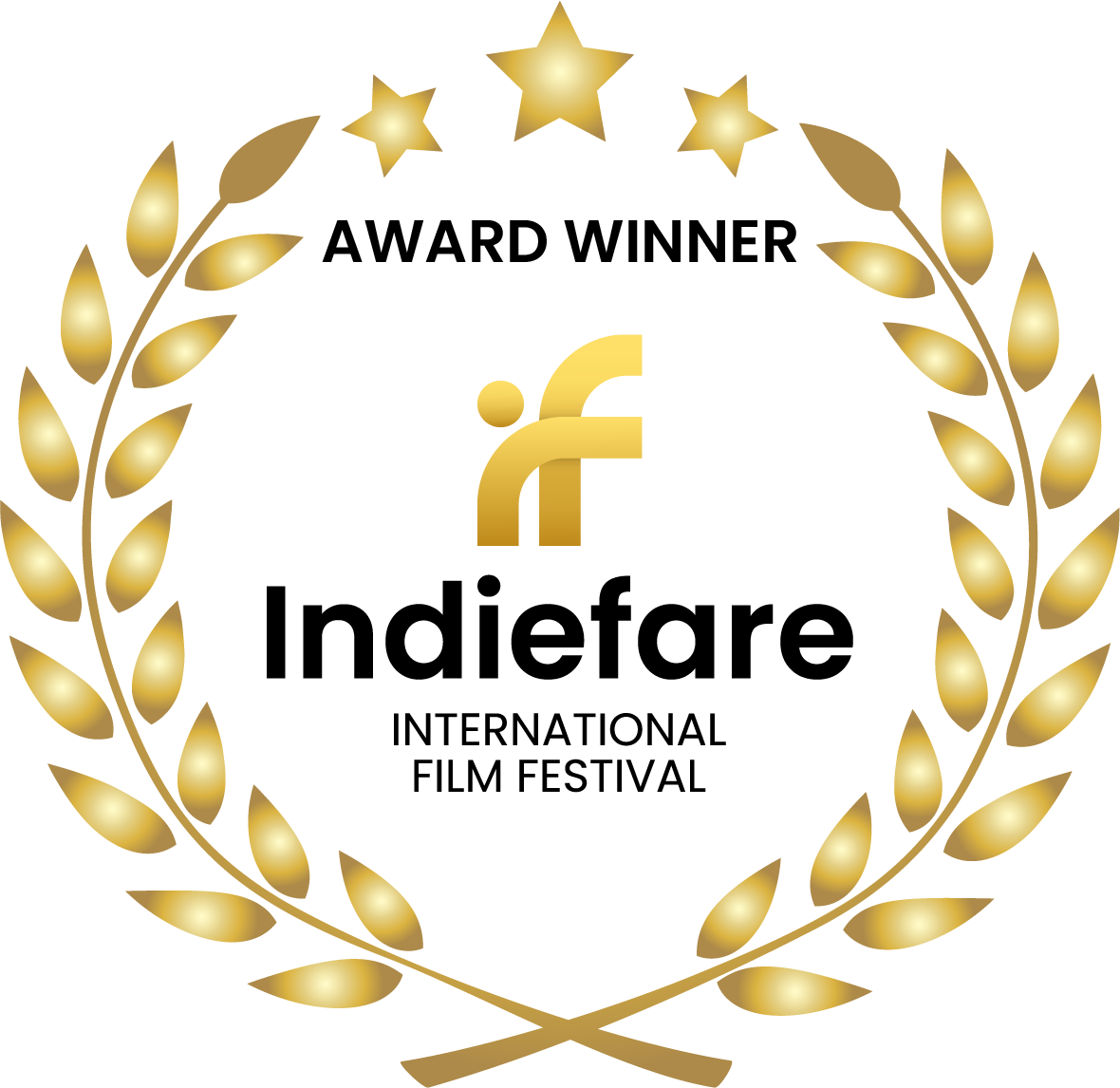 Crew Member's Name
Shivaan Makker
Film Overview
After a home invasion, a depressed father must save his family, or they'll be premiered in the prime time news.
About Director
Shivaan Makker also goes by Sullivan McGuffin. Originally hailing from New Jersey, he now resides in Los Angeles, California, graduating from the University of Southern California's School of Cinematic Arts in 2015. His films are largely influenced by cinematic catalysts including; Alfred Hitchcock, Stanley Kubrick, David Cronenberg, and Fritz Lang. Shivaan, or Sullivan, loves to write thrillers and create anything with suspense. Specializing in shorts, he has worked as an art director, writer, producer, and film director on various films including 'Room 203' (2014), 2 Brothers (2016), Inside (2016), and now Pastiche (2020). Boasting a total of more than 200 wins, and 60 nominations thus far.
Interview
How do you choose your star cast?
I look for an organic trait that connects them to the character they are willing to play.
How tough it is for a producer to keep the budget unaffected?
Not tough I have done it all on my own
Who are your filmmaking influencers?
Alfred Hitchcock for certain. His utilization of shots has inspired me the most when making a film. Stanley Kubrick, David Cronenberg, John Carpenter, and Wes Craven are also in my top five. They really know how to push the boundaries of the art to new spaces.