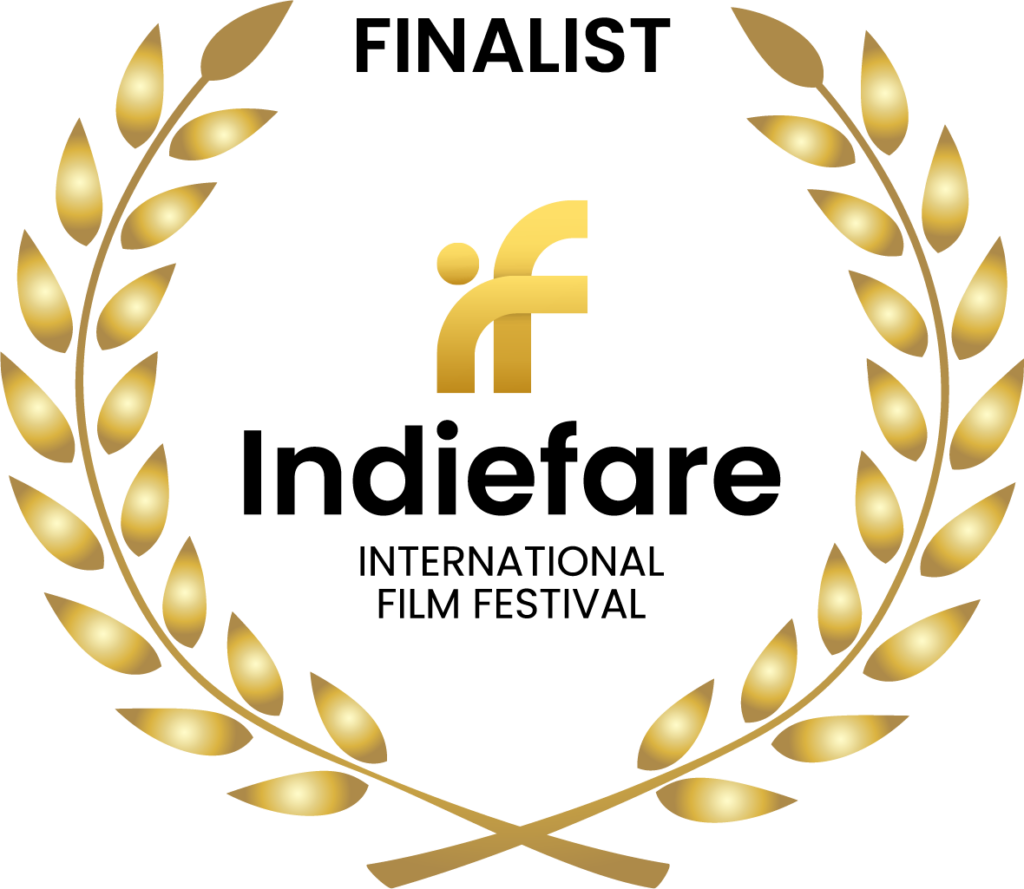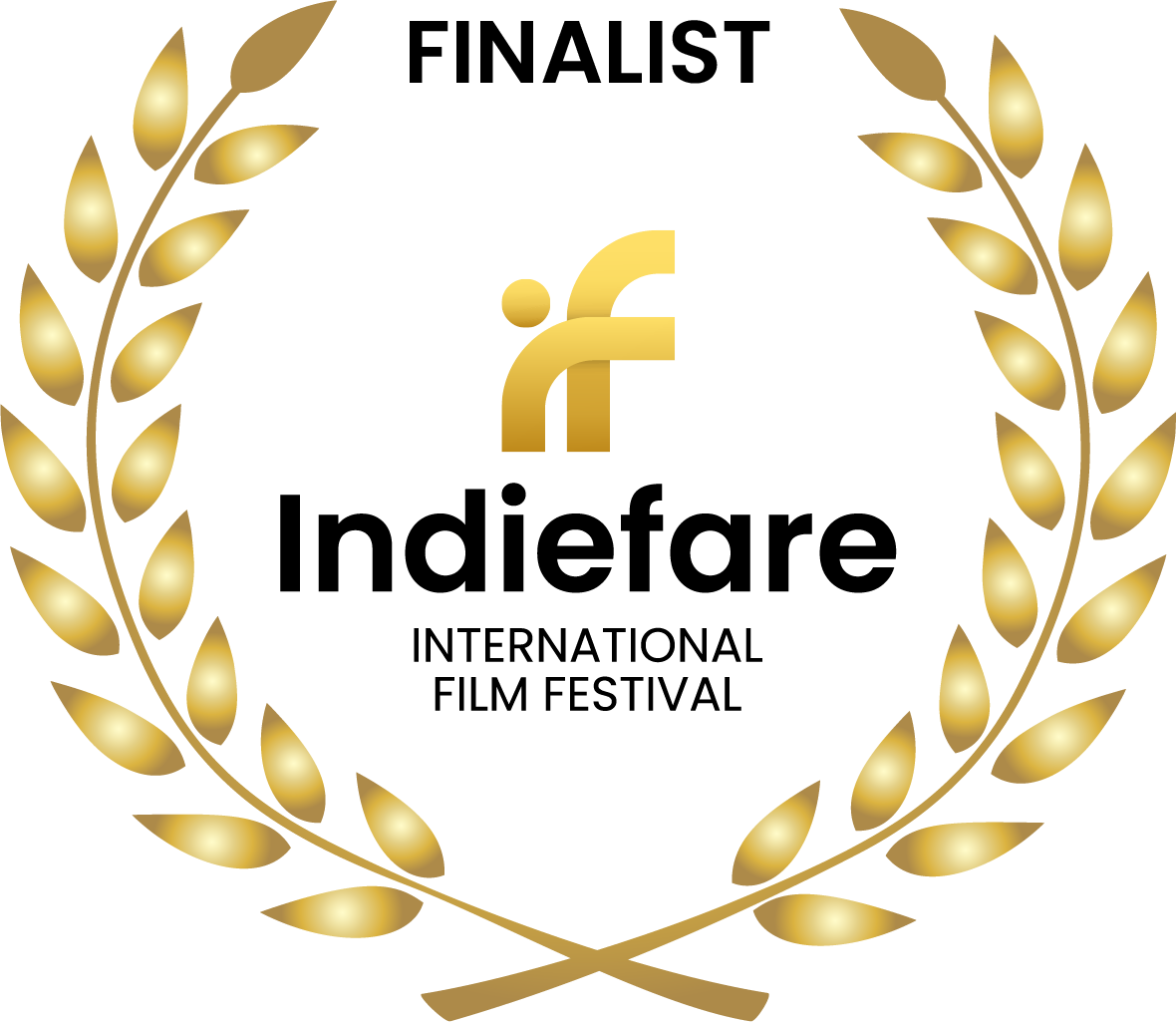 Crew Member's Name
Jonathan T. Brunson
Film Overview
What if…People of today, were not chosen at random to be hurt? Assaulted? Or even killed? What if you were chosen like a number ball on a lottery draw? Lauren DeCanter, a young woman living life, enjoying work, and keeping with her daily routine, is about to learn about these what ifs. After an attempted Assault is thwarted by a fellow worker, a man named Pharoah, who has many theories of his own, based on the loss of his younger brother, becomes an unlikely ally and a thorn in Lauren's side. But to learn the truth, they will have to do somethings they don't want to : rely on each other, and fight for their lives.
About Director
Jonathan T. Brunson, a Philadelphia native residing I the Midwest, has had entertainment in his blood since childhood. In 2009, wrote his first screenplay, leading to now 11 originally written pieces and working on #12 in 2023. Jonathan, also an actor, is also happy to take a backseat every bow and again to operate a camera ( Big fan and owner of the Panasonic Lumix series cameras) and also a Director (debut film on Amazon Prime & soon to be on AEGTV). Building everything under a Dramatic core and an umbrella of sub-genre creations, he believes in diversity, being hungry, building character and delivery. With these ingredients, prepare for a souffle of projects to be delivered piping hot and to satisfy the cravings of those wanting something…Different
Interview
How do you choose your star cast?
The cast of The Fiendish Machinations of Lex Luthor were chosen from the Chicago theater community that I have worked with before. I met Derrick Gaetke and Kat Evans working on the live radio podcast "Starlight Radio Dreams." I met Colin Stanley at the Annoyance Theater performing improv, he was suggested for the short by my co-director Joe McDaniel. I had envisioned the short's Superman being portrayed by a puppet when I first conceived of the idea from a doodle featuring an grey alien as Clark Kent.
How tough it is for a producer to keep the budget unaffected?
Adhering to the budget is the eternal struggle of a producer. This is why it's important to build a network of friends and performers so you can call in favors when you need to get that perfect shot. In this short several things made it easy to stay on the budget. The look of the film was inspired partially by the classic Superman movie serials and television show, so I was able to use practical effects in several segments. Additionally, we were able to ask for a favor in order to use an actual laboratory for the location of Lex Luthor's lab.
Who are your filmmaking influencers?
I've always admired people like Jim Henson and Joel Hodgson, people who used puppetry and practical effects in their projects. I love the work of Steven Speilberg and Sam Raimi. I definitely enjoy filmmakers who have a particular style and a flair for simple, old school effects.