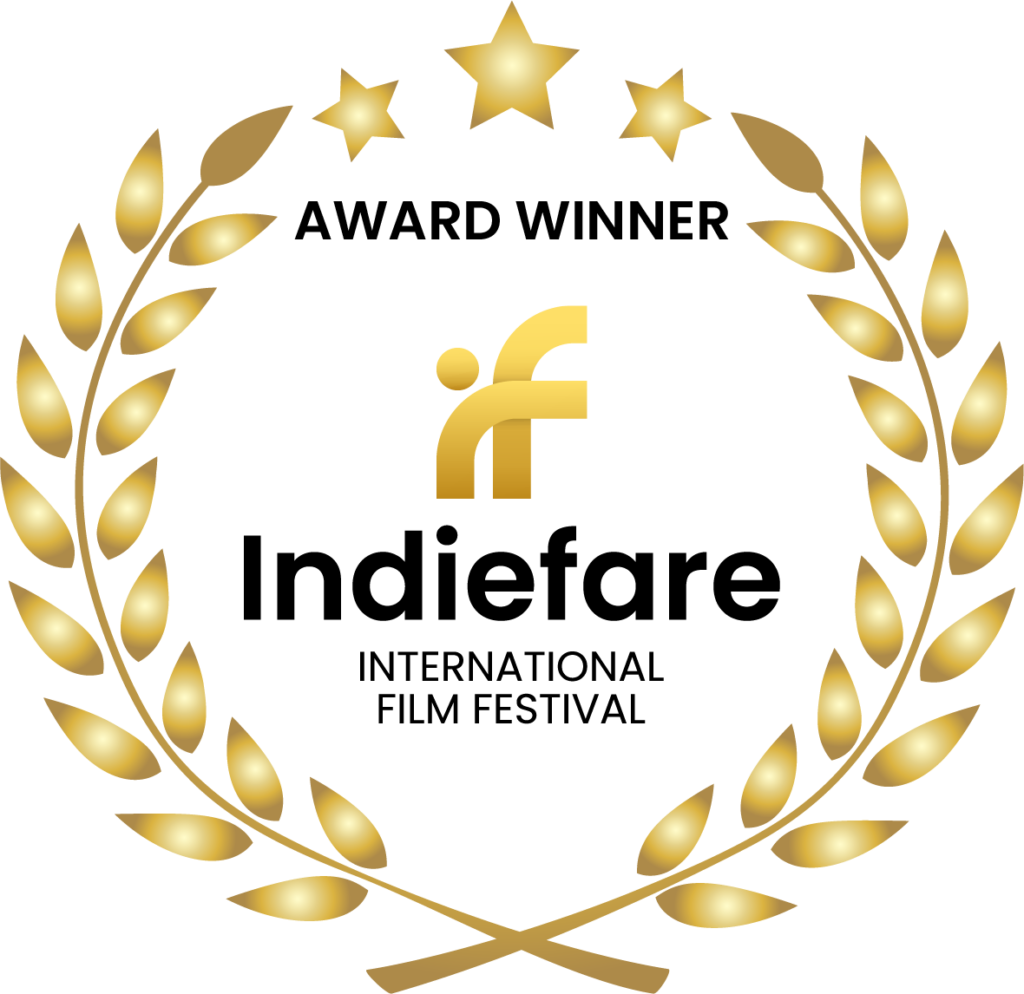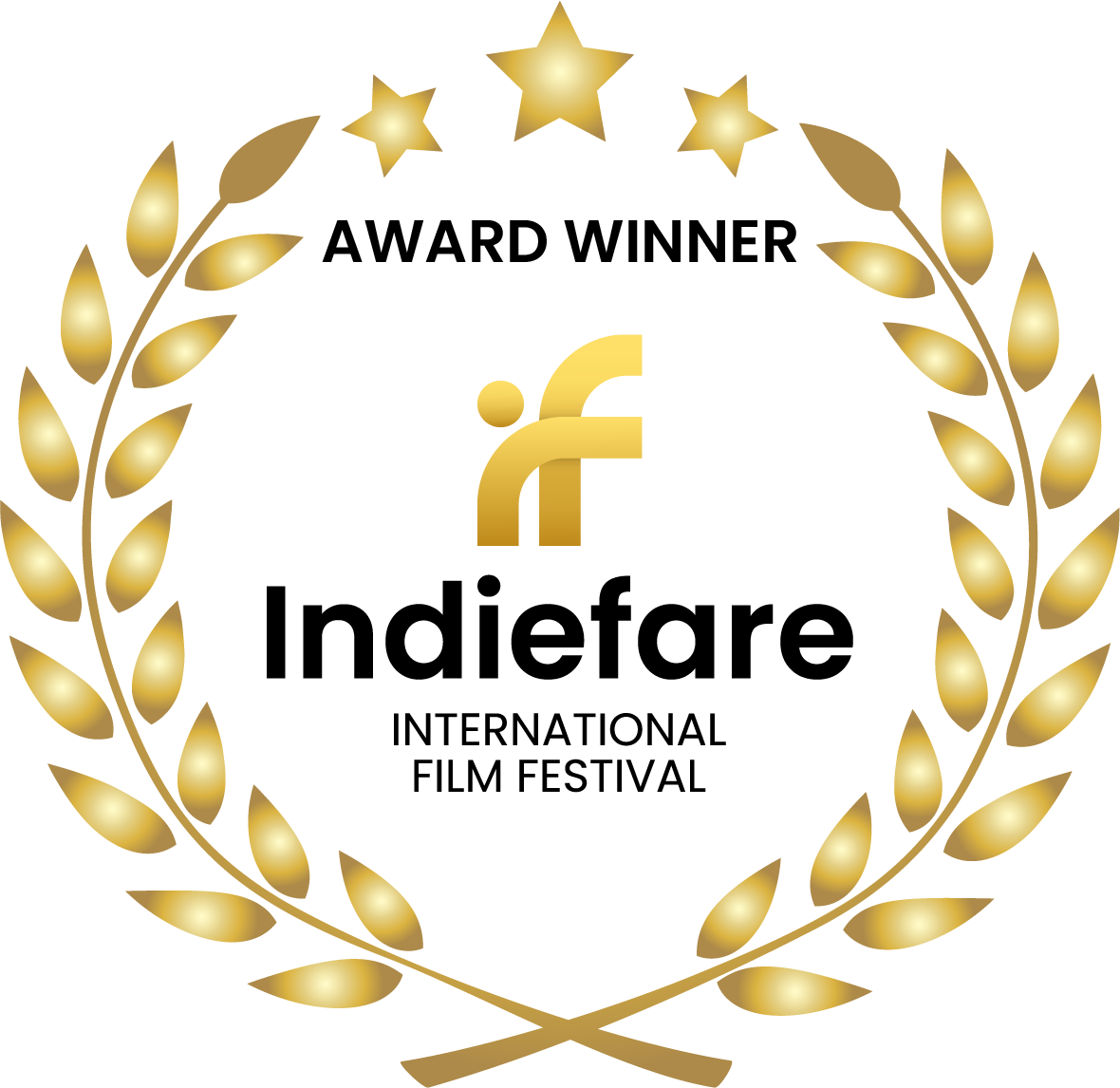 Director and Writer Name
Camilla Martini
Producer Name
Alessandro Orlandi
Cast and crew member's
Sonia Bertin, Giovanna Grassi, Giovanna Mori, Giovanna Mori, Alessandro Orlandi, Lucignolo, Nyima Dhondup, Emilian Caiescu, Davide Ingrosso,
About Writer
Actress and screenwriter, she studied communication in Vienna, screenwriting in London and acting in Paris. In a Tamasic World is her first time behind the camera. For some years she's been working in Rome, Italy, as a theatre actress and in the cinema.
She wrote the script for several animated music videos (In a Tamasic World, Arabian Nights, Droplet of Stars and The Child and the White Whale) – which won more than 100 awards in IMDb certified festivals around the world.
Film Overview
A dreamlike symbolic journey into the modern world. Anima – the human soul – is threatened by dark forces, who besiege her as hooded strangers. Hyperion – the mad sage, and Clotho – the Moira seamstress of fate who spins the thread of human life, measure up against infinity and fate. Maya – queen of fire and illusion, evokes the lifeforces needed to sustain Anima in the confrontation that awaits her. On the chessboard of good and evil, where the struggle is being fought with tamasic forces, Anima appears to capitulate – but the immortal current of life will prove stronger than everything else.