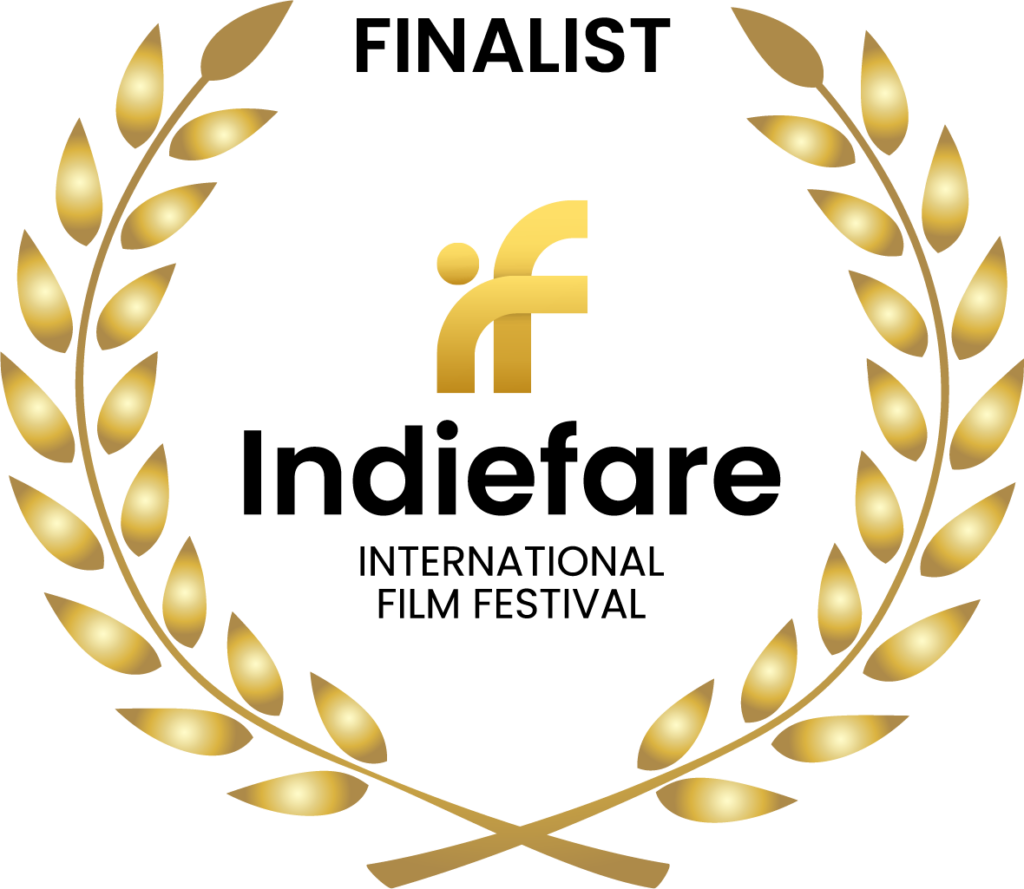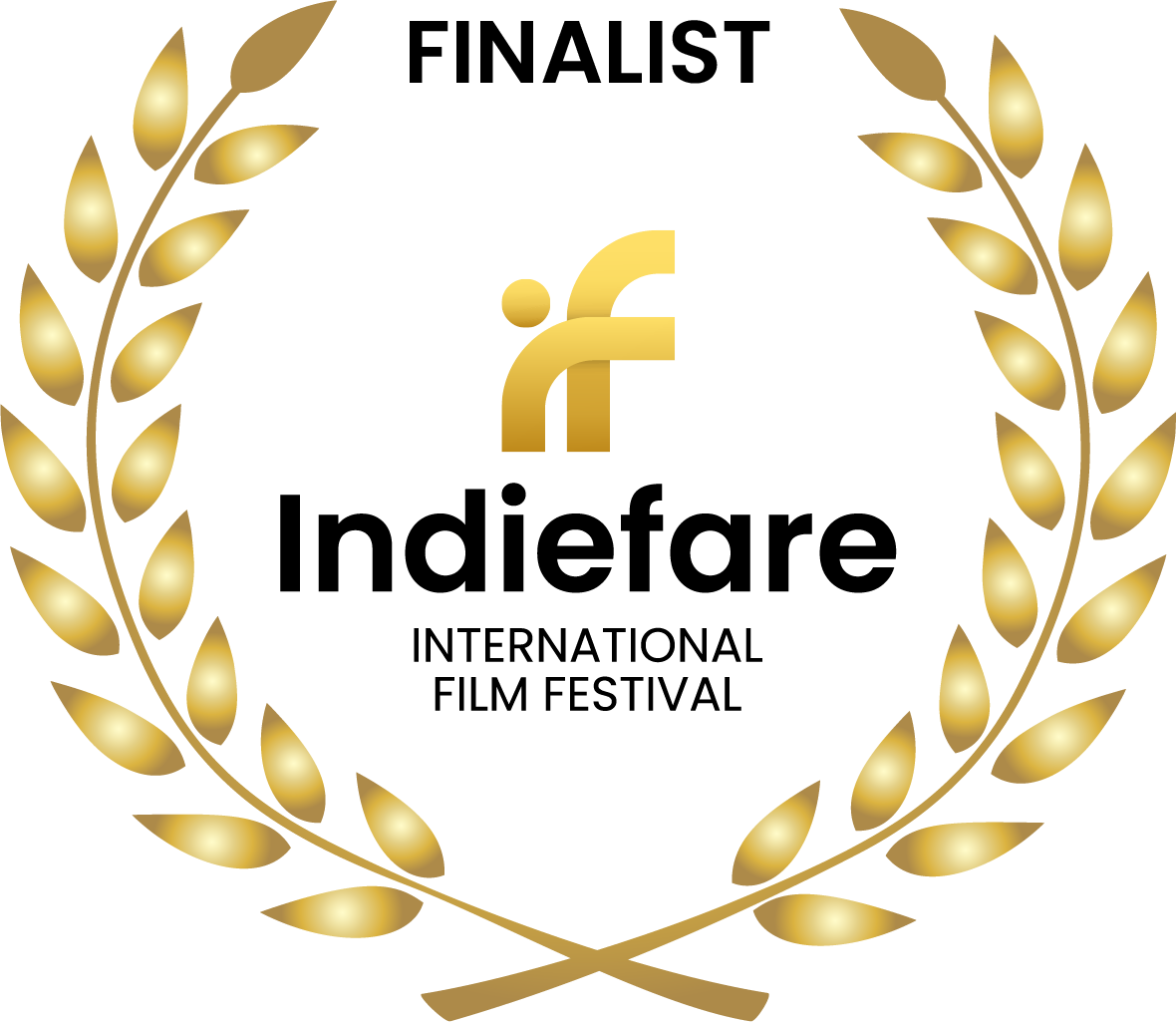 Author Name
Ricardo Santiago Soto
Writer Name
Karel Tuytschaever
Artist Name
Ricardo Santiago Soto
Cast and crew member's
Mickaël Pelissier, Giada Castioni, Casper Wubbolts, Hilde Wils, Evgenia Brendes, Benjamin Ramon
About Artist
Ricardo Santiago Soto is a film actor, photographer and writer. Mr. Soto is a fine artist having won 75 awards within fine art, photography, journalism, screenwriting, and film production awards. He won a talent show competition in elementary school and has trained in vocal techniques, as well as, acting at Santa Barbara City College (SBCC). He was cast in a film in his first ever audition. Ricardo's film acting credits include 'Where Dreams Rest' (2018), and 'Miranda's Marionettes' (2019). He received an associate of arts in liberal arts and sciences with an emphasis in behavioral and social sciences (AA) degree from SBCC '15. In addition, he received his bachelors of science in business administration (BSBA) degree from Capella University '12. Also, Ricardo received his master of business administration (MBA) in finance degree from Aspen University '20. Mr. Soto is a lifetime member of the Golden Key International Honour Society. Ricardo is a member of Broadcast Music, Inc. (BMI), International Documentary Association (IDA), Los Angeles Center of Photography, Hispanic Public Relations Association (HPRA), National Association of Hispanic Journalists (NAHJ), and Association of Performing Arts Professionals (APAP). He runs PublicistWire, which is a division of MultiTalent Management Incorporated. Rick was appointed into Lexington Who's Who (2001), Empire Who's Who (2004 / 2005), and Cambridge Who's Who (2008).
Film Overview
Bulldogs. My pets were chicks and a cat back when Sylvester with Tweety.
Just an average student. Disciplined by O'Mara for being a class clown, getting in fights. My mom put me in Catechism becoming an Altar Boy.
I remember. Williamson and his class library. Turner teaching math, creating ad brochures. Peterschick and English when it was a struggle. Jenkins and science.
Running for class Secretary, my first taste of politics, ha.
Friends. Eric and skateboarding, baseball cards, ER lake. Luke and Shawn playing PC games. Carsten and Noel playing marbles. Mike and Zando watching MTV before school. Hugo and bike tricks. Kelly and watching movies.
Tidbit. Mix it up. If you aren't white, hang out, it helps your popularity.