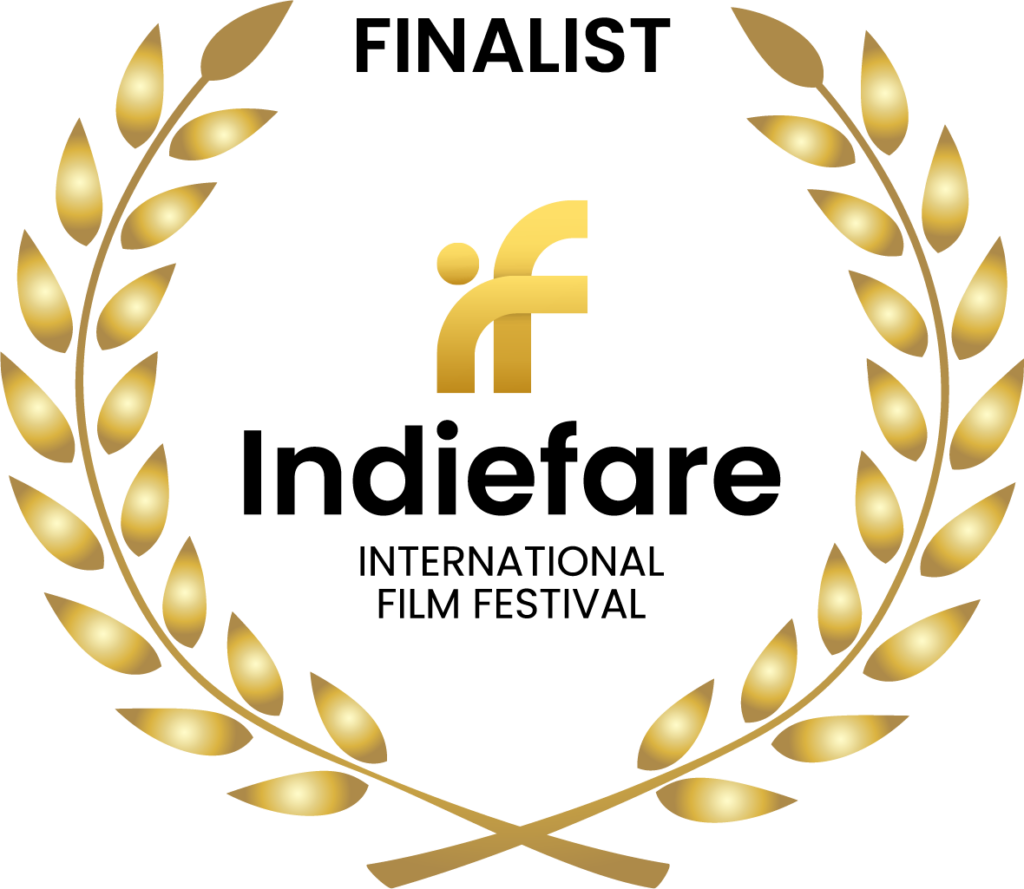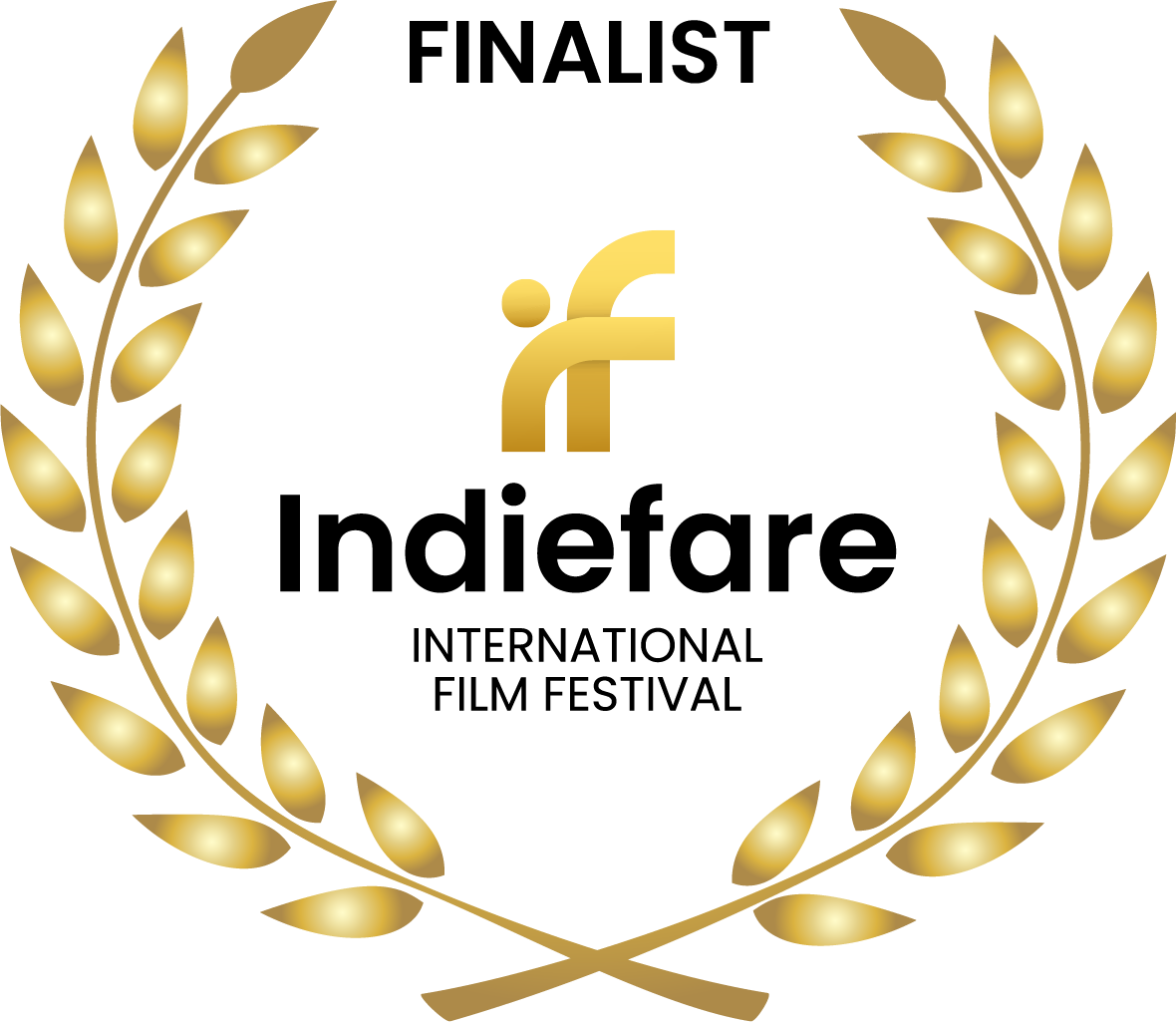 Writer Name
Mark John Alden
About Director
John Alden is an accomplished author and adventurer whose books capture the excitement and challenges of a life spent exploring the world's most fascinating places.
With over 30 years of experience in commercial diving and ROV, Alden's first-hand knowledge of these industries shines through in his writing, as evidenced by his gripping memoir "The First and Last Dive: A Commercial Diver's Journey." He has also worked in the offshore oil and gas industry and has extensive experience in the marine industry.
Alden's other works include "Pirates of Hormuz: And the Divers," which takes readers on a journey through the strait of Hormuz with a team of divers, and "Living the Dream: Tattoo Odyssey," which chronicles his own journey from offshore worker to tattoo artist.
In addition to his writing, Alden is a skilled photographer and an avid traveller, having visited countless destinations around the world. His curiosity and passion for exploring new places and meeting new people are evident in every page of his books.
With a talent for storytelling and an unquenchable thirst for adventure, John Alden is a writer whose works are sure to captivate and inspire readers of all ages.
Film Overview
As Argentine forces invade the Falkland Islands, a group of determined Royal Marine Commandos and Navy personnel must fight for their lives and defend the British territory in a battle that will become known as the Last Stand on the Falklands.