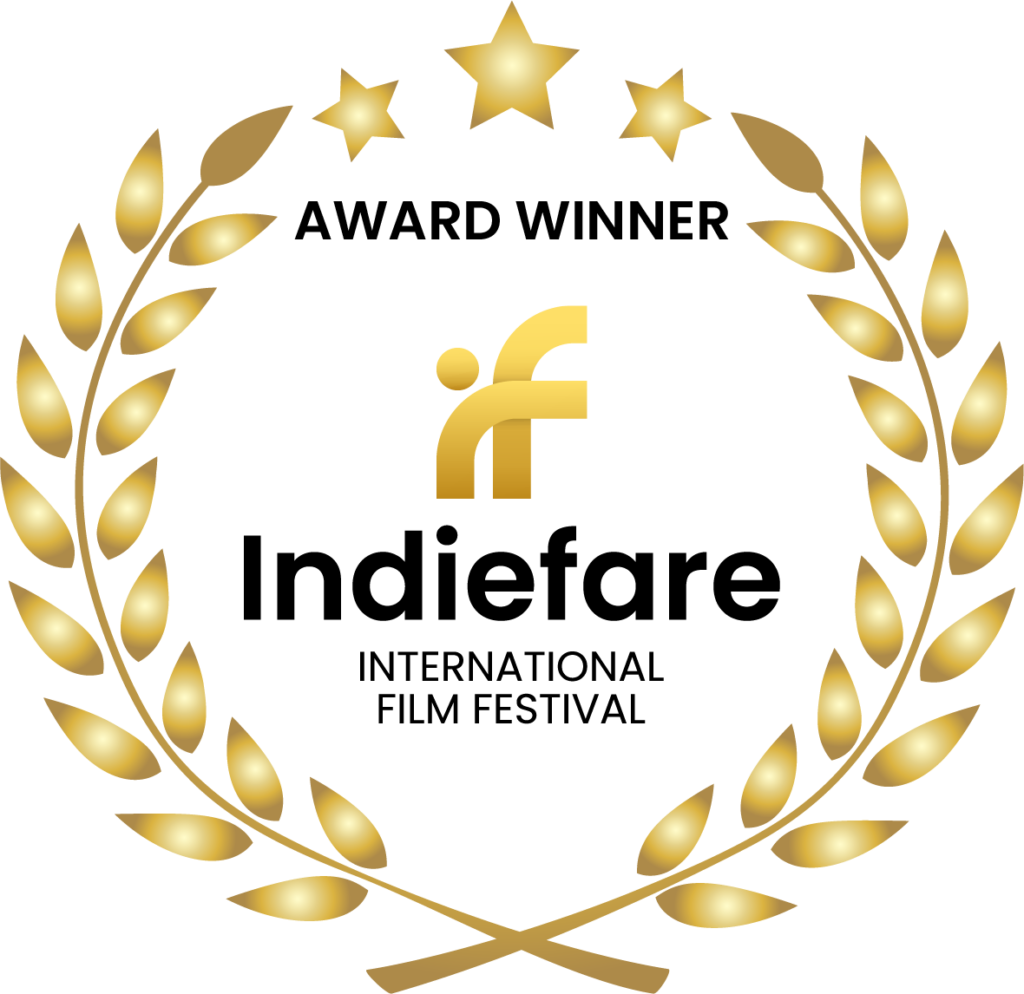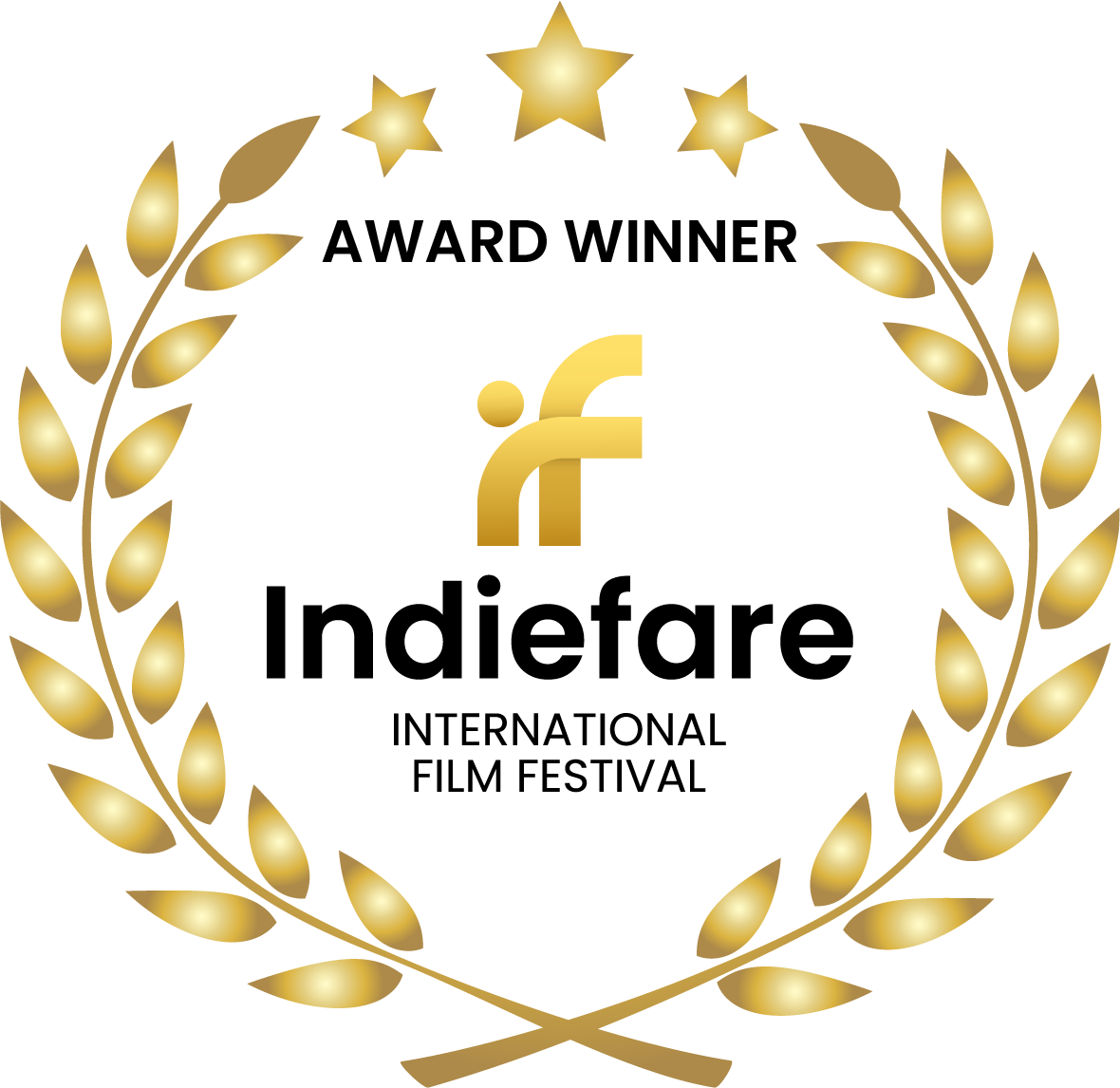 Director and Writer Name
Satyendra Banerjee
Producer Name
Malik Barnes
Cast and crew member's
Jeremy Barclift, Kristen Conner, Tim Phelps, Seth Luton, Malik Barnes
About Director
Satyendra Doni Banerjee
Born on September 13, 1999 in Charleston, SC and growing up spending most of his life in Elizabeth City, NC, Banerjee had always had a love for films and filmmaking, doing little YouTube videos by himself and with his older brothers to have fun. It wasn't until his late teens and early twenties where he started to take his interest in filmmaking more seriously and after collaborating with his former High School classmate, Malik Barnes who founded the independent film company Leponic Studios, LLC he has been involved in multiple productions in various roles both in front of and behind the camera. Two of which Banerjee himself was in the director's chair. He hopes to continue making more films that will leave a positive impact to the audience.
Film Overview
Matt (Jeremy Barclift) is a young man returning to his hometown after years away, to find his childhood home largely the same. After stumbling upon young woman Katrina (Kristen Conner) in a tough spot, his attempt to help her would set in motion a chain of events leading to one catastrophic mistake.