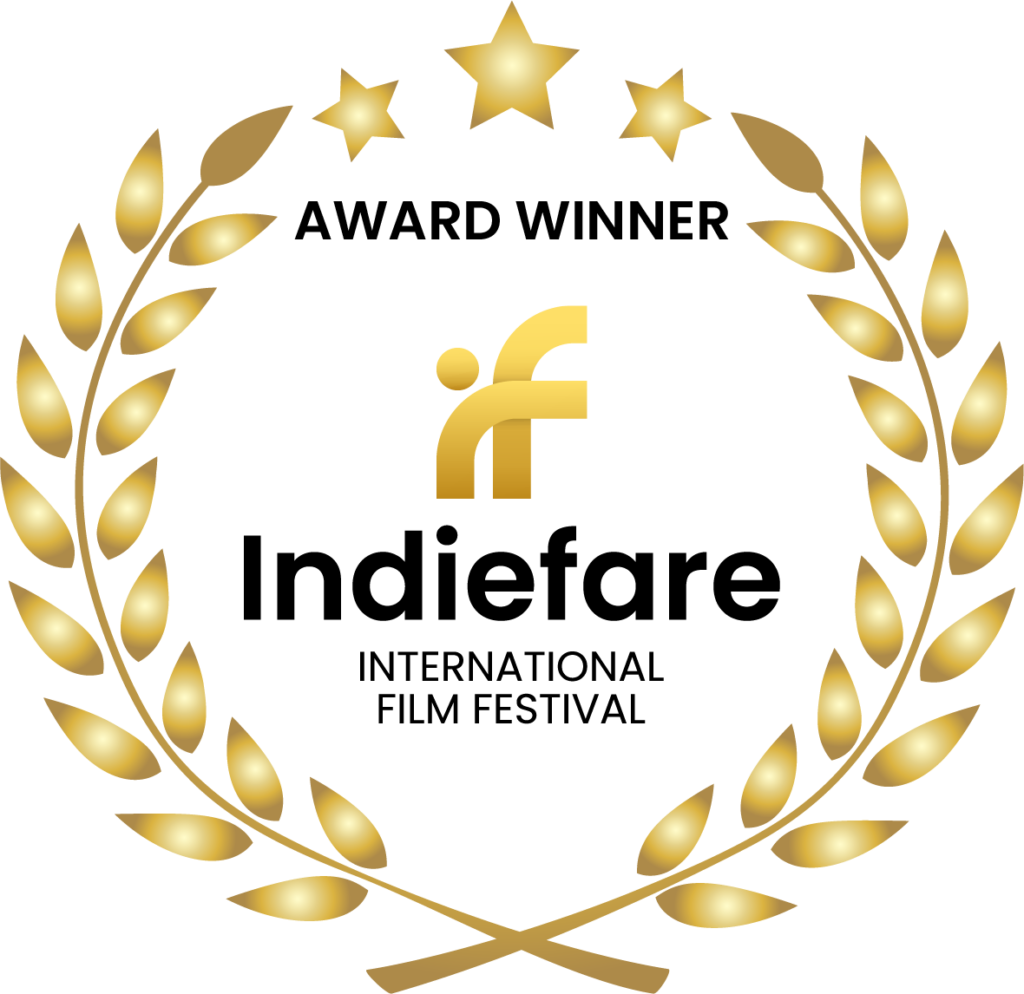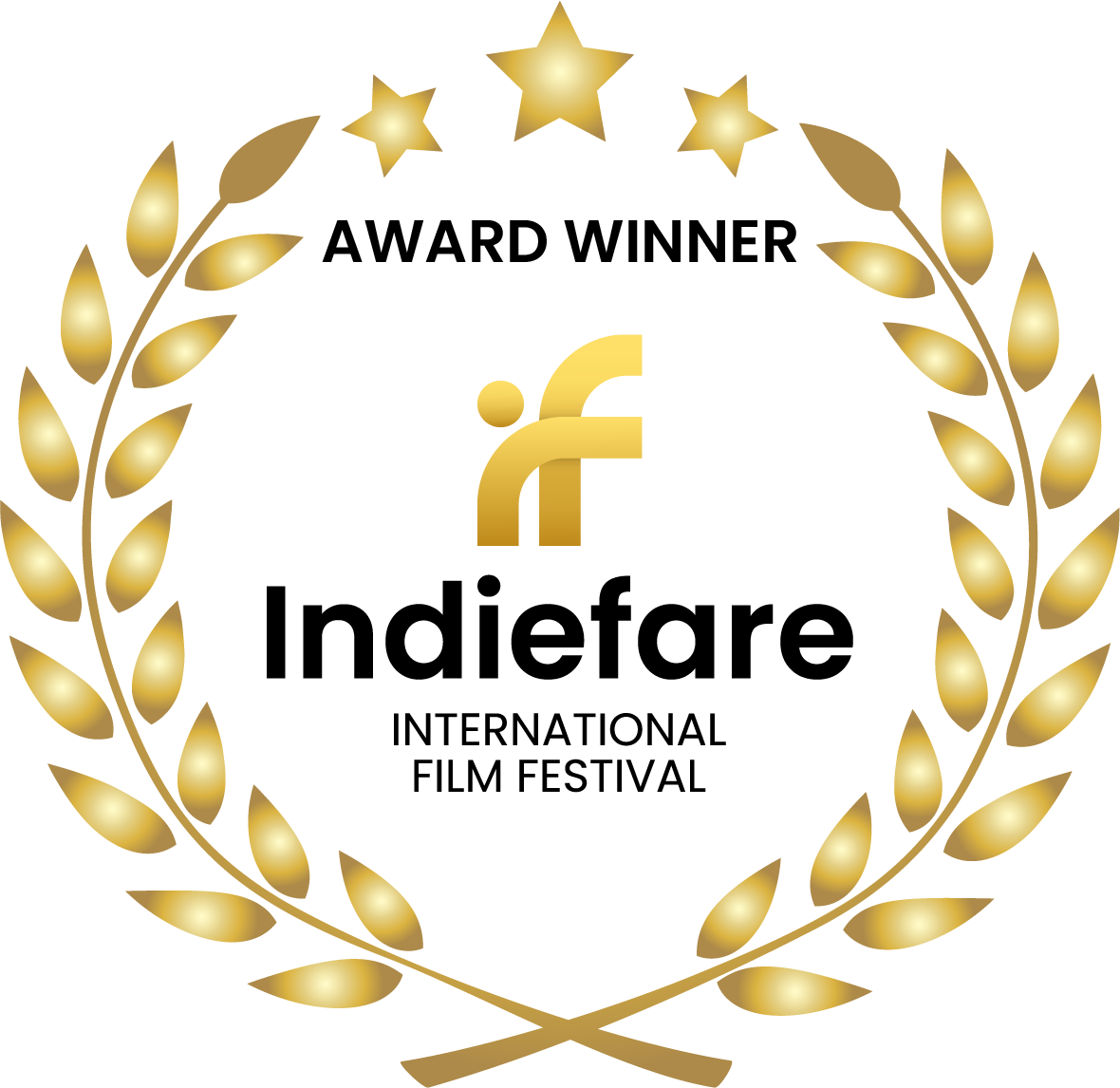 Writer Name
Levi Wise – Kenneth Catoe Jr.
About Writer
Hailing from Harlem, New York, Levi Wise Kenneth Catoe Jr has made great progress with his talent, skills, and broad aspects of his art. Born in Paterson, New Jersey, Levi is an award-winning singer, songwriter, poet, and an all-around gifted performer out of NYC's AMDA (The American Musical & Dramatic Academy) who has inspired music fans with his creative aura. The transparent lyrical approach by this artist embraces the little emotions of life with intriguing poetic wordplay. As a child, Levi grew up in the musical theater and honed his love of musical expertise while singing in the church choir developing himself into a multi-octave range singer that led solos at the early age of twelve. By the time he reached high school he was accepted into the High School of the Performing Arts for both acting and singing; once out of high school he attended the Center for the Media Arts and studied: Videography, Audio Engineering, and Photography. Levi attended CUNY Medgar Evers College as an English major and studied Fiction 1 & 2, Spoken Word (Humanities), Poetry 1 & 2, Dramatic Playwriting, Screenwriting; Levi is also a Cave Canem Fellow participating in multiple poetry writing workshops; several writing accolades have followed before attending AMDA (The American Musical & Dramatic Academy) in NYC. Levi has become known for his naturally poetic lyrical approach; his words are both meaningful and easy to relate to. Having already won over 50 film and music festivals: including Grand Jury Winner of the New York International Film Awards (Best Soundtrack), Honorable Mention Award Winner of the Oniros Film Awards (Best Film Musical), Honorable Mention Award of Diamond Eye (Best Original Score, Best Original Score, Best Video), *Award of Merit Winner of The IndieFEST Film Awards (Music Video Category), Hollywood International Golden Age Festival (Best Music Video), among many others. Levi is armed with a lifelong passion for great music, and the ability to let his beautiful melodies speak for themselves, connecting with listeners from all walks of life in a very seamless way; after all, great music is not about chasing trends: it's about creating a bond with the audience and making its way into their hearts, and this is definitely what's happening with Levi Wise Kenneth Catoe Jr.; who also goes by the name Kenny Fame.
Film Overview
Logline:
A story about fraternal twin sisters growing up in Harlem NY; both girls are very different in every possible way; but it's their differences that unite them together, rather than divide them apart.