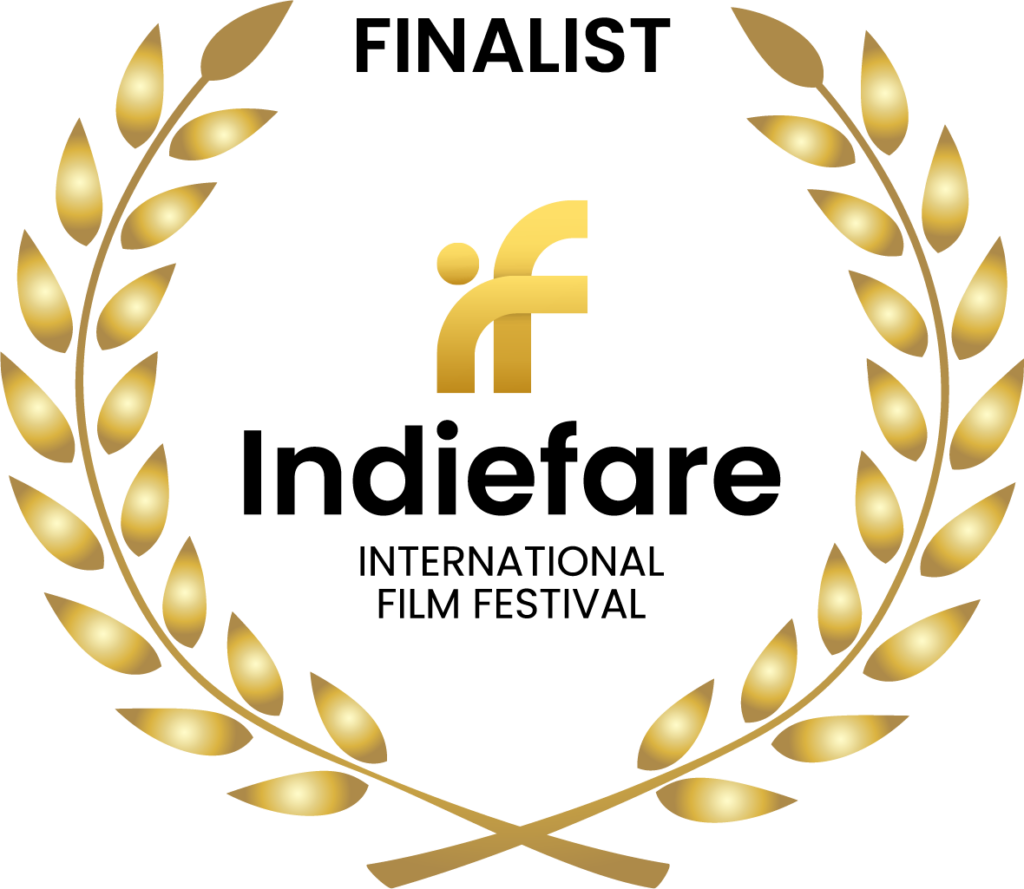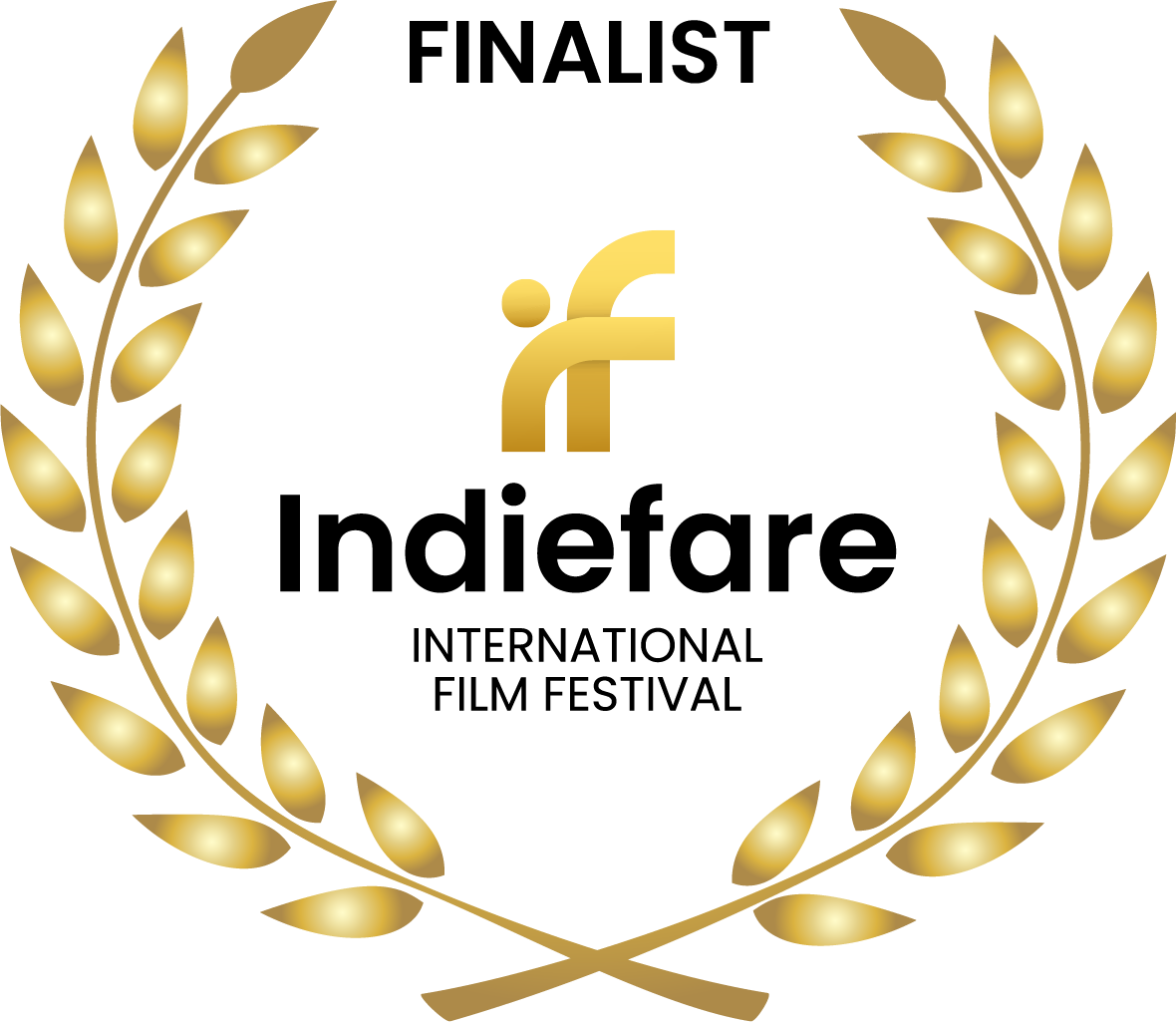 Director and Writer Name
Prakhar Gautam
Director Biography – Prakhar Gautam
About Director
Prakhar Gautam is an experimental writer and director who has been working in Theatre and independent film circuit for the past 7 years.
His Music Video Kaahe Jaage Mohan featured prominent TV actor Ashlesha Sawant ( of Kumkum Bhagya fame), The video has been acclaimed in 12th Dadasaheb Phalke Film Festival, 2022, International Sound Video Awards, Prague where it got an Honorable Mention, Best Asian Video – Munich Music Video Awards and International music Video Awards, London.
His recent experimental film called Logorrhea, which is an Avant Garde take on the collective compulsiveness to speak of our times expressed through a day in the life of one man suffering from a communicative disorder. The film has won several awards in Virgin springcinefest India, Indo French festival, World Film Carnival, Singapore, L'Age d'Or International Arthouse Film Festival, Brandenburg film Festival, Berlin, Big Ben film festival, London, Perak Cave festival, Malaysia among other His next Potemkin Village, an Avant Garde take on psychology represented India in Rome International Film Awards, Italy. Halicarnassus Film Festival, Turkey. The film was acclaimed as "Symbiosis of deep sense and Aesthetical Pleasure" by Masters of Cinema. His third film Decimal, a film about the absurdness of fame has been awarded at the International Smyrna Movie Festival, Turkey and Hollywood International Golden Age Festival, United States.,
In theatre, Writer & Director of over 50 original plays, Prakhar is a prominent Writer Theatre Director in Delhi NCR. Prakhar is also the founder of highly acclaimed theatre group Parindey Storytellers Prakhar's shows have been getting acclaim in and around various venues in Delhi NCR. His monologues Megha Re & Aaina and plays Majority, Trigger, Alfaaz & Who Killed Yohan? Sheh and Destiny's Revenge have become extremely popular with his audiences. With Cacophonee ent. He has adapted the classic Mousetrap by Agatha Christie for the indian audiences and the Russian comedy Let's Have Sex.His work has been covered by various media and social media houses such as Dainik Jagran, Hindu and Indian Express and he has been awarded the Gurugram achievers award for his work in the field of theatre.
Film Overview
An Avant Garde take on the choices all species have to make between life and pleasure and how those choices aren't always linear and logical. Expression is the key to this film told through the eyes of a homosapien