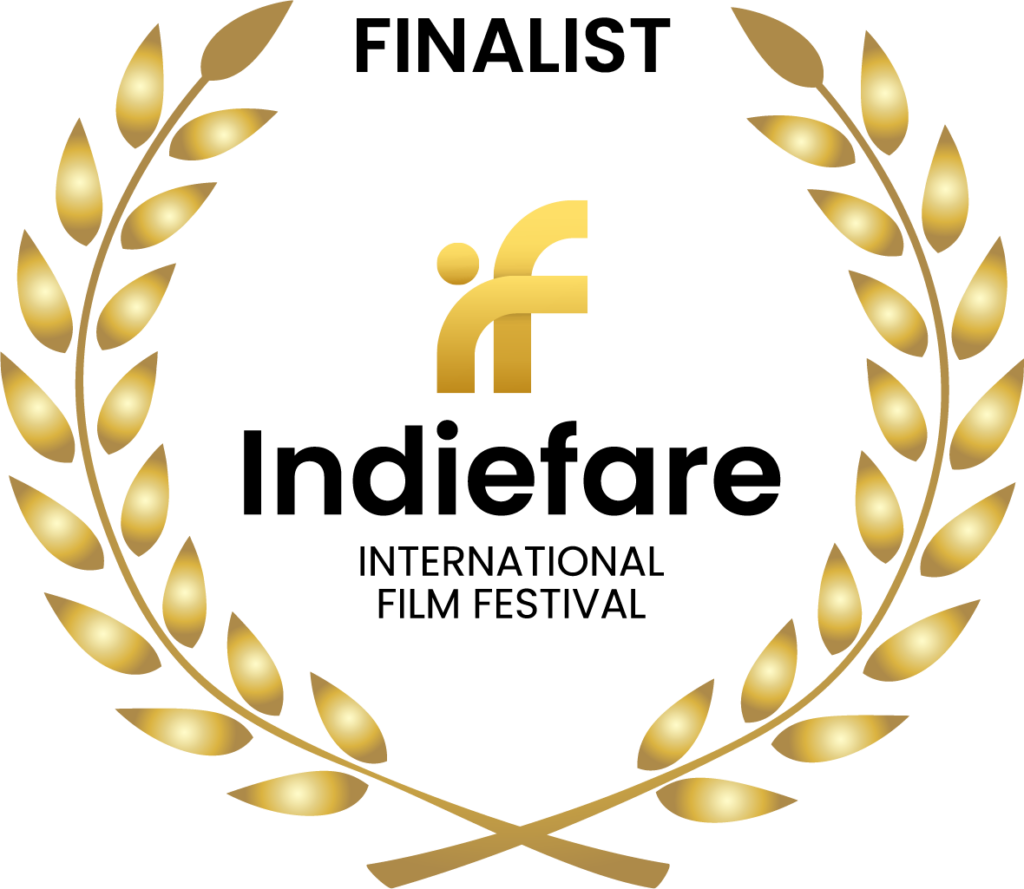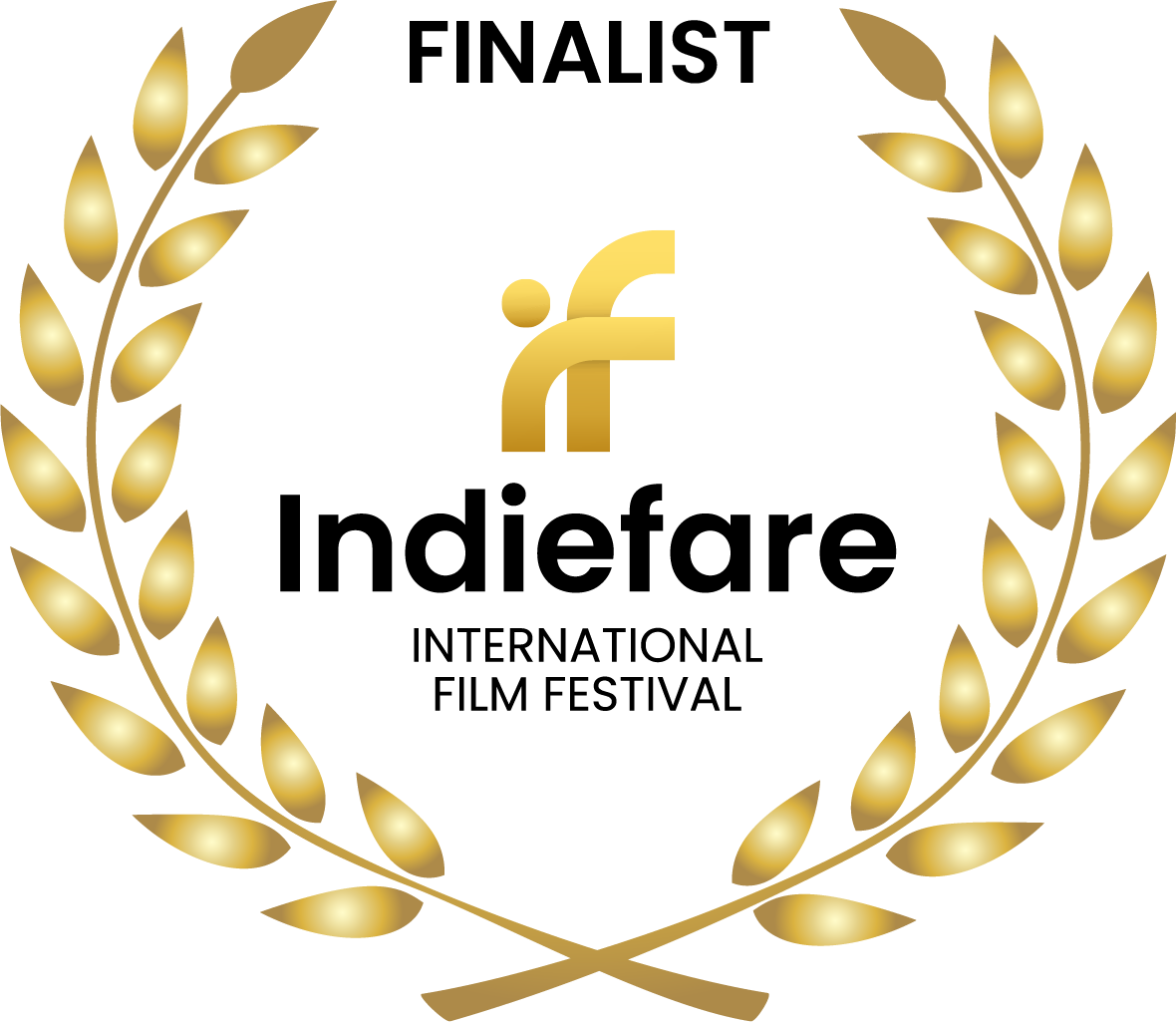 Writer Name
Daniel Corey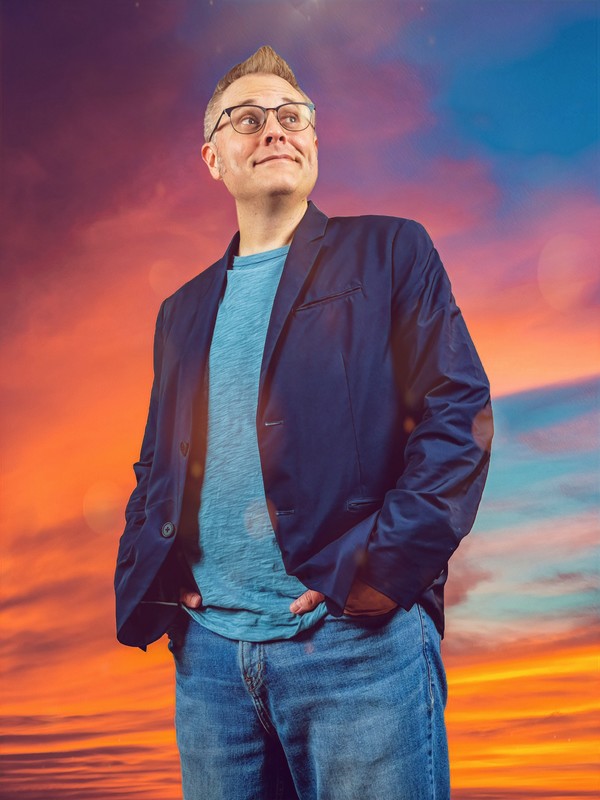 About Writer
Daniel Corey is a writer and content producer who has created for comics, live theatre and virtual reality.
Daniel's projects include the graphic novels BLOODWORTH and PROPHET, which he wrote and distributed through his company, DangerKatt, as well as MORIARTY and RED CITY, which he published through Image Comics (home of THE WALKING DEAD). MORIARTY has been adapted into a VR comic book titled MORIARTY: ENDGAME VR, which earned him the #2 spot on Onalytica's Top 100 VR Influencers list.
He has also worked in broadcast news for NPR and ABC, serves on the Creative Writing Program Advisory Committee at Full Sail University, and speaks at pop culture conventions around the country.
Film Overview
"Mad Max" meets "Heat." Traci Thornhill is a high-octane driver, sharpshooter, and private eye living in a post-apocalyptic Los Angeles. An election is on, and in the midst of a brewing war between Gearheads, Smuthounds and Gamblers, the Mayor hires Thornhill to investigate a new heist crew that is disrupting city development. The case leads Thornhill down dark alleys that reveal heavy players from her military past and a conspiracy that threatens the future of the city.