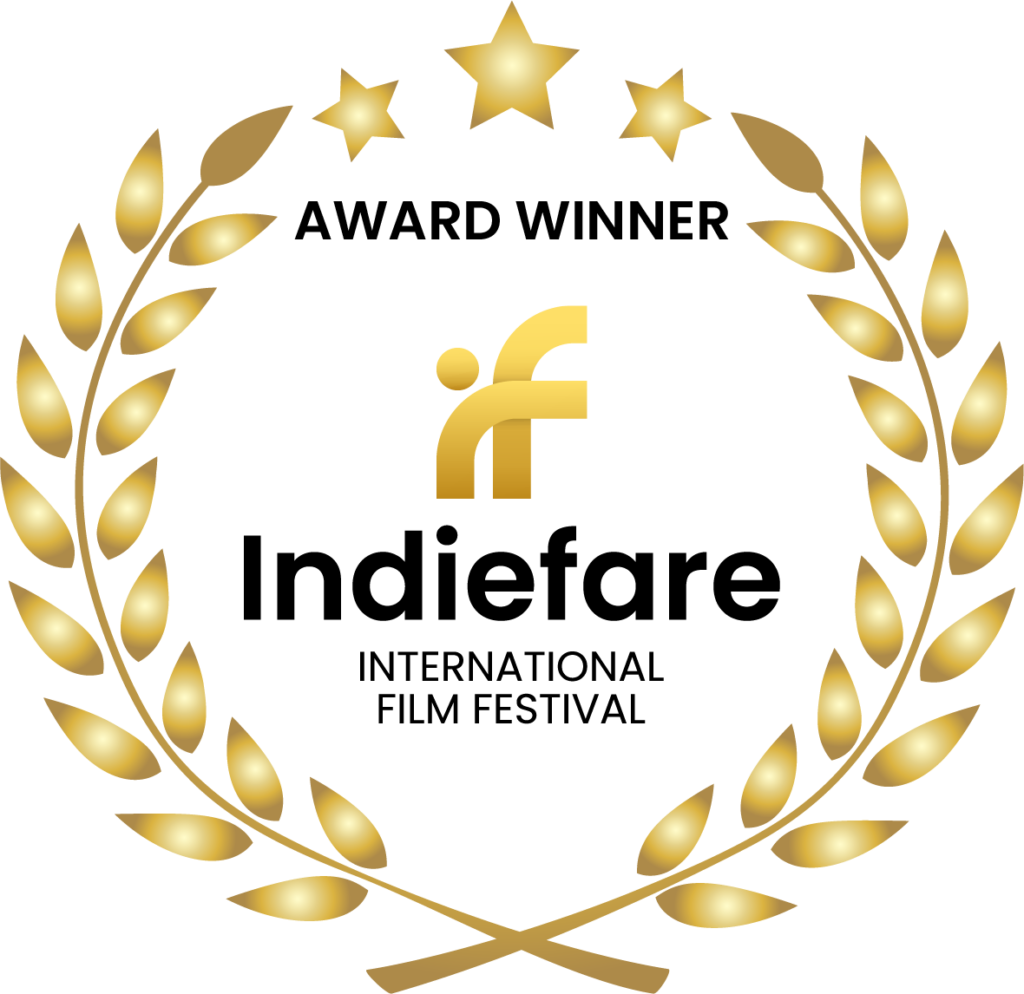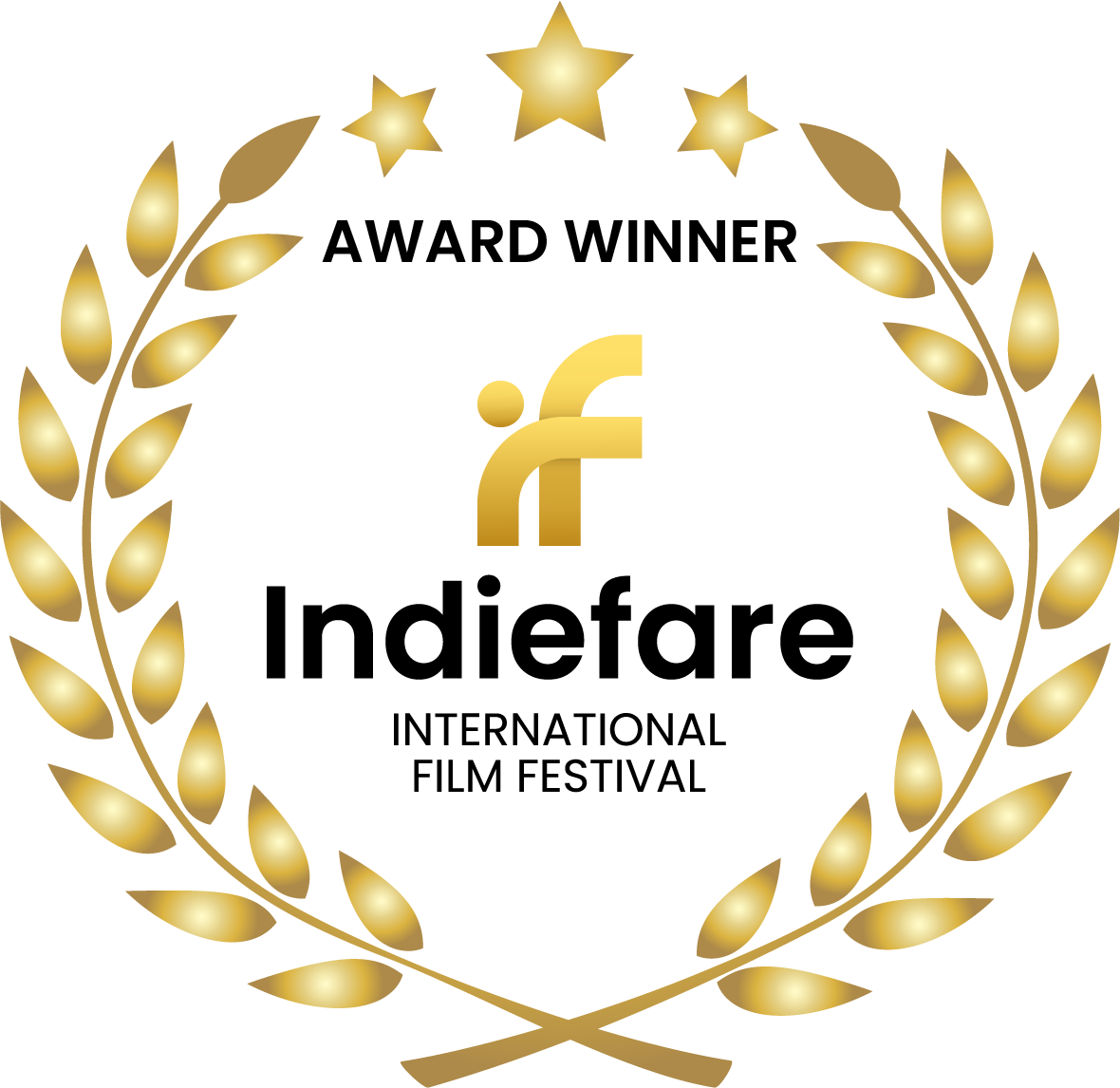 Writer Name
Patricia Clarkson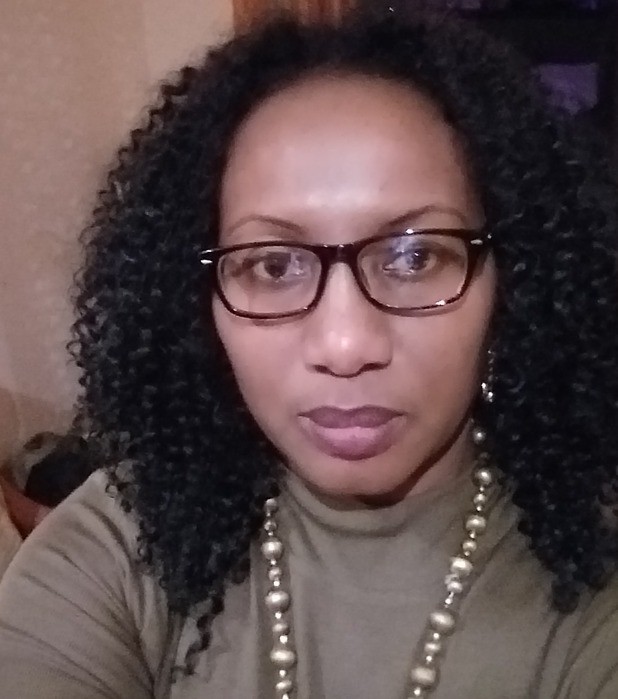 About Writer
Patricia Clarkson is an author, illustrator of children's fiction with over ten years of experience in creative writing. Her writing material encourages diversity. She has self-published two children's books, titled 'Friends For Life! The Fight Against Mosquitoes' and 'Pink And The Hair Thief'. She also has excerpts from her memoirs in the 'Words from the Planet', a booklet published by the Leitrim International Community Group, in Carrick. Patricia has written a play script, based on her children's book, Pink, and a screenplay for a feature animation film titled, Mayennie. She is currently working on her new adult titles, a romance novel, and her second screenplay script, a live-action film. She was born in Freetown, Sierra Leone, in West Africa. She lived in the UK for 20 years and now lives with her family in Drumshanbo, Co. Leitrim, Ireland.
Film Overview
She's come from the past to reclaim the future of her colony.
INTRODUCTION
An African Fairy tale of love, hope and forgiveness: against her guardian's advice a young purple fairy, MAYENNIE, goes on a quest that will change her life and the fortunes of both humans and fairies forever.
PITCH
This story is a fairy tale fantasy called Mayennie about a fairy girl preserved from the past, who must rise amid the human's wrath toward her kind to regain her colony's existence.
SYNOPSIS
In a village settlement in 1400s Africa, the human's chief EKBAR BATTON banishes the fairy colony. Their return relies on the fairy girl, MAYENNIE. Unfortunately, the humans oppress her and force her into isolation, and no hope of realising her preordained task. However, she fulfils her mission to liberate and reinstate her colony through the help of her trusted guardians, the five defective animals who raised her, her sibling, HAIRBALL, and a special human girl, called PINK.