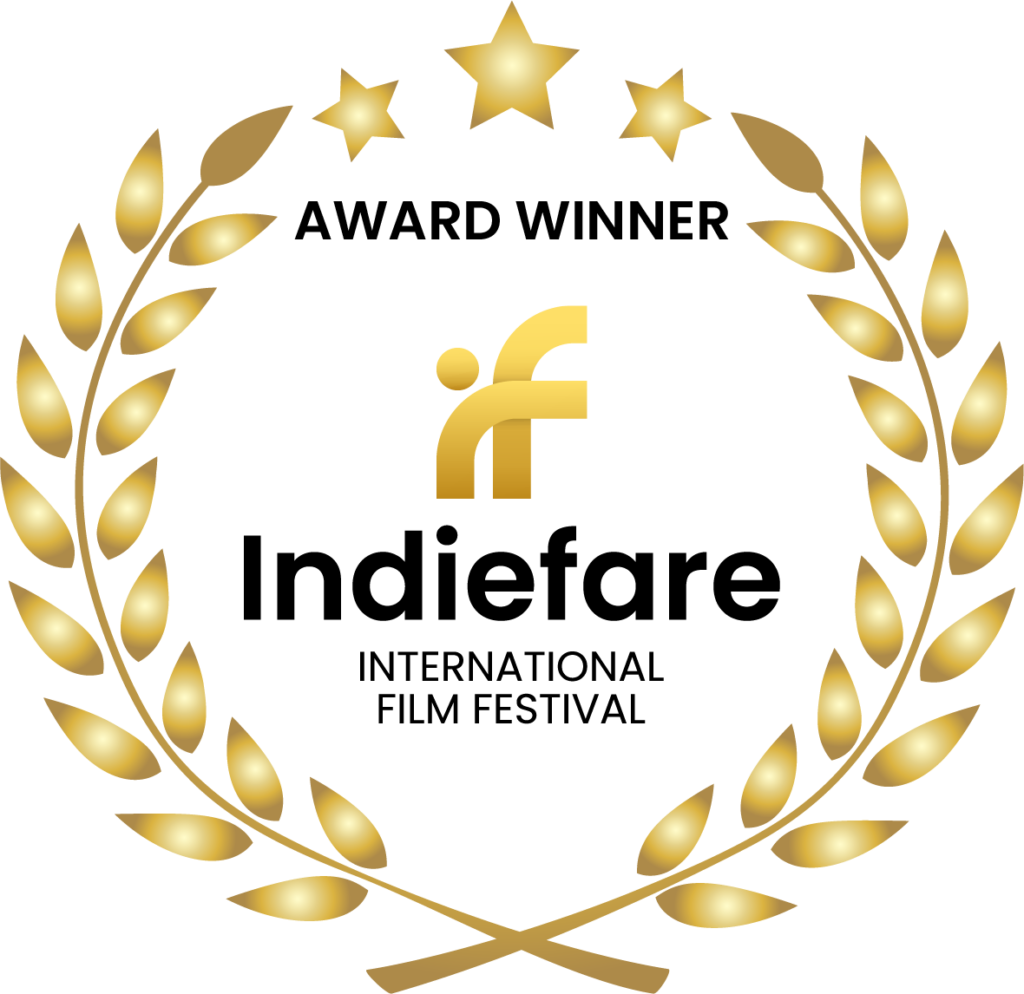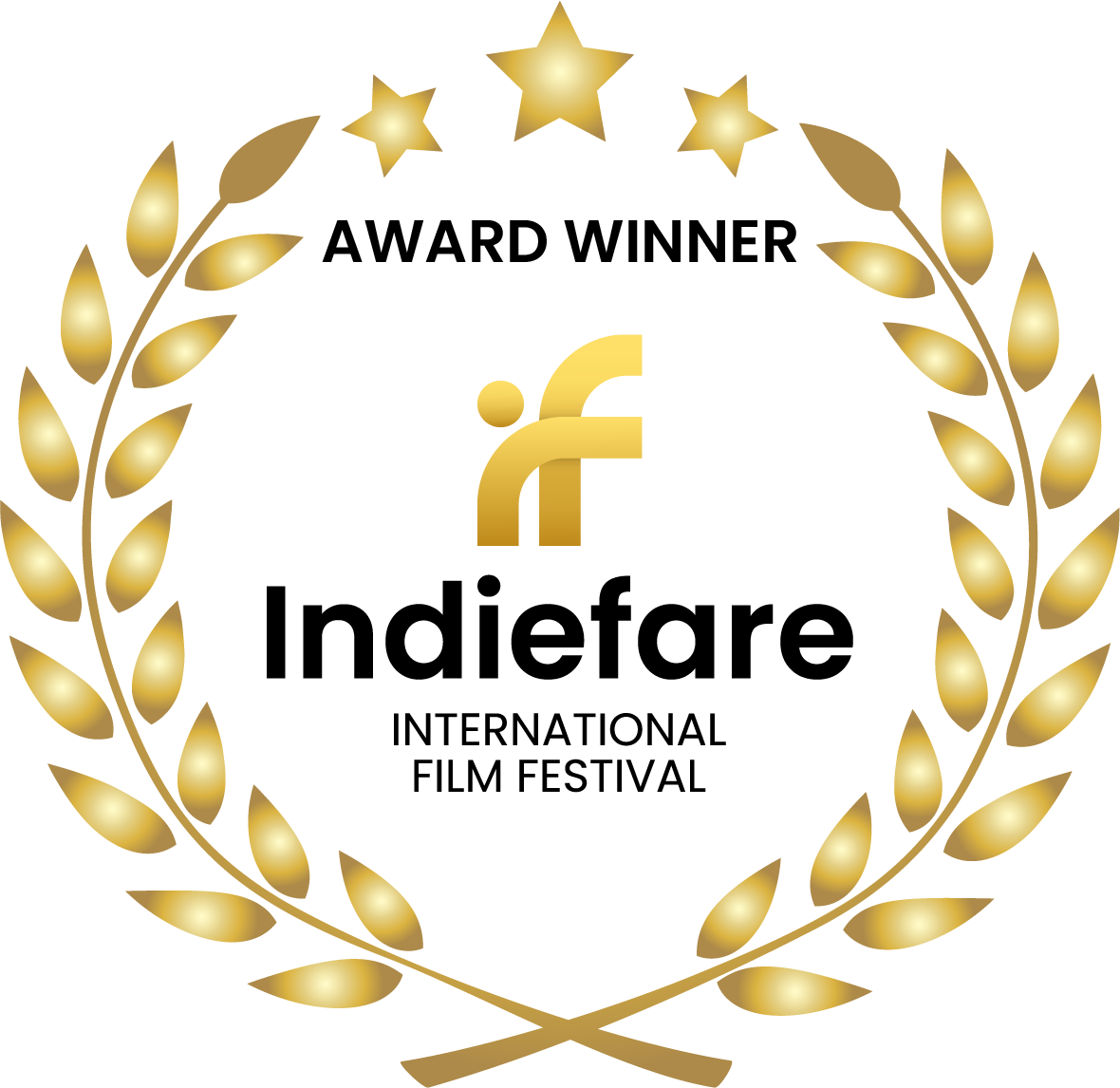 Director Writer Producer Name
jennifer amorelli
Producer Name
Michael Swatosch
Cast and crew member's
Brian Rennegarbe, Lilith Mourning, Peter Arreola, Yvonne Ramos, Jessica Christine, Pablo Barcenas ibinarriaga
About Director
Dear esteemed Film Festival Directors and viewers,
I am writing to introduce myself and my animated series, Meanie & Rat. From a young age, I have had a passion for drawing, which was nurtured by my grandfather who taught me how to draw my first horse. Soon after, I began drawing all kinds of animals, winning multiple art contests in Monte Vista Elementary School.
One of my grade school teachers, Mrs. Barhome, recognized my talent and took me to the Los Angeles History Museum to showcase my creation, "The Dinosaur Cookbook", in which I drew a T-Rex cooking with a pot and added carrots, salt, and pepper. This exhibit won me a 2nd place award.
Film Overview
Meanie & Rat find themselves getting into some wacky adventures in the city of New York.