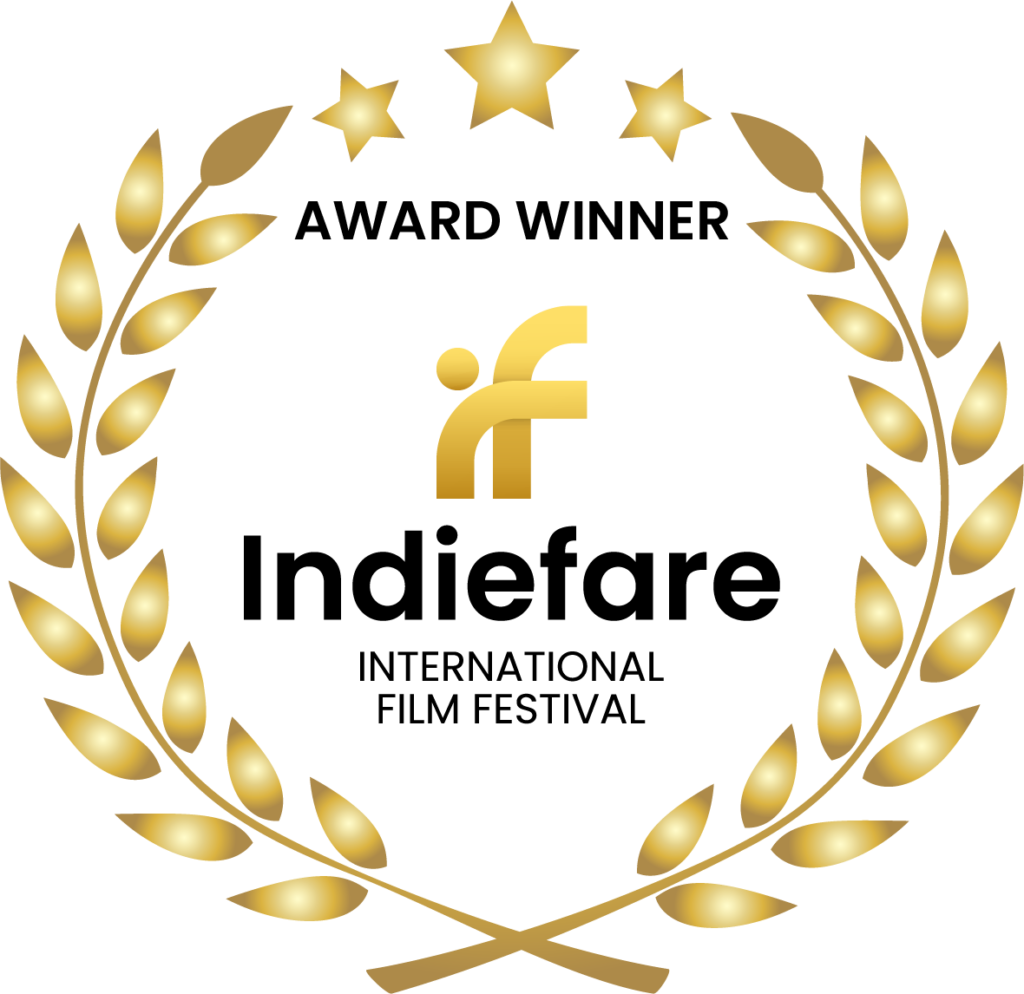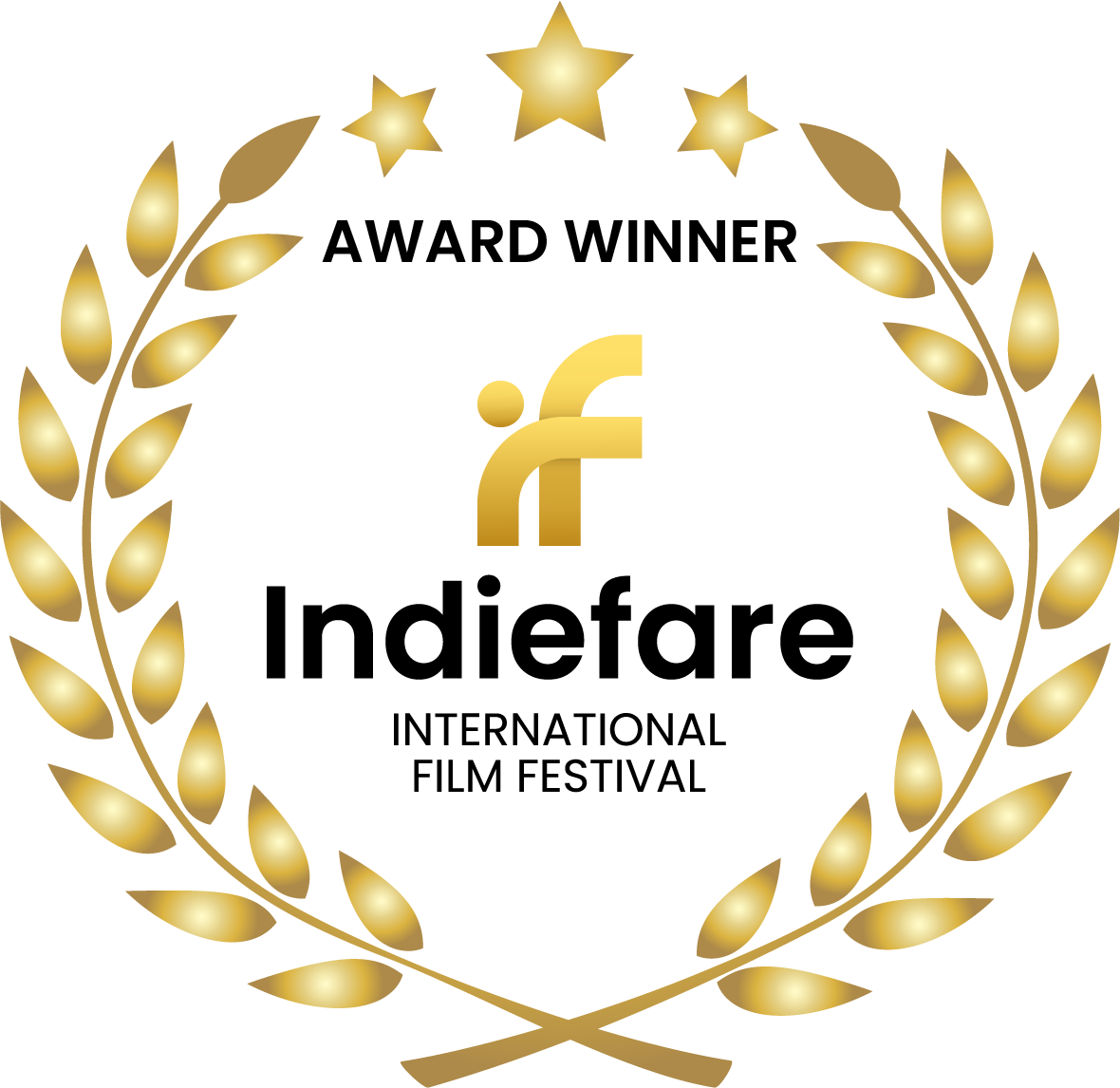 Director Writer and Producer Name
José Ramón da Cruz
About Director
JOSÉ RAMÓN DA CRUZ (Tangier, 1961).
In 1978, at the age of 17, he created the experimental film team Grupo TAU, one of the representatives of the avant-garde cinema new wave / no wave. At the age of 22, and with his first creative video, Of-Tal, he was awarded an award at the Madrid Video Festival and cited as one of the mainstays of the "new European fiction" (El País). In 1986, the Reina Sofía Art Center acquired several of his videos for its inauguration and in 1987 he was highlighted as one of the "87 creators of 87" by La Luna magazine in Madrid. Founder of production companies such as La Turkía del Vídeo, La Confusión Española, Assamblea or Minimo, he has received numerous awards such as the FV de Madrid (1984 and 1986), the Biennal de Barcelona, FITV de Montecarlo (96 and 99), FIPA de Biarritz (96 and 98), FITV of New York, Japan Prize, In-Edit Barcelona, Dock Of The Bay of San Sebastián, Memorimage … His work has been seen in more than thirty countries.
Film Overview
From the live signal of several webcams scattered around the world we rush through two centuries in a spectral journey -through space and time- around the audiovisual "poetics of technological error".