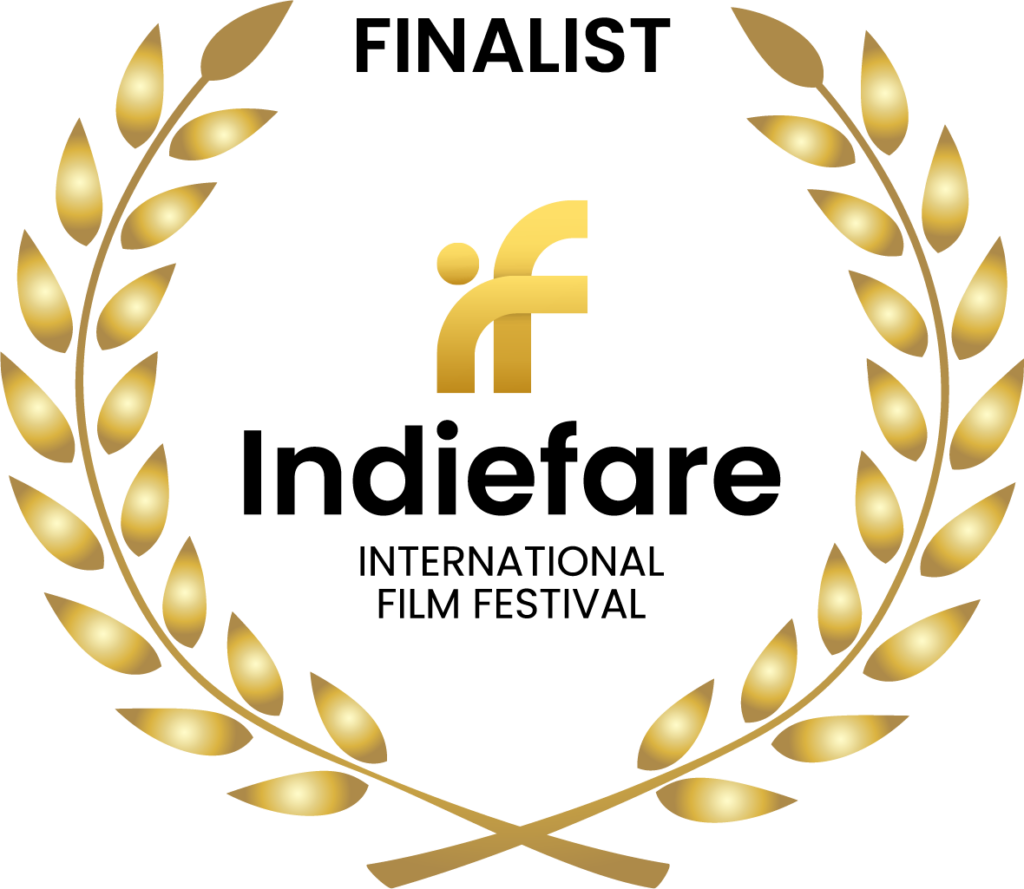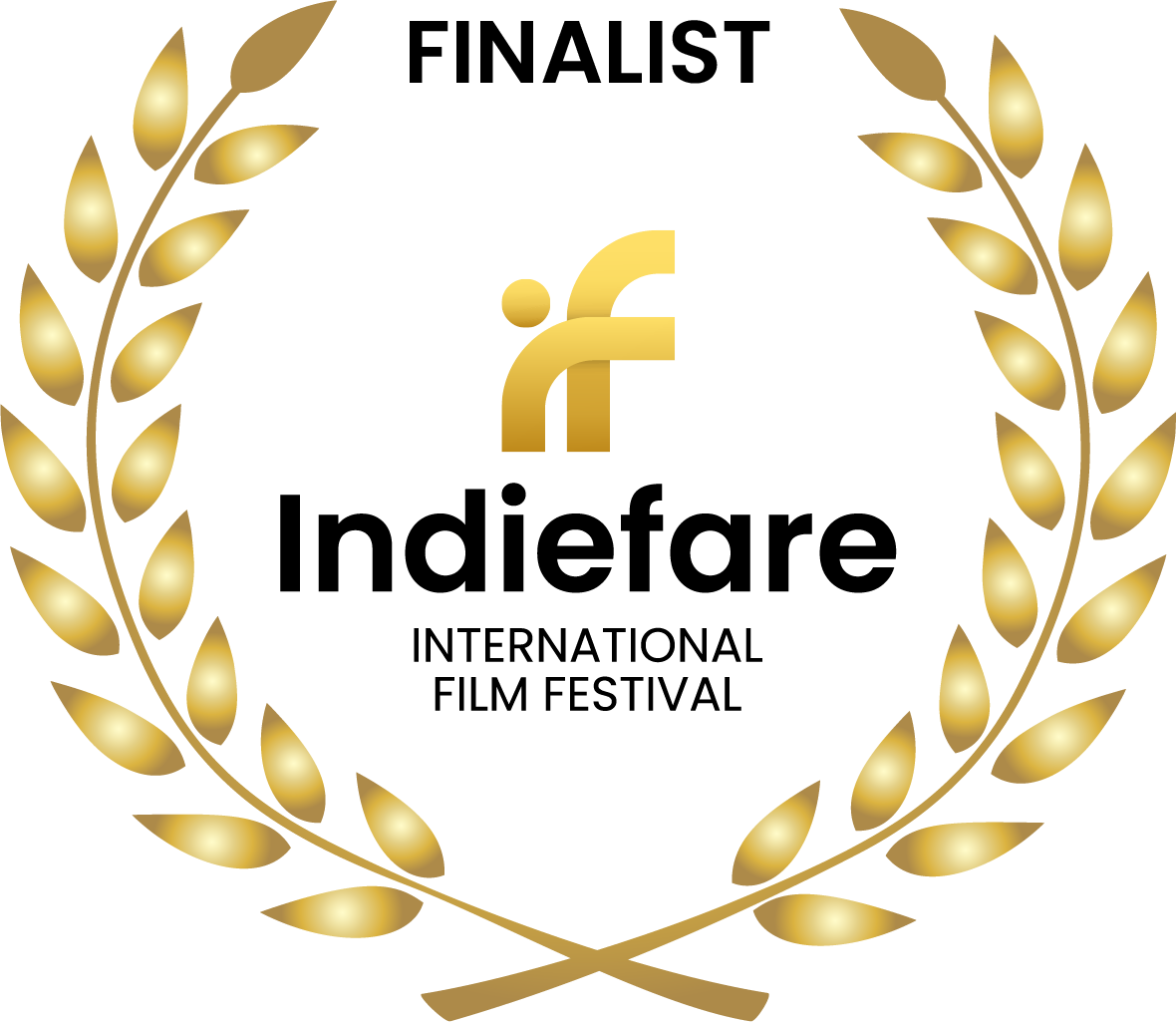 Director Name
Mamoun Hassan
Writer Name
Boonaa Mohammed
Producer Name
Jonathon Abdillah
Cast and crew member's
Essam Mohammed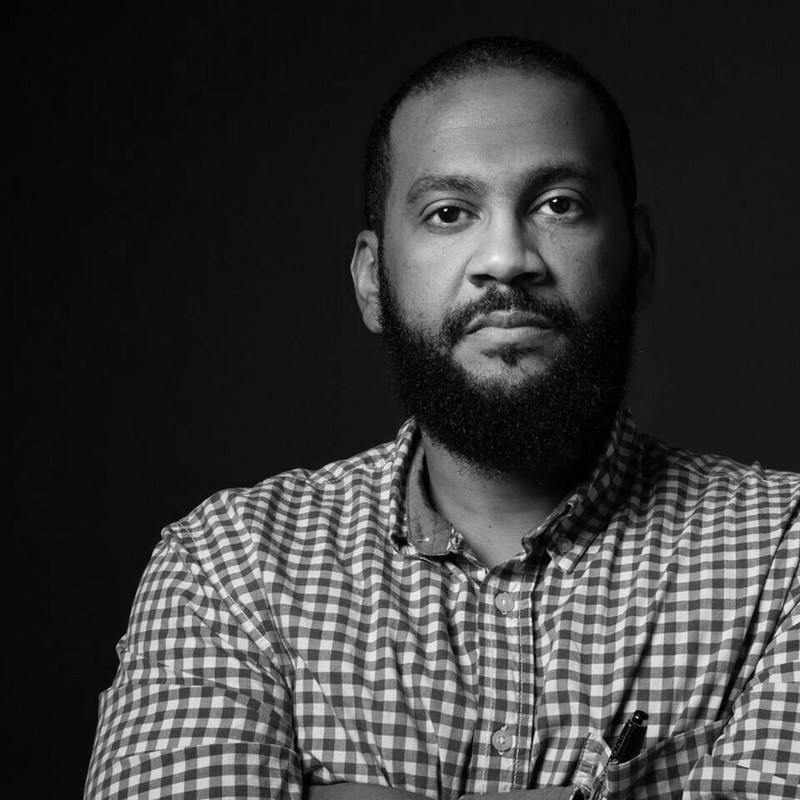 About Director
Mamoun Hassan is an innovative figure in the Islamic media production sphere, renowned for his expertise and over two decades of experience. His distinctive style and exceptional skill set set him apart from his peers as a versatile cinematographer, director, and producer. Mamoun has successfully brought to life an array of projects, including music videos, documentaries, commercials, promotional videos and television shows.
In addition to his prolific media production career, Mamoun is a dedicated educator who is deeply committed to sharing his knowledge and experience with others. He offers a range of video, lighting, and cinema courses both in-person and online throughout the GTA, mentoring numerous aspiring filmmakers and media enthusiasts. With a degree in Communication Studies and an Advanced Diploma in Film Production, Mamoun's deep expertise and boundless passion for the craft are evident in every project he undertakes.
Film Overview
Logline: A misguided young man ignores the wise advice of a gang leader and starts selling drugs to achieve his dreams of a luxury lifestyle; but he soon realizes that quick money comes with deadly consequences.
Synopsis
Broke and misguided, 24-year-old BILAL is tired of working hard jobs for little pay. Like many young men, he dreams of a life of luxury and feels that the only way he can attain it is by selling drugs. Frustrated with his rebellious nature, Bilal's mother sends him packing back to Toronto to live with his estranged uncle MUSTAFA, who tries to put him on the straight and narrow. Sadly, the allure of fast money never escapes him and Bilal gets caught up with PURPLE, a Muslim gang leader who tries to sway him from the street life. Bilal instead chooses to go into the drug business on his own under the mentorship of Purple's nemesis DUTCH. A dose of reality hits when Bilal is faced with the threat of death and he is forced to choose between continuing his life of crime or turning things around, before it's too late.