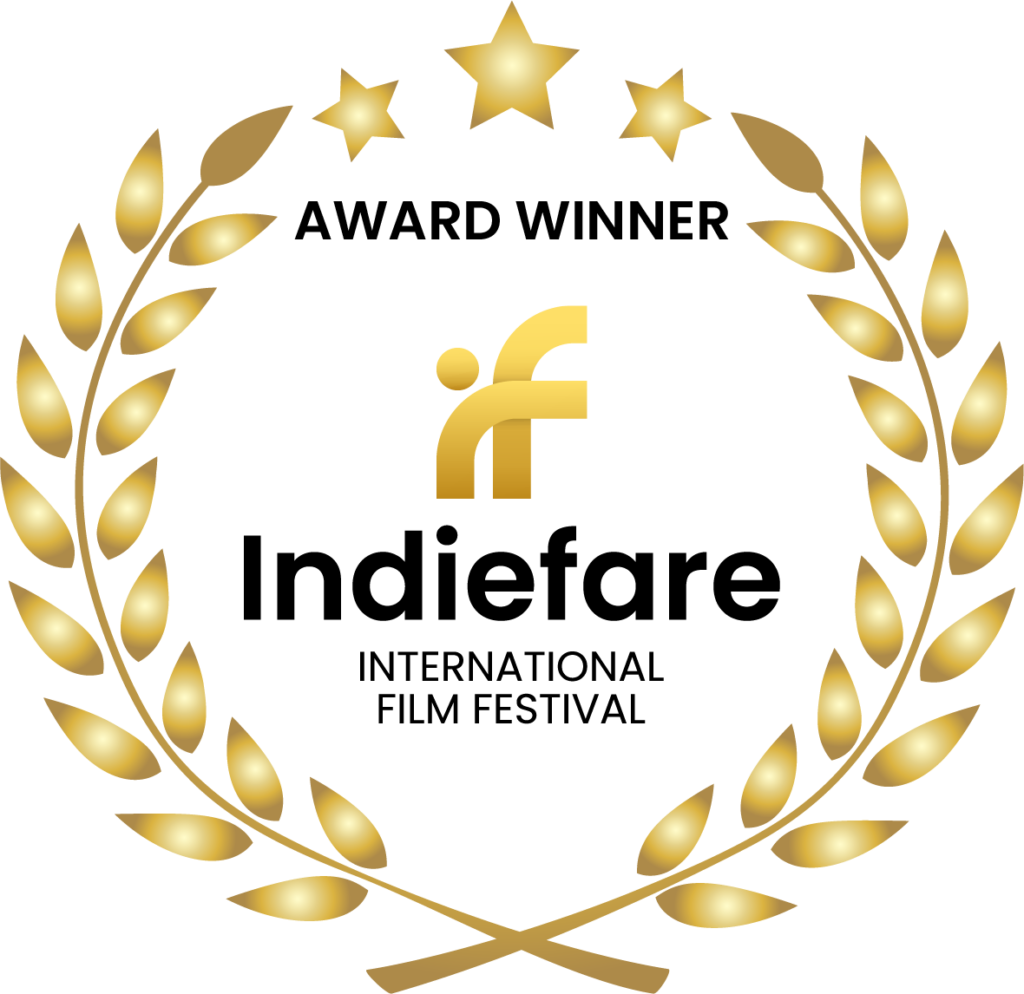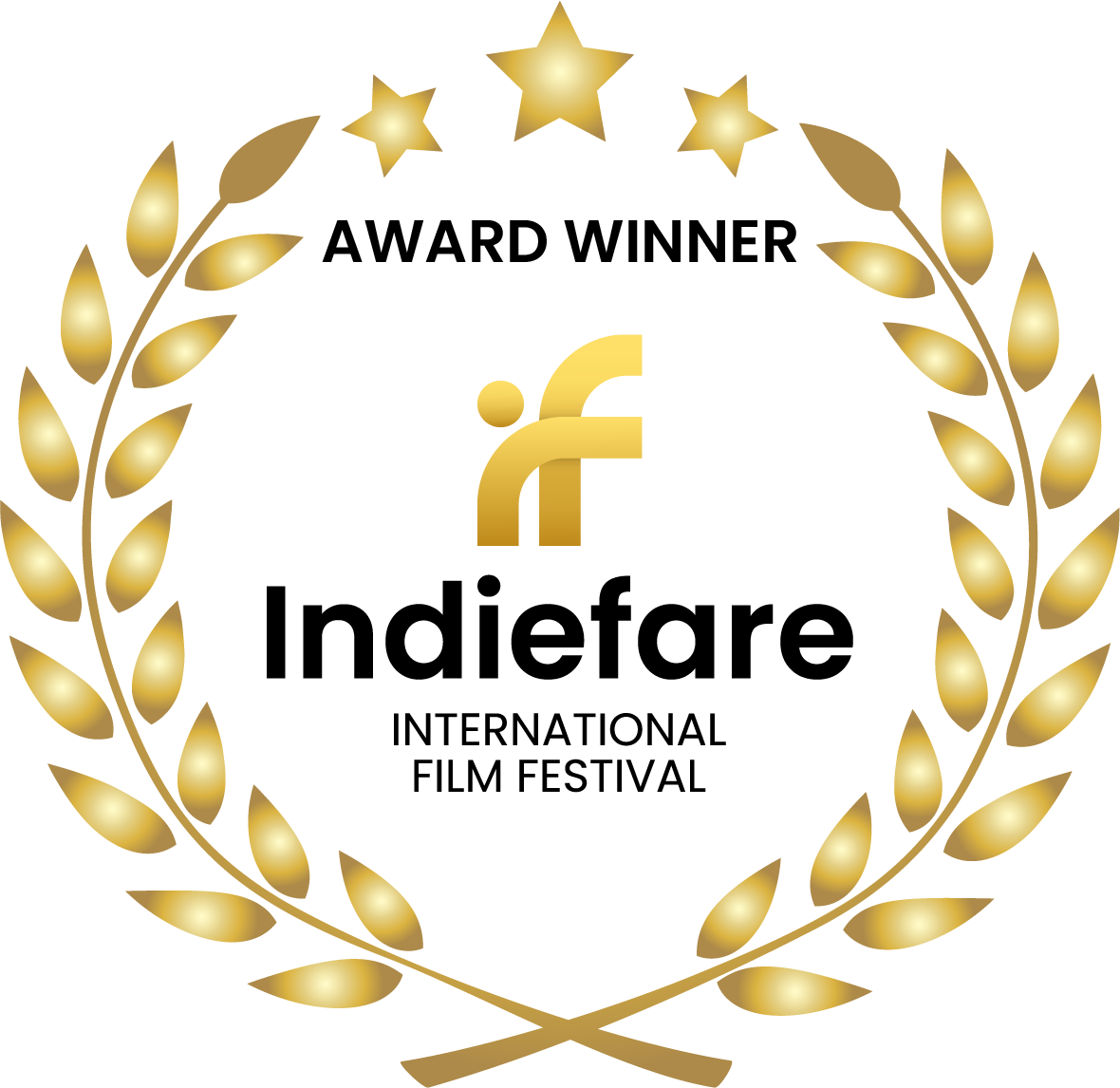 Director Writer and Producer Name
Joe Boi
About Director
Joe Boi is an eclectic, nostalgic Director specializing in Horror, Comedy, Action, Fantasy, and Sci-Fi films. Joe is currently engaged in writing and producing his own films having previously worked as personal assistant in film for over a decade.
He thrives in telling stories; presenting a series of events with words, images and sound in unsuspecting ways. He does so with novelty and creativity that is sure to keep his audiences glued.
Joe has worked on movies, TV Shows, and numerous short films. Most notable of the movies he has worked in include Iron Man 3, Tron, Brake and Terminator: Salvation with his latest being Jeepers Creepers 3. The T.V shows include Grey's Anatomy, Mistresses, Revenge, Scandal, and Agents of Shield. His personal film, "Senses" won best special FX and Audience Choice in the short film category as well as having nominations for best actress and best director in a short film throughout its festival circuit run.
Joe is an avid reader, Stephen King novels topping the list of his favorites. He loves reading comic books, watching movies and playing video games like Mortal Kombat and Destiny, hobbies from which he draws most of inspiration from. His drive and determination sets him apart, all aimed at creating a masterpiece.
Film Overview
On a first date, Danny becomes increasingly close with Raveena, an alluringly mysterious woman–when suddenly, they get attacked by the Red Reapers: A group of vampire hunters hell-bent on eradicating the world of all bloodsuckers. Now they must escape together or lose out on true love.