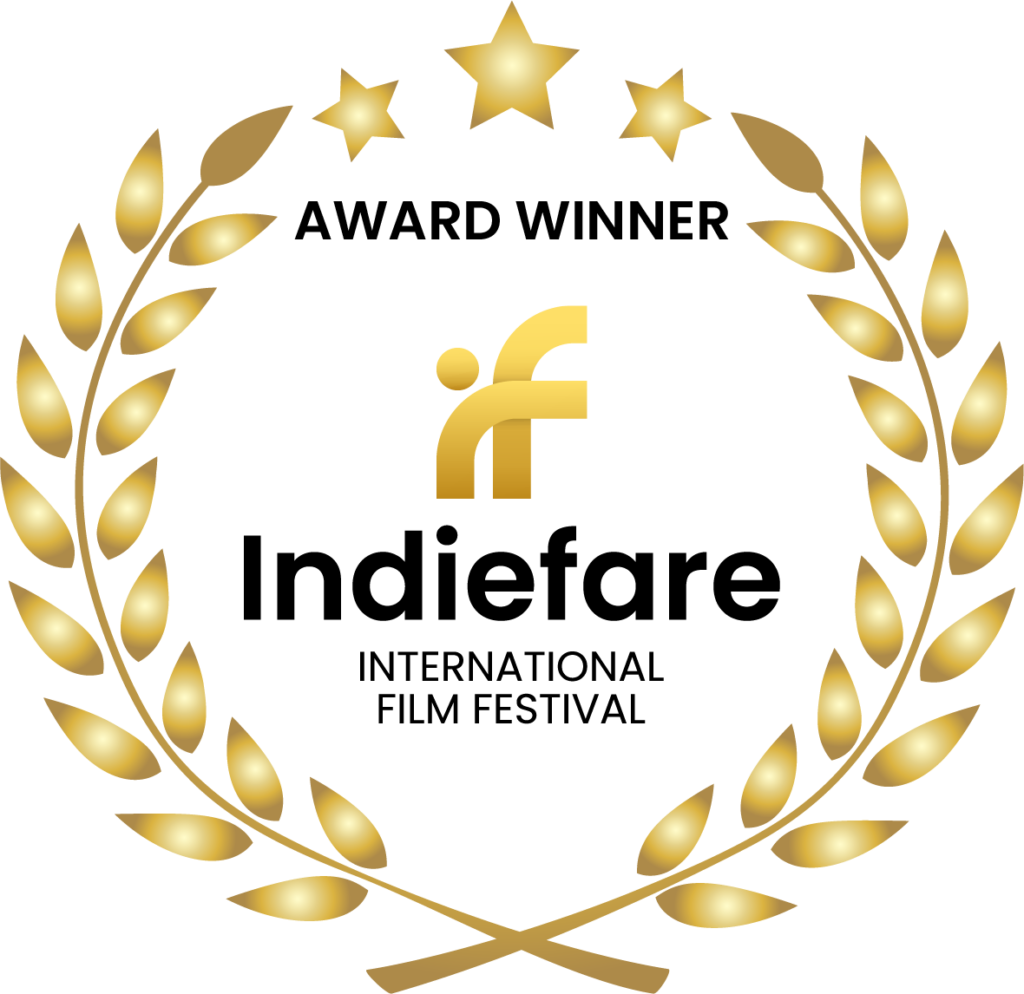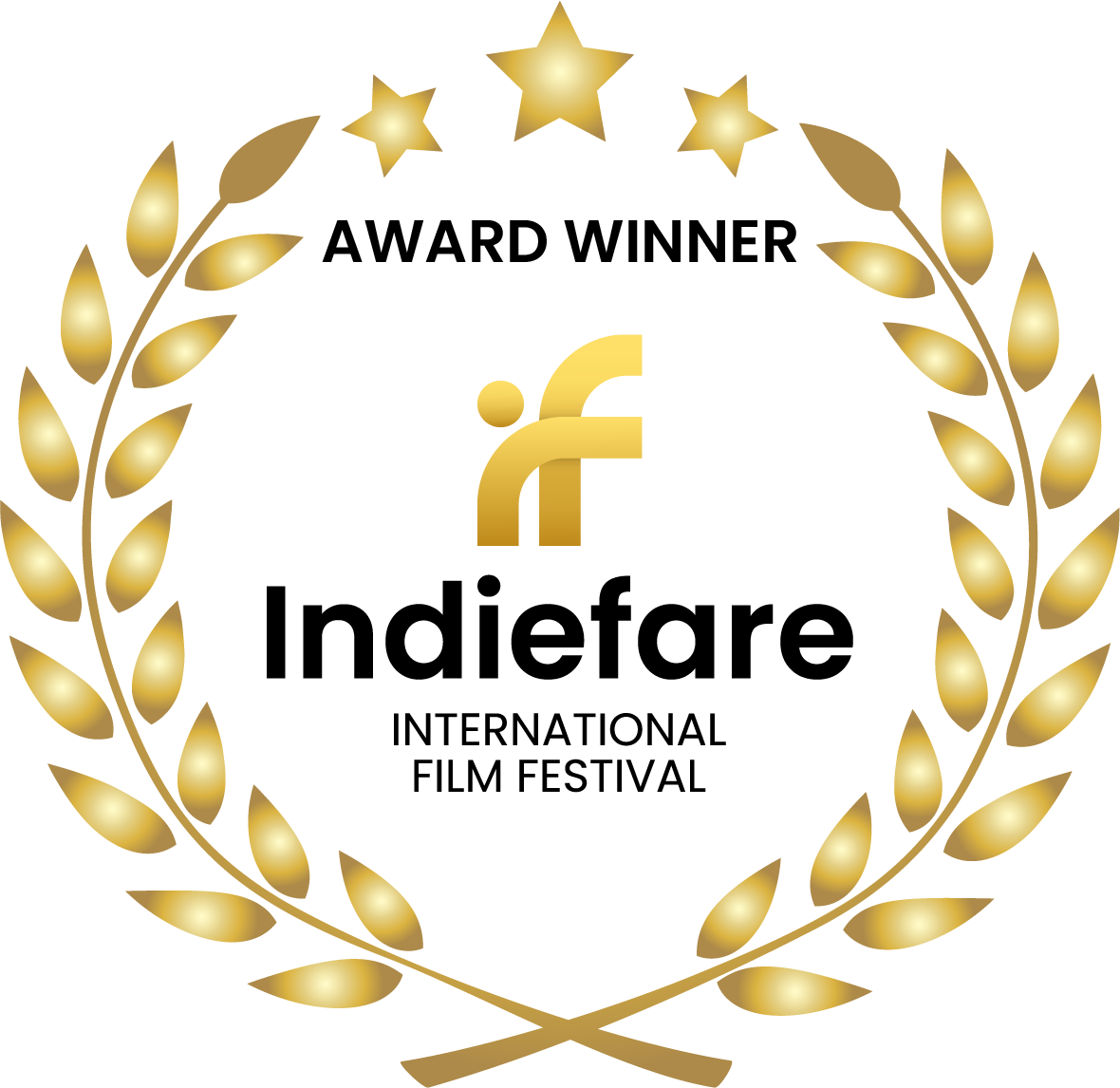 Director Name
Jaye Allison
Writer Name
Edward Leon Evans
Producer Name
Charles Tyson, Jr.
Cast and Crew member's
Joe Boi, Emily Nall, Michael Lamberti, Samantha Burton, DeVon Rodgers, Jonathan Raffoul, Sarah Waters
About Writer
Director – Jaye Allison
Film Overview
Leon never found the words to tell me about his illness. Instead he wrote an album of 3 songs. One he danced as a solo in our final concert in 1995. This previously never released album of songs and music was hand delivered To: Me, For: Me, From: post-mortem Leon Evans, in which I can now honor by presenting through Tap dance, how I understand his lyrics reflect his thoughts about the first day we met until his dying day. I am Jaye Allison. Together we were LEJA DANCE THEATRE for 17 years. I even got to name these originals. 'Hum this Melody' was recorded appropriately in Stanton Hall Dance Studios where our company rehearsed because there was a piano in each studio, along with Ballet Barres. My sweatshirt hangs on the barre in the background of Leon at the piano. I always wondered what happened to it?