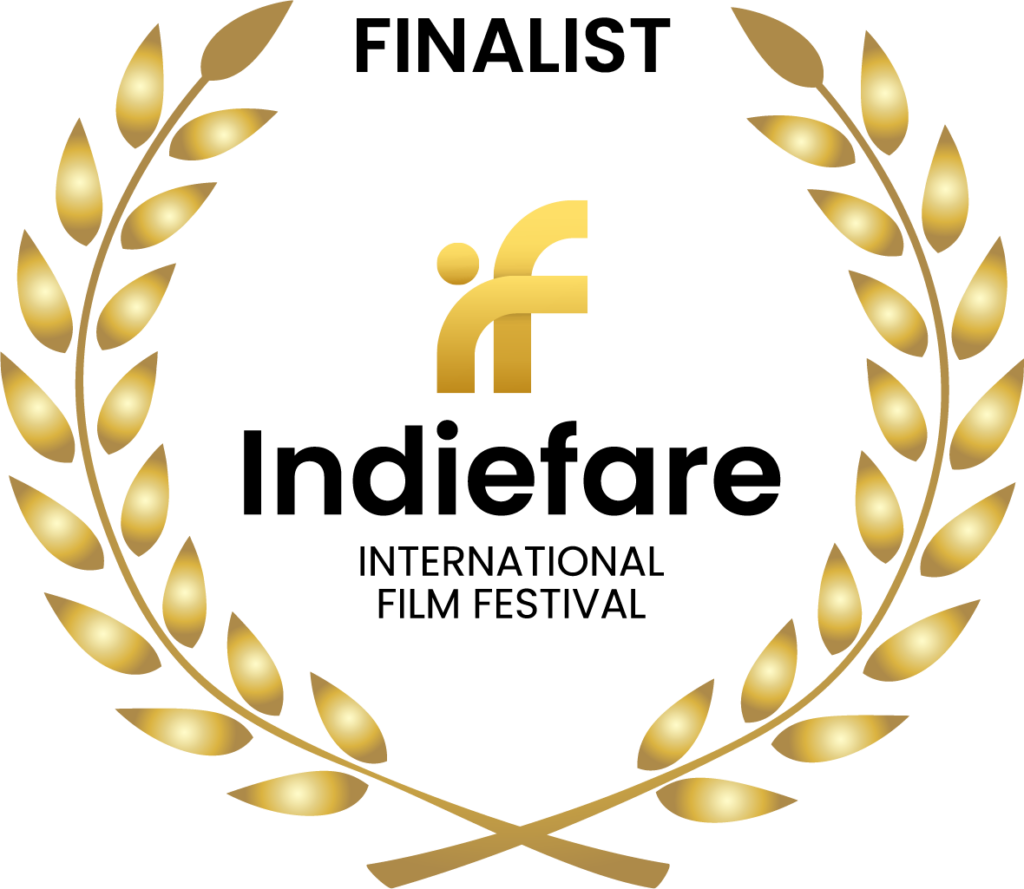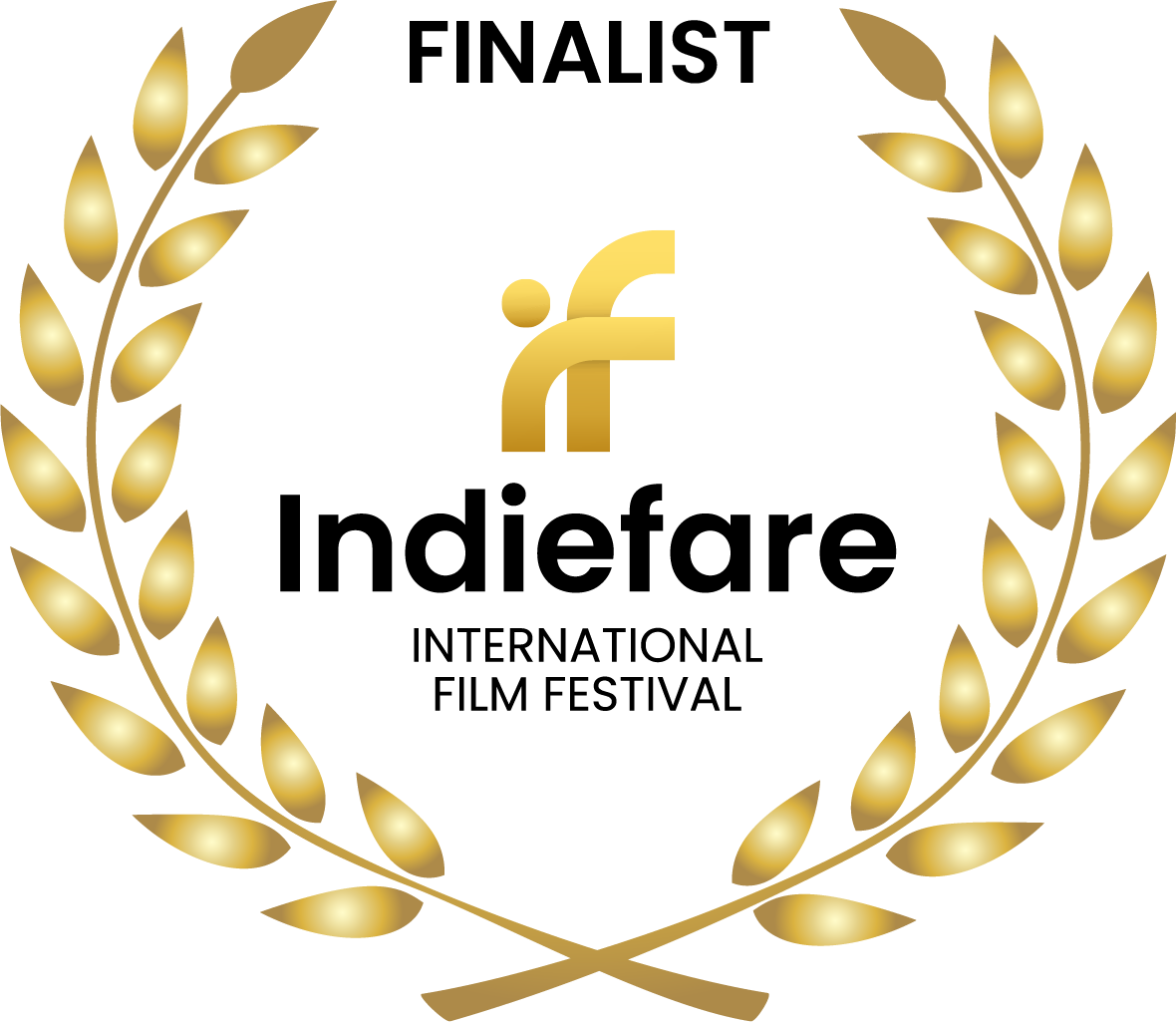 Director and Writer Name
zev howley
Producer Name
zev howley, Dennis Vossos
Cast and Crew member's
Elise O rafferty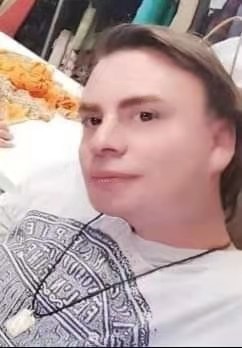 About Director
Based in Melbourne, Zev Howley is an internationally award-winning independent filmmaker with over thirty years experience in the industry. His films include Sarah's Jihad, Broken Superman, Walkman, The Enlightened State of Tara, Who is the Sonic Manipulator?, The Calling, I Think She Said Her Name Was and Restart. Zev also directed Last Supper of the Damned, an independent feature written by Dion Vossos, which won the Orson Welles Award at the California Film Awards in 2016.
Zev has won a multitude of awards both locally and internationally. His latest short film Restart (2019) has had success in many diverse categories, domestically and abroad.
Film Overview
Samantha's life revolves around her phone and social media. She doesn't notice the beauty and misses the opportunities that surround her. After an encounter with a mysterious stranger she's given a new lease on life. This film explores what her world would be like if she could control her self-destructive excesses.