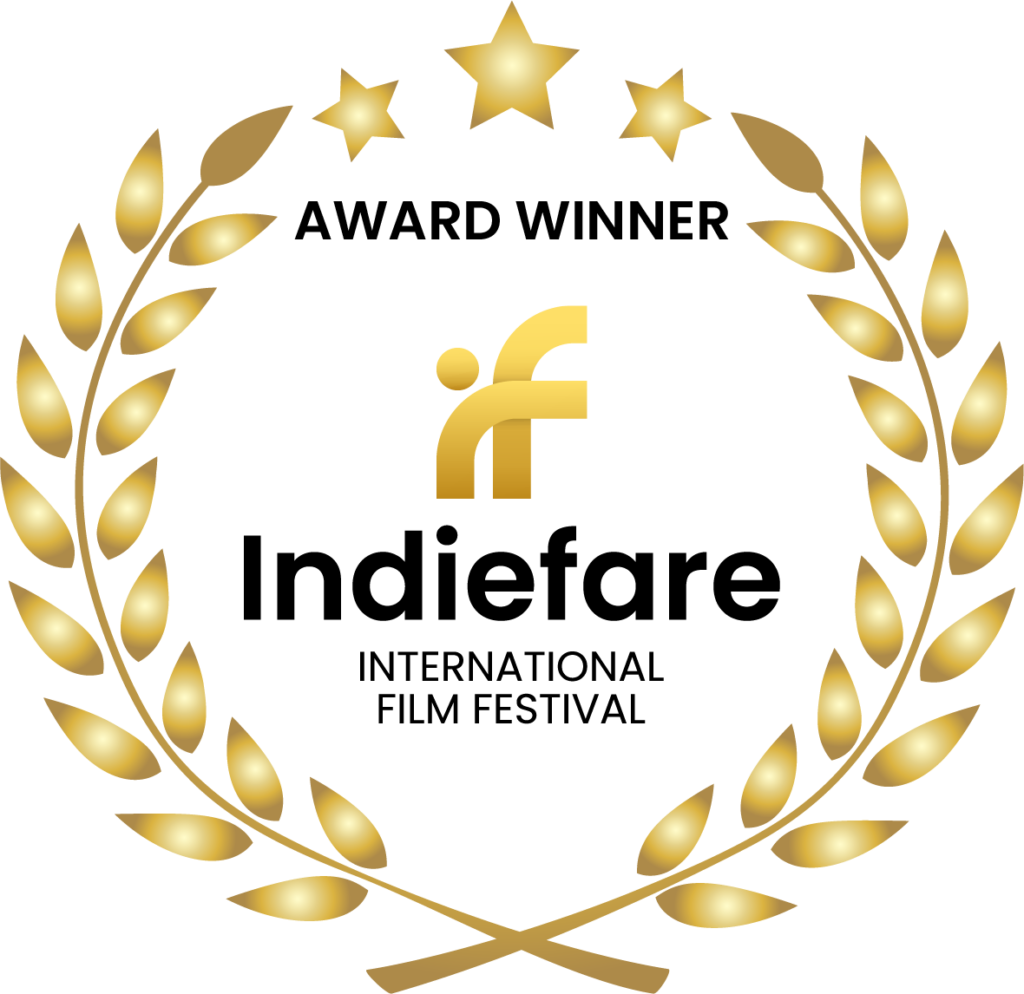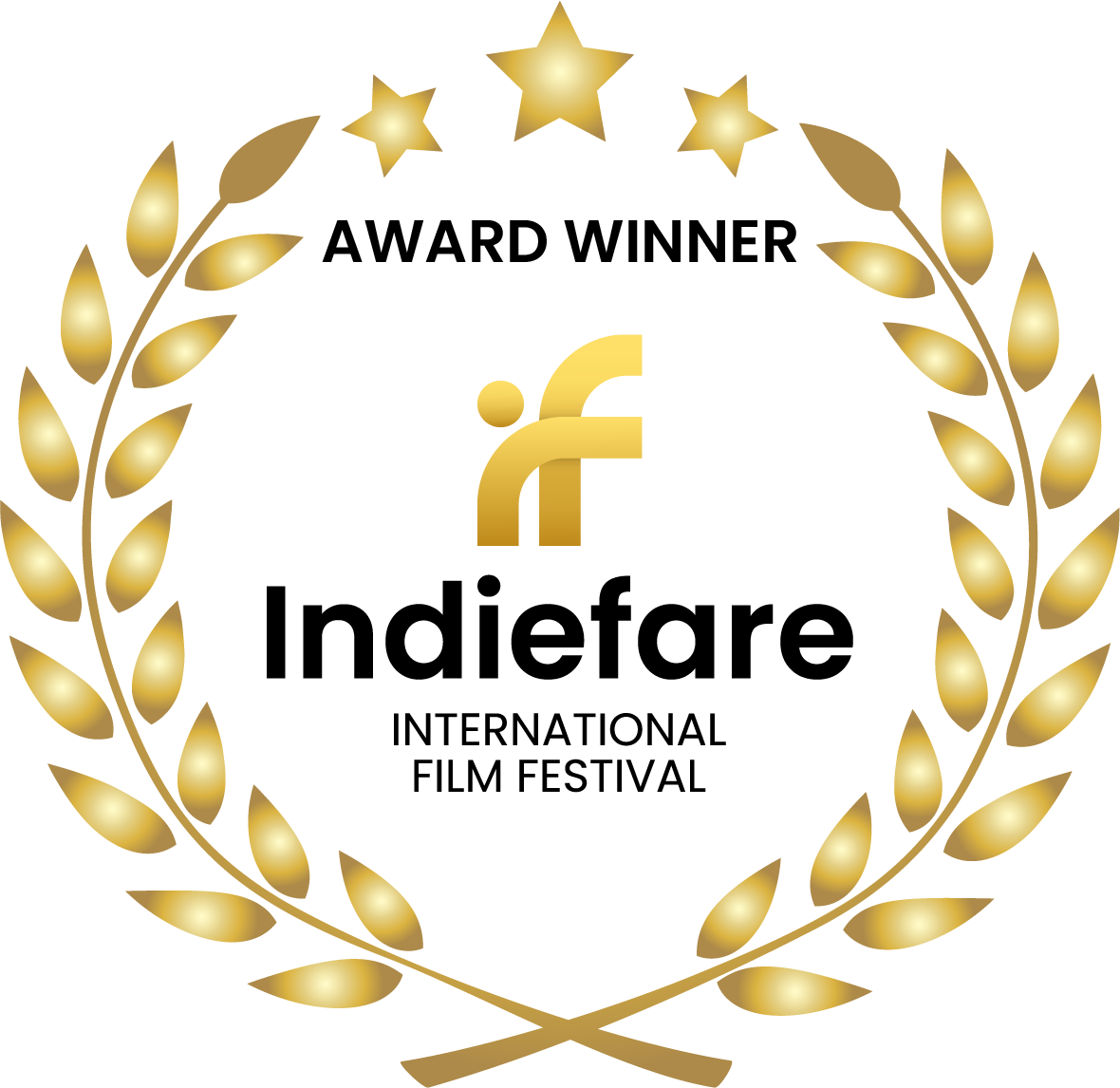 Director Name
Gui Agustini
Producer Name
Christina Jolie Breza, Gui Agustini, Wendy J. White
Cast and crew member's
Christina Julie Breza, Nicole Medoro, Kathleen McNenny, Boyd Gaines, William W. Warren, Purva Bedi, Gui Agustini, Daniel Davis
About Director
Gui Agustini is a Brazilian-born, NY/LA-based actor and filmmaker who fluently speaks Spanish and English as well as his native Portuguese. He's a series regular on the HBO straight-to-series, 'The Time Traveler's Wife' as Theo James' acting double. He acted in the Nickelodeon super-hit Spanish TV shows Grachi 2 and 11-11 En mi Cuadra Nada Cuadra, the successful A&E series The Glades, the music video Hotel Nacional by Gloria Estefan and numerous commercials for brands like Verizon, Toyota, Dunkin Donuts, COX, MGM, L'Oreal and the memorable Dish Networks commercial starring Norman Reedus which was part of the 2018 Super Bowl. Gui also appeared in the big screens of all Brazil the weekend the pandemic started, in the Brazilian comedy film Solteira Quase Surtando (Single, Almost Going Crazy). Last year he played the role of an FBI agent in the upcoming Brazilian drama O Faixa Preta (The Black Belt) which tells the true story of Brazilian Jiu Jitsu legend, Fernando Terere.
As a director and producer, Gui has directed the award-winning short film Roses Are Blind which has won over 120 awards; Coming To Terms, which took him to Cannes Film Festival as part of the 2018 Cannes Film Corner; Momentary Life, which got him in the second round of Project Greenlight; iara and Southern Hospitality which is currently in festivals. Last year, he directed his first Brazilian short called Escadaria do Amor (Stairs of Love) and his latest NY short, To The End, currently in post production.
Film Overview
Julie Janson, a 19 year-old pre-med student in search of self, uncovers a family secret that was born a triplet instead of a twin, and is locked away in a psychiatric ward by her own family in an attempt to silence her voice forever. How will she prove her sanity in a broken system and regain her freedom? Roses are Blind is based on the true-life story of Wendy J. White.