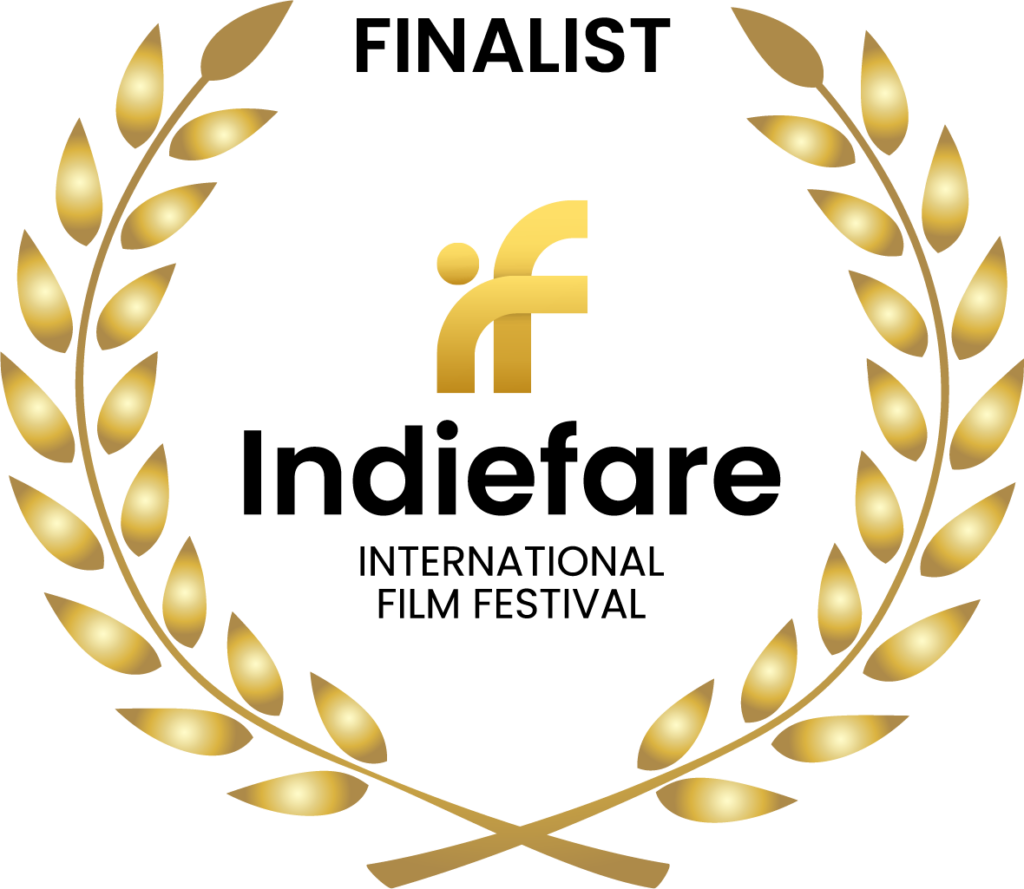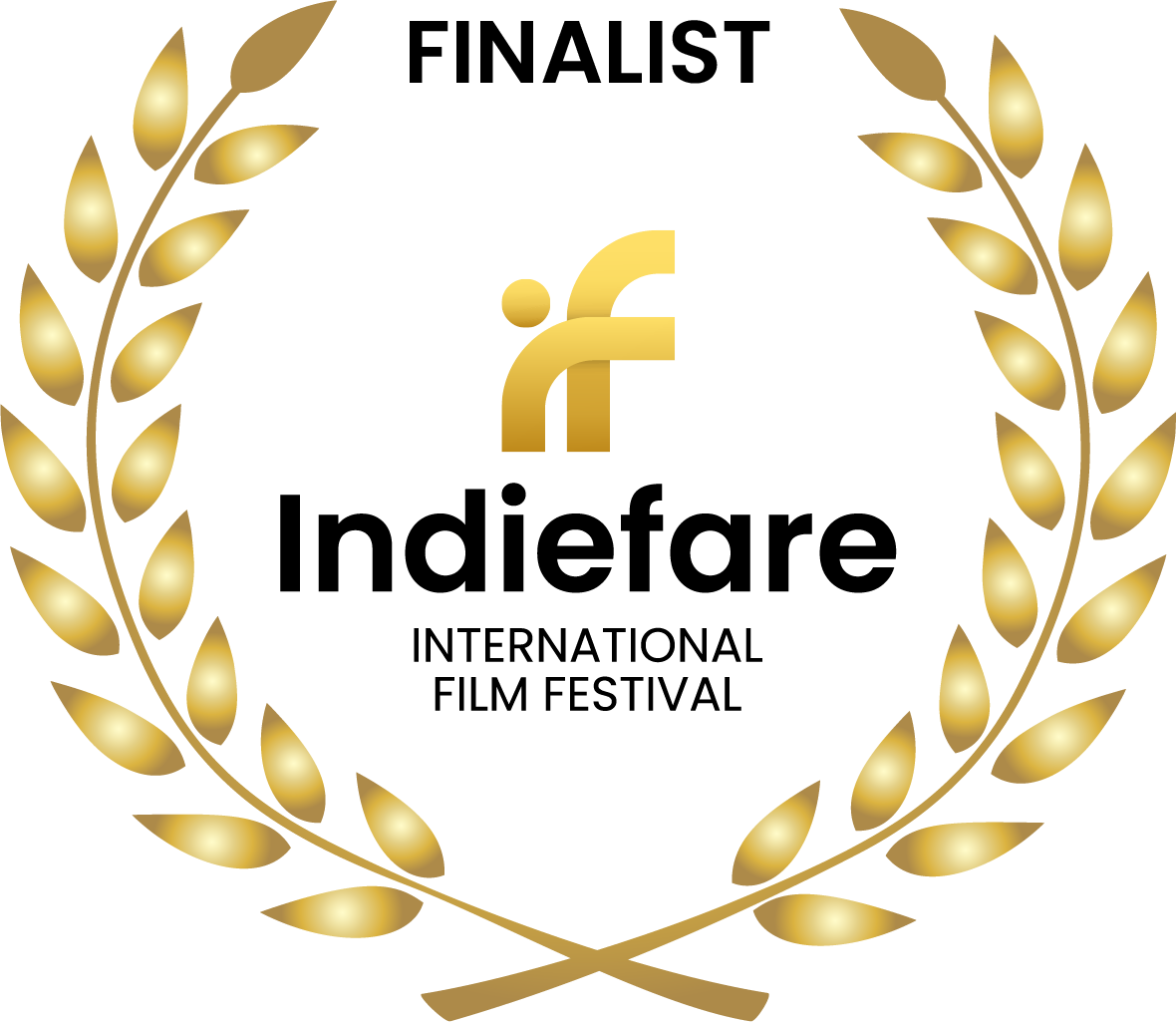 Director and Writer Name
Bethan Williams, Tom Bridger
Cast and crew member's
Emma Richardson, Sally Paffett, Charles Cromwell, Diane Spencer
About Director
Bethan Williams began her passion for acting and writing at the University of Lincoln where she achieved her English and Drama degree. Shortly before graduating, she was offered an acting and writing role within Zest Theatre Company , where she was an original cast member of the production 'Gatecrash'. Since then she has continued to collaborate with various production companies and writers.
Tom Bridger has been working professionally as an actor for over a decade in theatre works, short film and commercials in the UK and abroad. He won Best Unproduced Screenplay at The British Independent Film Festival 2018 for his script 'The Hippo and the Room', and his co-created web-series 'How to Be Like a Man' was officially selected for London Lift-Off Film Festival.
Together they co-created, wrote and directed the first series of comedy web series 'Self-Help', which won numerous awards throughout 2020 and 2021, including Best Web-Series at Unrestricted View Film Festival 2021, Best Lockdown Project at UK Offline Web Fest 2021 and Best Concept in a Comedy at the British Web Awards 2020.
Film Overview
A student film crew follow celebrity self-help guru Veronica Moses and her PA Tricia as she attempts to navigate her life after a very public, very embarrassing incident in a bookshop.