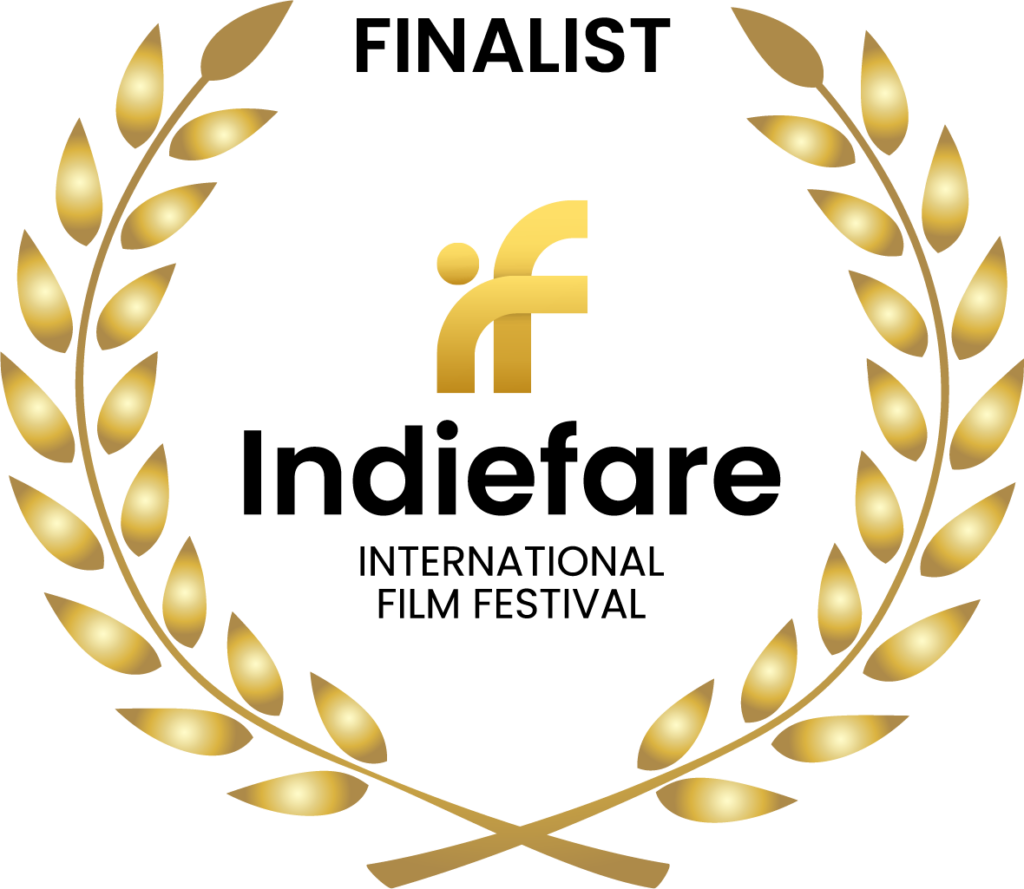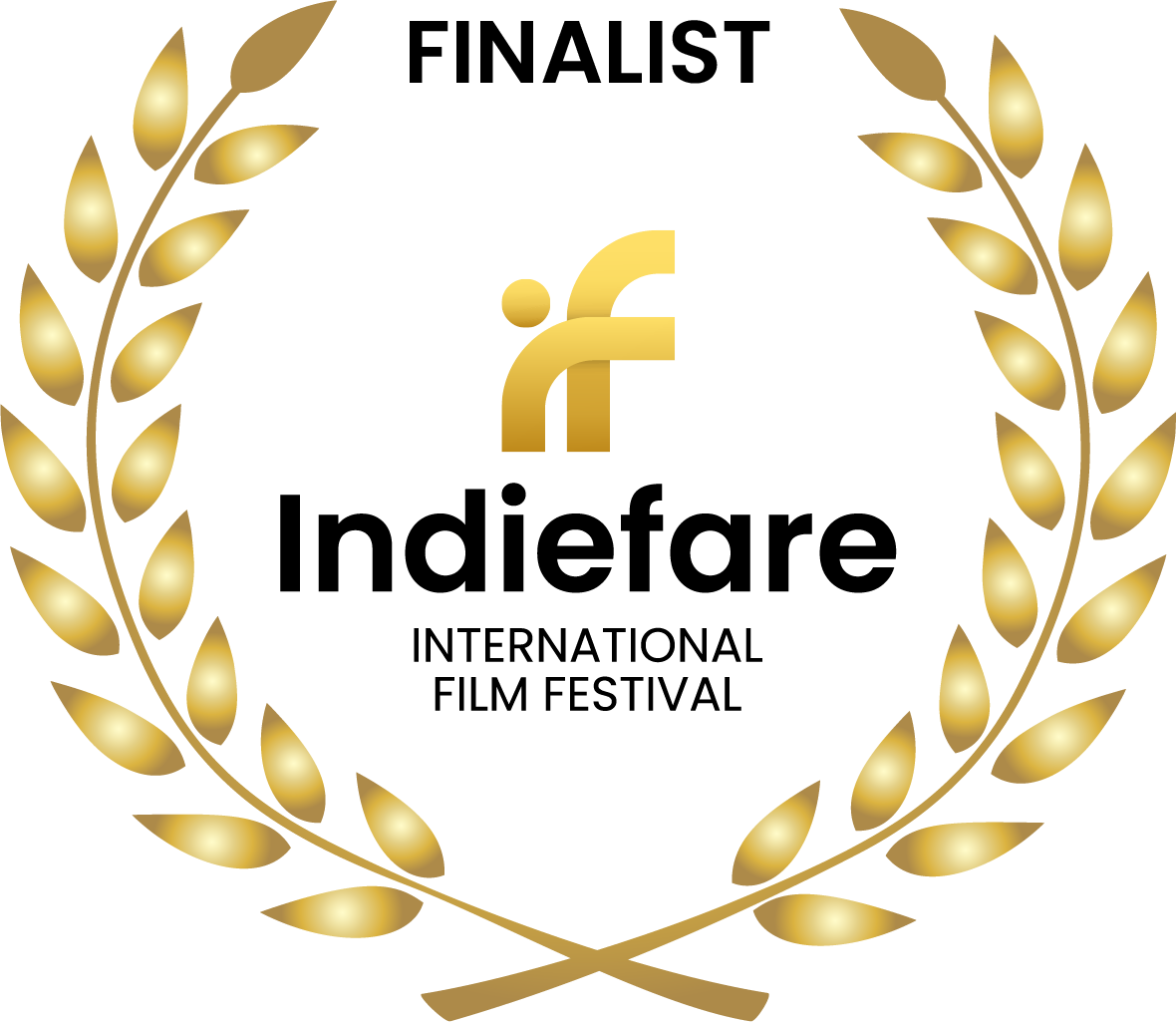 Director and Writer Name
Bon Blossman
Producer Name
Whitney Whatley Overbey
Cast and crew member's
Rhythm, Bon Blossman
About Director
Known for both her academics and quirky charm, Dr. Bon Blossman has emerged in the entertainment industry as an exuberant television personality, author, entrepreneur, and social media personality. Dr. Bon is best known for her role on four seasons of NBC's cable network hit series, Big Rich Texas, with the fourth season being a spin-off of her family surrounding the birth of her grandchild.
Aside from Dr. Bon's role on BRT, she is also a fiction novelist (YA genre). Once Upon a Scare is her most recent release (8/11/22) followed by the award-winning A Book of Creeps & Haunts, co-authored by her son, Zakk Myer. Dr. Bon has earned multiple awards for the Fiona Frost Mystery Series, Dregs Island (also co-authored by Zakk Myer), The Noxhelm Murders, Behind the Mirror (Book 1), and Wormhole (Book 2). Dr. Bon has also been involved in the commercial scene with her claymation in a Pepsi-Cola company commercial in 2007 and starring with her daughter in a Hasbro Games commercial in 2012.
Dr. Bon has earned her Ph.D. in physiology and has published her research in multiple peer-reviewed journals. She also has served as an Ad Hoc Reviewer for the National Science Foundation, Royal Integrative Society, and other scientific journals. She has taught courses, including Biochemistry, at the college level for over 19 years, earning an award for Fostering Student Achievement. Her most recent academic appointment was as an adjunct professor at The University of North Texas, teaching Biochemistry & Parasitology.
Dr. Bon has authored over 100 popular games and in 2006, founded the #1 murder mystery party company, My Mystery Party, which has risen to be a top source for party hosts around the world. From her extensive party hosting experience. She has recently formatted a catalog of virtual mystery party games for video chat platforms and case file games, Catch a Killer. Dr. Bon published The Official Party Host Handbook in 2011 and the Halloween Party Host Handbook in the summer of 2016.
Dr. Bon currently lives in the state capital of Texas and the live music capital of the world – Austin. In her spare time, she enjoys reading, spending time with family, producing fun dance songs, filming projects, and playing video games.
Dr. Bon also has a hobby of writing, producing, and acting in short films. Dinner is Served, released in 2017, won Best Horror Short in the Hollywood Blvd Film Festival and a Bronze Award in Spotlight Film Festival. She served as the film's writer, producer, editor, and was a cast member. Her second short film was released in 2023, Switch. She filmed this on an iPhone with her granddaughter, Rhythm.
Another hobby of Dr. Bons is creating comedy content on social media (e.g. TikTok, YouTube, instagram, Facebook, Twitter). As of 2023, she has a combined follower count of 430K+ followers across social media platforms with some accounts verified with legacy blue checks (Twitter, Facebook).
​Dr. Bon has recently released a show, Dr. Bon's World, a comedy science tutorial show on YouTube, and plans to release biology tutorials for the college courses she has taught in the past, such as Anatomy & Physiology, and more.
Film Overview
A young girl living in a house riddled with paranormal activity must face her fears as she encounters unspeakable evils.