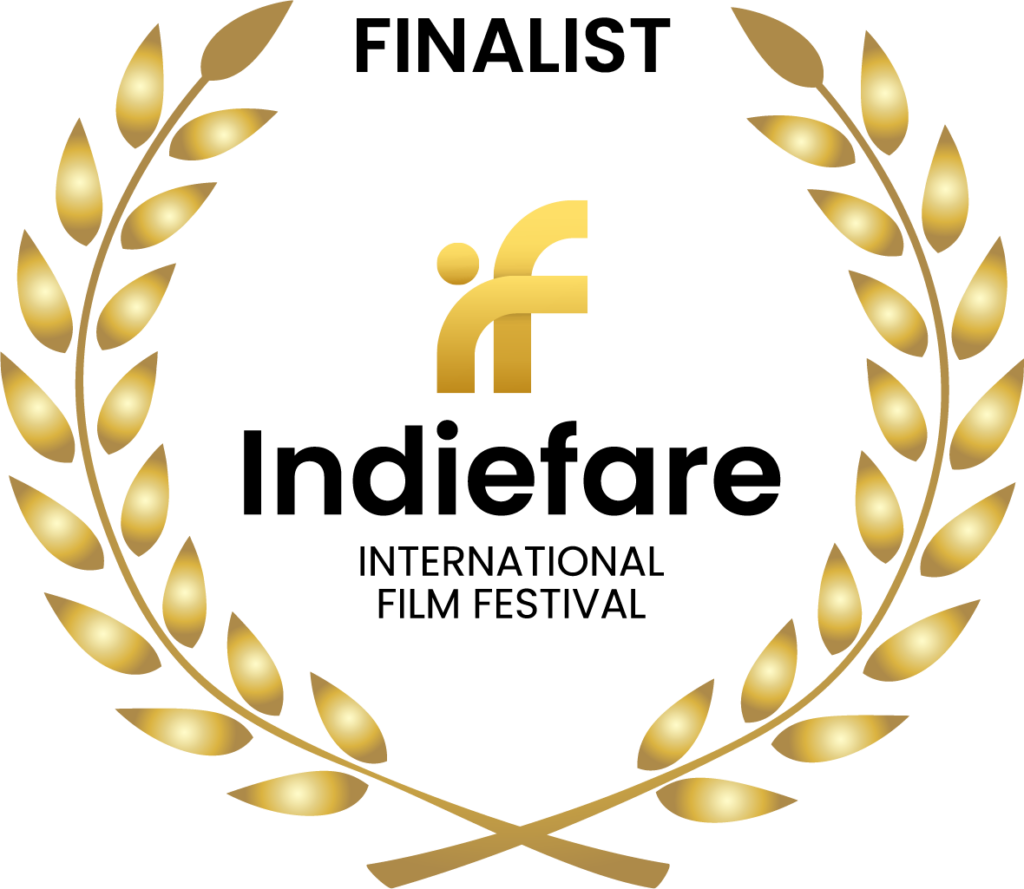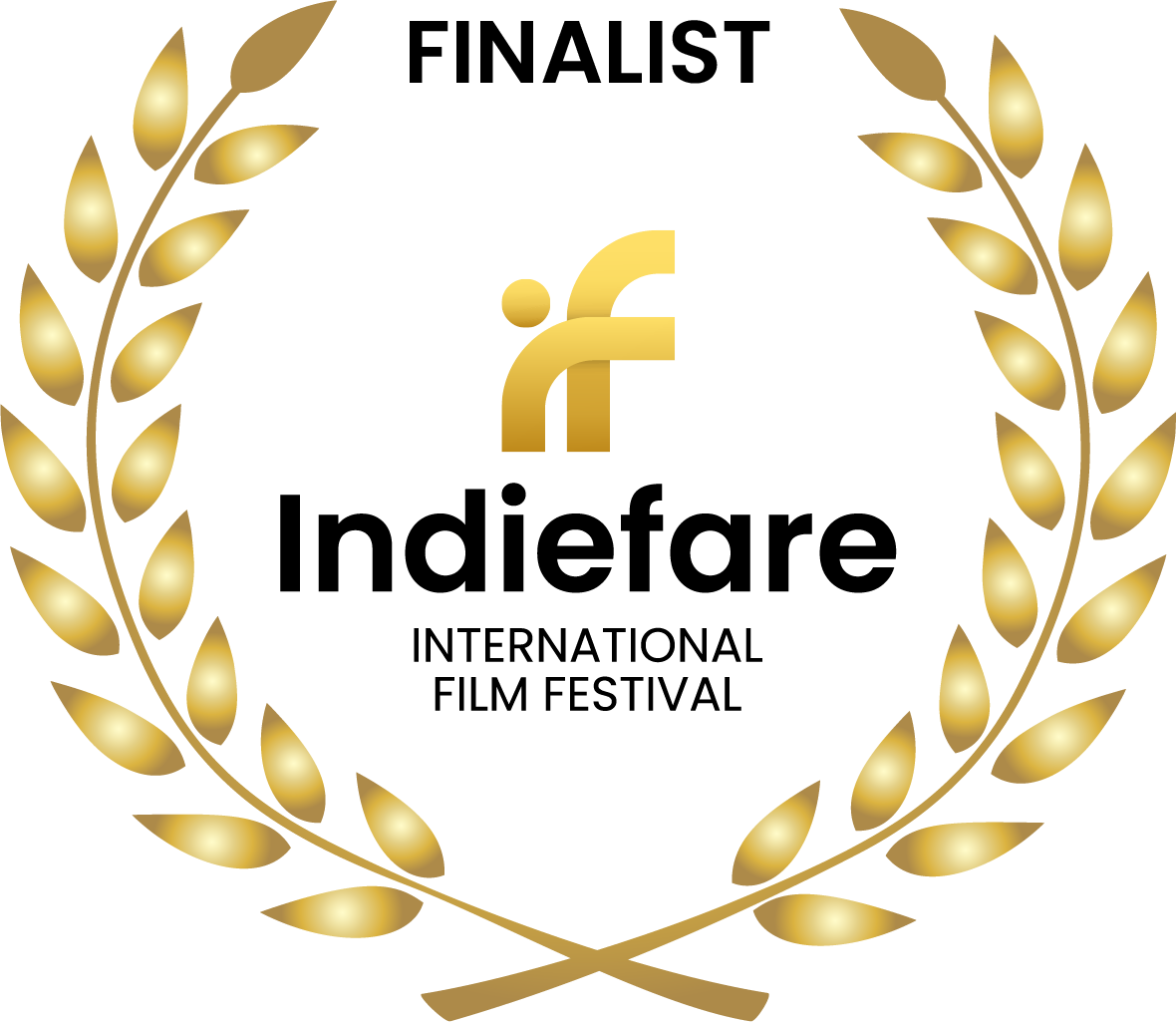 Director Writer Producer Name
Chris Harcum
Cast and crew member's
Jeanne Lauren Smith, Lisa Barnes, Heather Carlson, Jimmy Pope
About Director
Chris Harcum is an actor, playwright, and filmmaker, based in New York City. His short films include "The Big Pivot," "Coney Island Promise," and "Beyond & Above." He is half of the the long-form improv duo Pedro & Chris and serves as the Producing Director for Elephant Run District. His solo shows include "American Badass," "American Gun Show," "Anhedonia Road," "Gotham Standards," "Green," "Mahamudra," "The Preservationist," and "Some Kind of Pink Breakfast." His full-length plays include "Martin Denton, Martin Denton;" "Rabbit Island;" "The Hypochondriac;" and "The Devil in Ms. Spelvin." His "American Gun Show" received 5-star reviews in the Edinburgh Festival Fringe. His writing has also appeared in The New York Times and the Brooklyn Rail. He was named NYTTheatre's Person of the Year for his work on Green. More details: www.chrisharcum.com.
Film Overview
During the time of the Great Resignation, people break out of the confines of their flat lives after taking the last life-coaching session they'll ever need. Adapted from "Forum (a.k.a. Careers)" from "Take Me Out to the Balkans" by Stephen Colbert, Paul Dinello, Steve Carell, David Razowsky, Ruth Rudnick, Fran Adams, and Amy Sedaris.
Award winner: Swedish International Film Festival, World Indie Film Awards, Airflix Film Festival, Movie Play International Film Festival, Medusa Film Festival, Bright International Film Festival, Medusa Film Festival, and Bright International Film Festival.
Finalist: Multi Dimension Independent Film Festival, Cult Movies International Film Festival, Delta International Film Festival, EdiPlay International Film Festival, Crown International Film Festival, and Indiefare International Film Festival.
Semi-Finalist: Tokyo International Monthly Film Festival, Rio de Janeiro World Film Festival, Robinson Film Awards, London Indie Short Festival, Florida Shorts, Niagara Falls International Short Festival, and Austin International Art Festival.
Official Selection: NYC Indie Theatre Film Festival, Chain NYC Film Festival, Asia Film Festival, The Independent Film and Art Festival, Liberty Film Awards, and others.