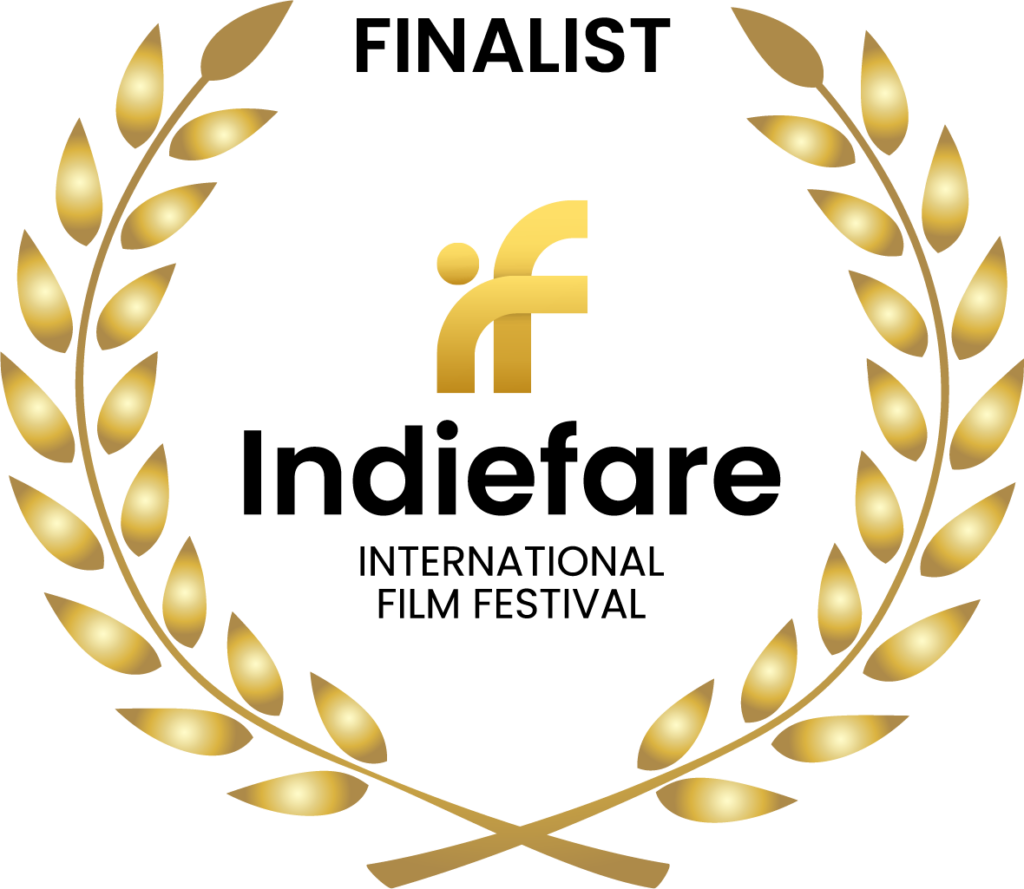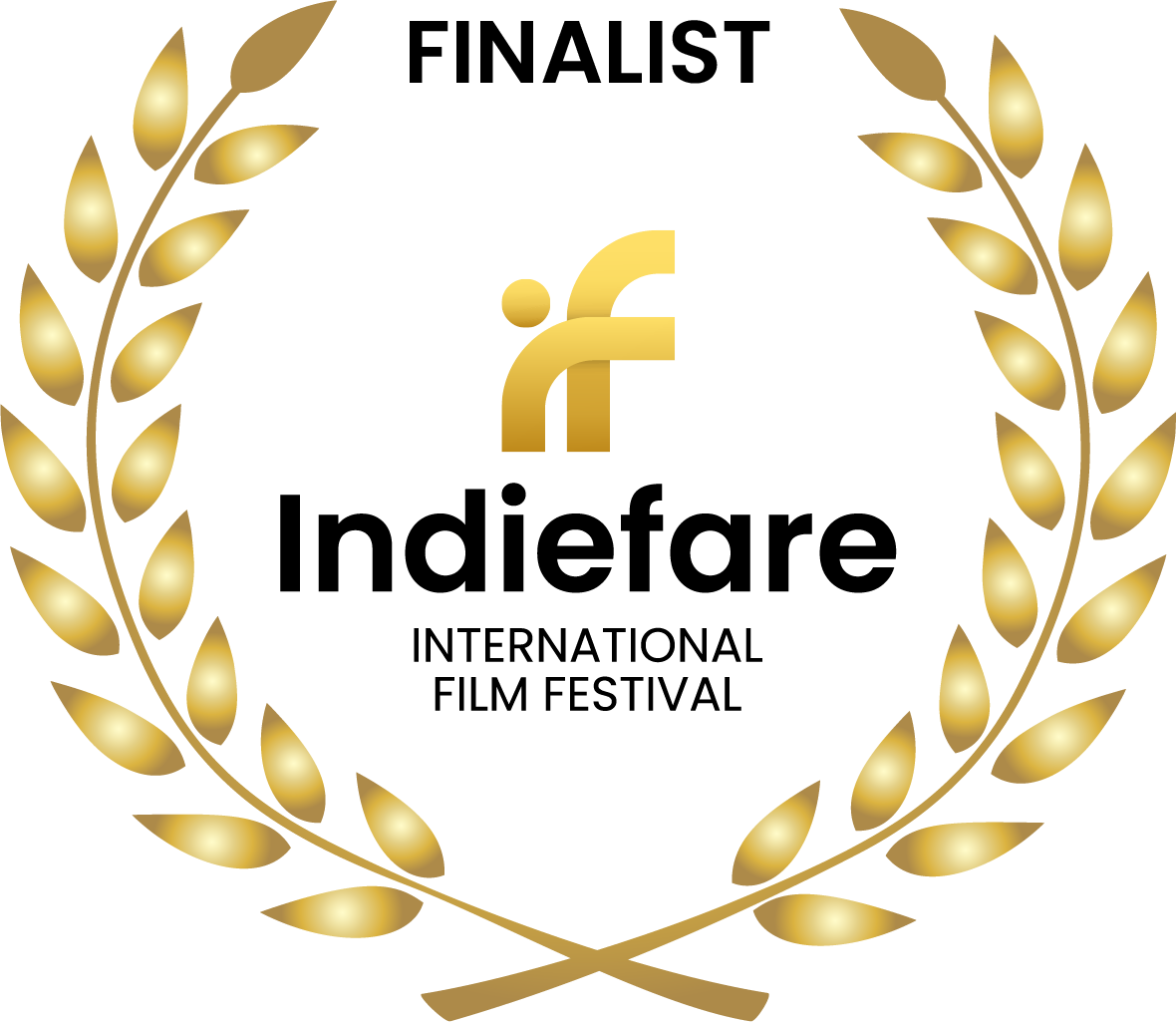 Director Name
Paul Spurrier
Writer Name
Somtow Sucharitkul
Cast and Crew member's
Vithaya Pansringarm, Sahajak Boonthanakit, David Asavanond, Somtow Sucharitkul,
About Director
Paul Spurrier lives and works in Thailand as a writer-director.
He is the only 'western' writer/director working in Thai language.
Paul began his career at the age of eight as a child actor. He had leading roles in over thirty television dramas, and two feature films, including 'The Wild Geese', in which he worked alongside Richard Burton, Richard Harris and Roger Moore. By the age of twelve he was one of Britain's best-known child actors.
At the London International Film School, Paul expanded his skills by studying all aspects of film-making, and received a Kodak Prize for Cinematography at the BP Film Expo. His work was showcased on the BBC.
While still in the UK, Paul was writer and director of 'Underground' in 1998– his first feature project, a gritty urban drama about the world of teenage drug abuse, set against the backdrop of London's vibrant underground music scene.
It was selected to represent new British cinema at the Brooklyn Museum of Art's Sensations Festival, the exhibition that Giuliani tried to ban. It has become a cult film in the U.K., and received a warm critical reception. It was released theatrically in UK and Canada, and sold around the world on DVD.
After discovering Thailand while working on a documentary for the BBC, Paul's second feature project was shot in Thailand in Thai language. 'P' – a modern update of a classic ghost legend was the first ever Thai language feature film written and directed by a non-Thai. It played at over twenty international film festivals, including the Edinburgh International Film Festival and the Chicago Film Festival. It was released theatrically in over 20 countries, and in Spain earned over $1m at the box office. It is currently available worldwide through Netflix.
In 2015, Paul wrote and directed the feature film 'The Forest', in Thai language and Isaan dialect.
The film was released in 2016 in Thai cinemas, and has won the Award for Best Director at Ferrara Film Festival, and the NETPAC Award at the BIFAN Festival, Korea. (He is the only Western writer/director ever to be given this award.)
It was released as a Netflix World Exclusive in April 2017.
Paul's three-part mini-series entitled 'Eullenia' starring Alec Newman and Vithaya Pansringarm, was shot entirely in Thailand. It was selected as the Opening Program of the ASEAN Film Festival Thailand, and has already won a number of international film festival awards. It was released by Amazon Prime, where it has attracted very positive reviews.
When not acting and directing, Elin-Margareta runs a Supernatural/Mystery web show called The Untitled Show by E-MN, where she talks about cold cases, ghosts and the unknown. It's released on Acast and Spotify.
Film Overview
The Maestro is a loving tribute to the cult classics of the past, but also an exploration into deep philosophical issues about the nature of art.
The tale of a genius provoked and pushed into madness and beyond, The Maestro tells the story of Arun, a composer and conductor who tried to make it in Europe but has ended up teaching high society children in Thailand. For years, he has been composing a magnum opus, The Tongues of Angels, and dreams of premiering it under his own baton. The Covid crisis allows him to create an imagined utopia for gifted young musicians in the middle of nowhere, far from the pestilence and corruption of the outside world … but things go horribly wrong.
It is a work of transcendence, of wildness … and a touch of madness.