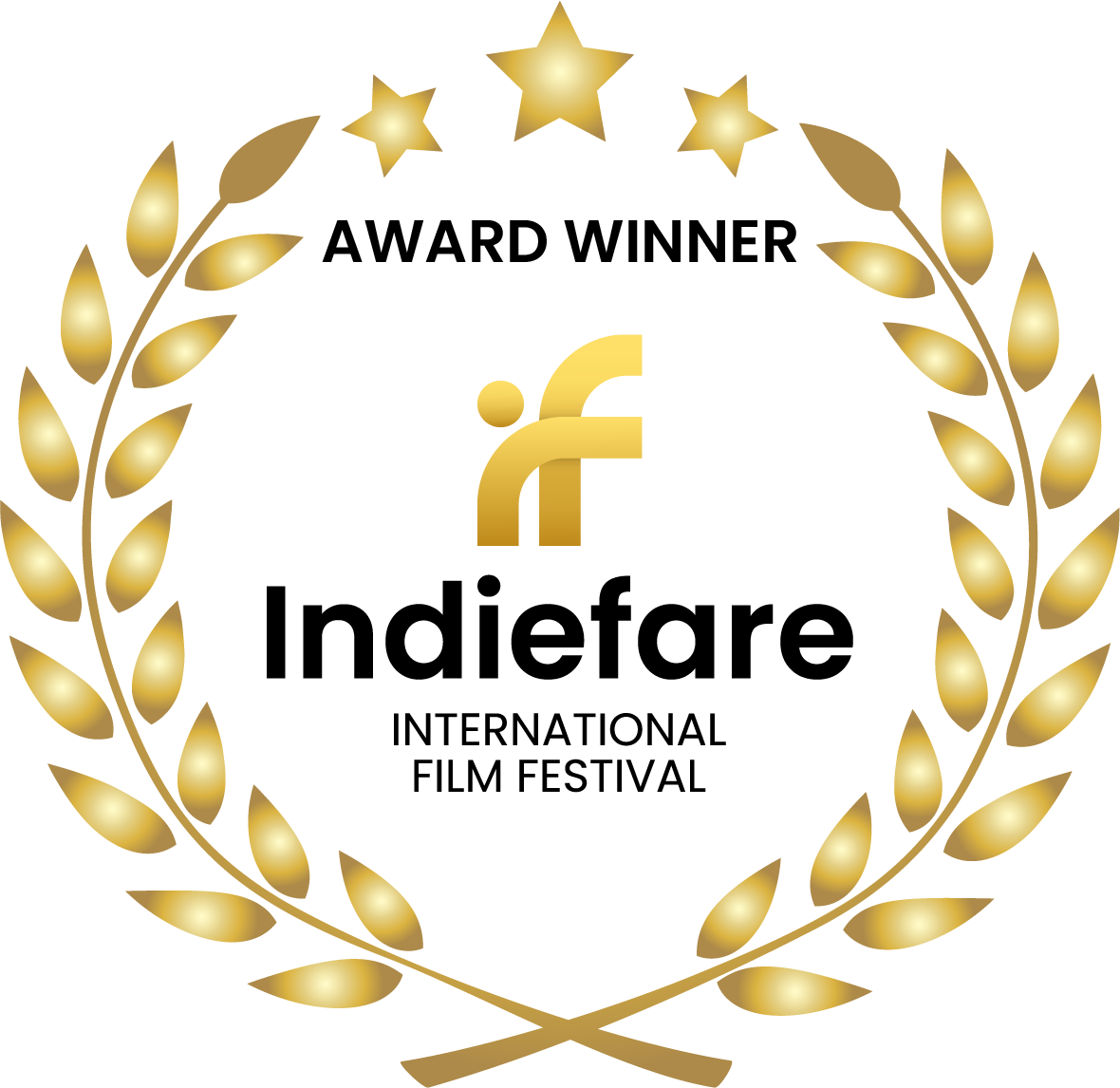 Crew Member's Name
Dylan Brody
Film Overview
In this, the most recent 'dylan brody experiment,' Alex Stein writer, friend and frequent collaborator with Active Voice Productions, reads his story The Saddest Day of the Year. A straight-ahead documentation of a single reading, the poignant story of man whose transience reminds us of our own commitments to permanence and the damage left in the wake of those who move unmoored. One in a series of similarly shot, minimalist 'in-one' experimental readings, this piece holds the viewer riveted through a short tale using what seems to be simple teleconferencing technology to capture the material.
About Director
Award-winning, internationally acclaimed writer, story-teller, humorist, producer, direct0r and filmmaker, Dylan Brody has been creating, producing and releasing work for more than thirty years in a career that has ranged from dive-gigs in pizza parlors to internationally touring as a solo performer, from one-nighters to four drunks to 2400-seat auditoriums, from million dollar film-sets to no-budget mico-series for the web.
Interview
How do you choose your star cast?
In this case, I built the whole thing just to showcase Alex's work. I heard this piece and wanted to find a way to help it reach a wider audience. The world should really know who Alex Stein is.
How tough it is for a producer to keep the budget unaffected?
In my case, very easy when I'm doing the dylan brody experiments. On the larger Dylan Brody Projects, I have to let the budget be what it needs to be for the piece at hand, but the micro-budget projects, where the fun is the challenge of staying within a certain amount, I do what I must to stay within that commitment,
Who are your filmmaking influencers?
Pat Paulson, I think, right now, during the pandemic. It's all about 'what can I accomplish without having to be in a room with someone?' So, I'm doing a lot of 'behind-the-desk' shot on ZOOM, or standing alone stuff. I'm not doing globe-spanning epics. I adore William Forsyth's work. When I first saw Local Hero with that extraordinary score by Mark Knopfler I was hooked. I've seen all his stuff, even that first, nearly unwatchable one. I TOO made a first, nearly unwatchable one!