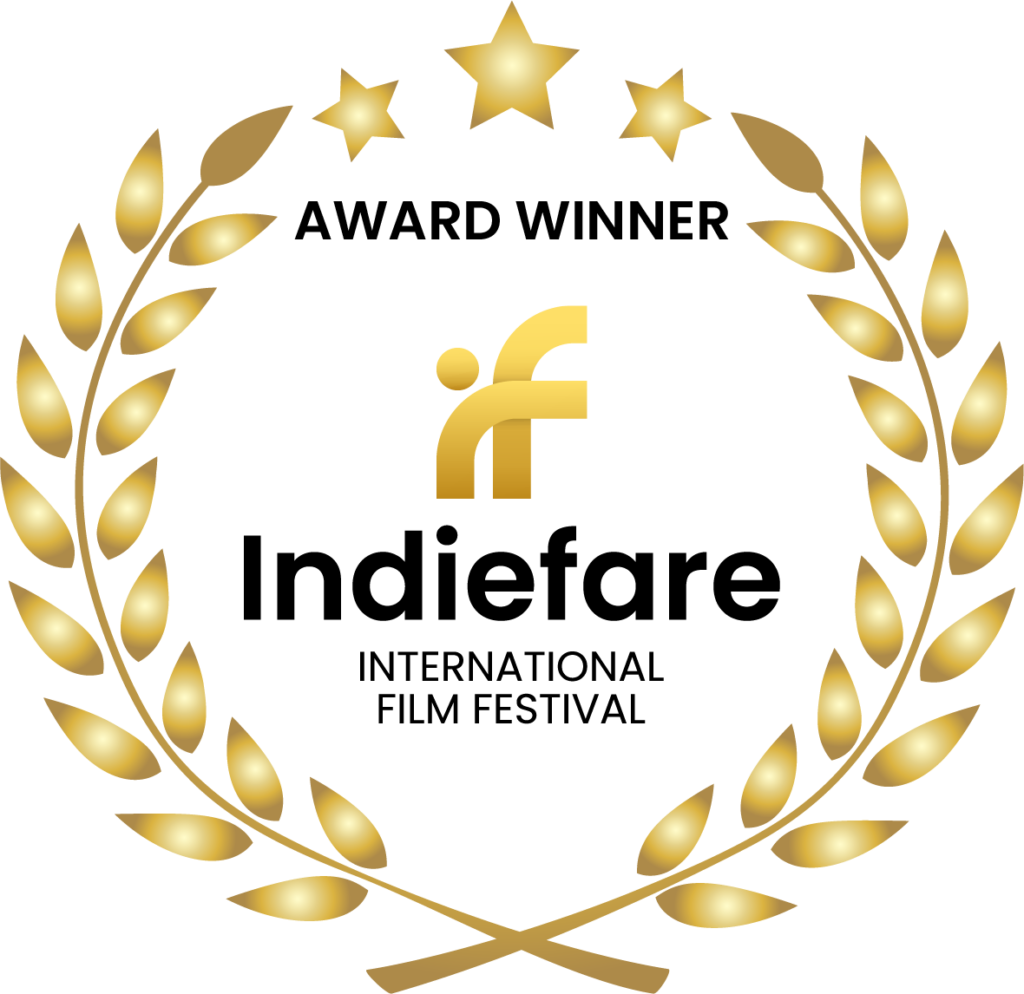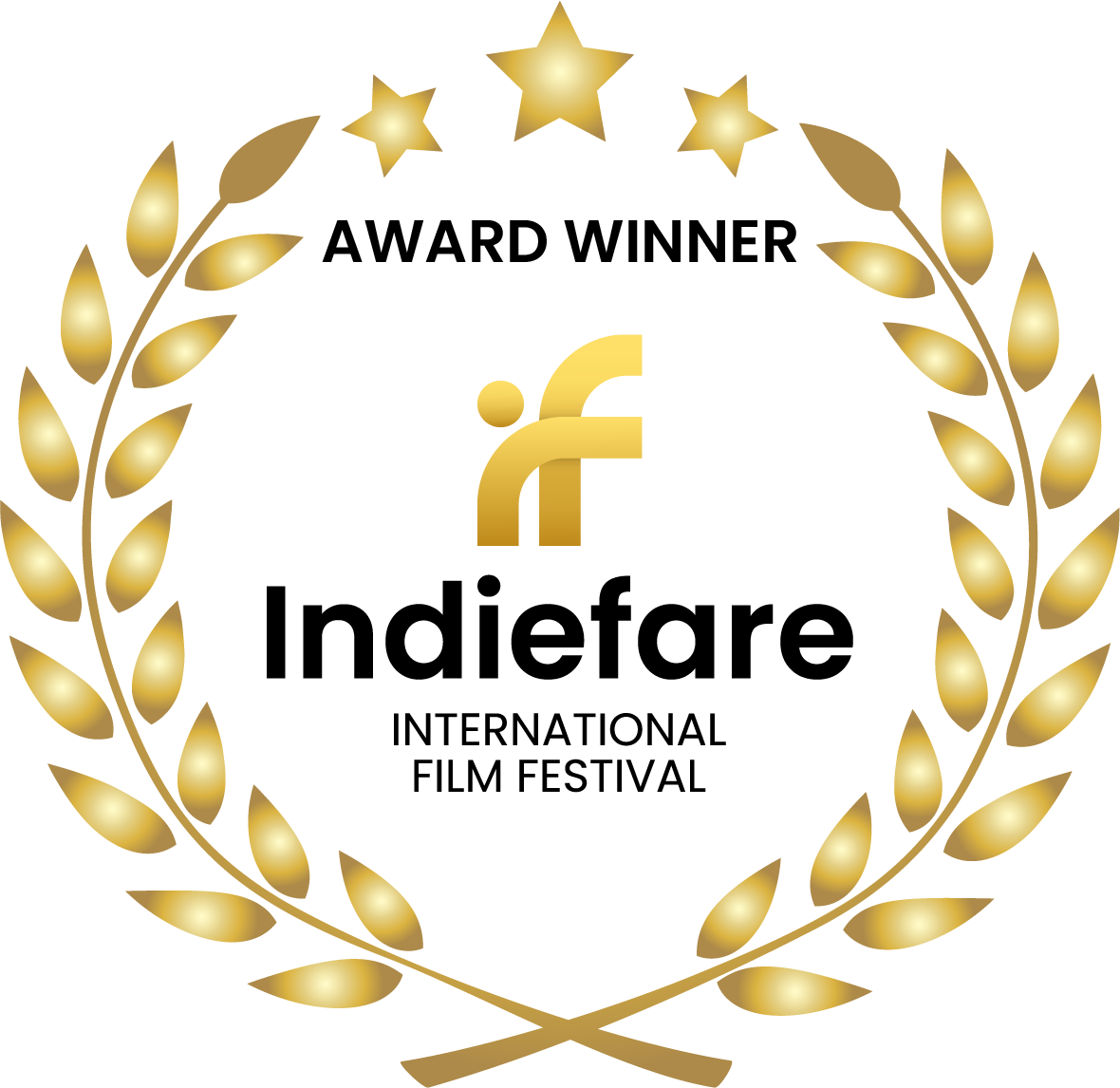 Director Writer Producer Name
Gary Beeber
Cast and Crew member's
Dick Zigun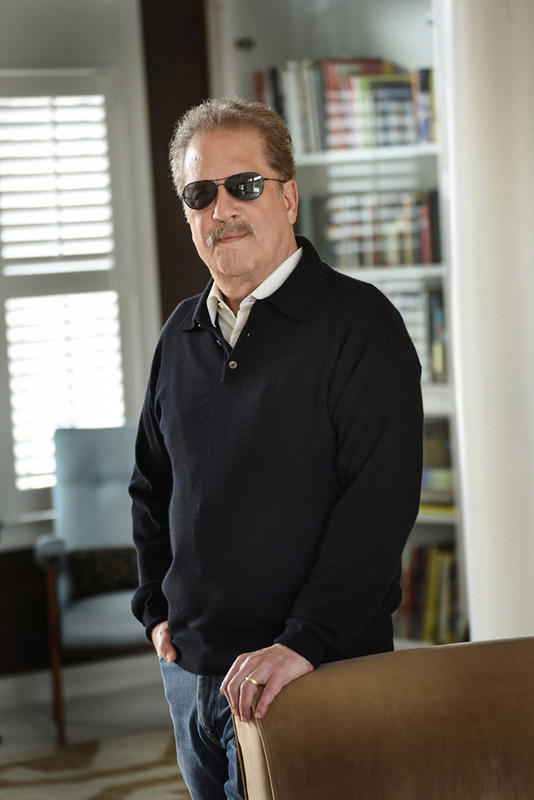 About Writer
Gary Beeber is an award-winning American photographer/filmmaker who has exhibited in galleries and museums throughout the United States and Europe. His documentary films have screened at over 120 film festivals. Solo (photography) exhibitions include two at Generous Miracles Gallery (NYC), two at the Griffin Museum of Photography, and upcoming exhibitions at PRAXIS Photo Arts Center (Minneapolis), and the Rhode Island Center for Photographic Arts (Providence, RI). Beeber's work has also been included in juried exhibitions throughout the world. Among Fortune 500 companies who collect his work are Pfizer Pharmaceutical, Goldman Sachs and Chase Bank.
Film Overview
Meet Dick Zigun, "Honorary Mayor of Coney Island" and learn about the beginnings of Coney Island USA.
Under Dick, Coney Island USA developed and produced a number of beloved summer programs including the Mermaid Parade and the Coney Island Circus Sideshow.
Dick moved to Coney Island in 1979, when the historic amusement park was just getting by on life support. At that time Coney Island was a scary place to be, but Dick had a vision and over time has been able to see his vision come to pass.
Dick also talks at length about Lillie Santangelo and her famous Wax Musee where Coney Island USA was born.