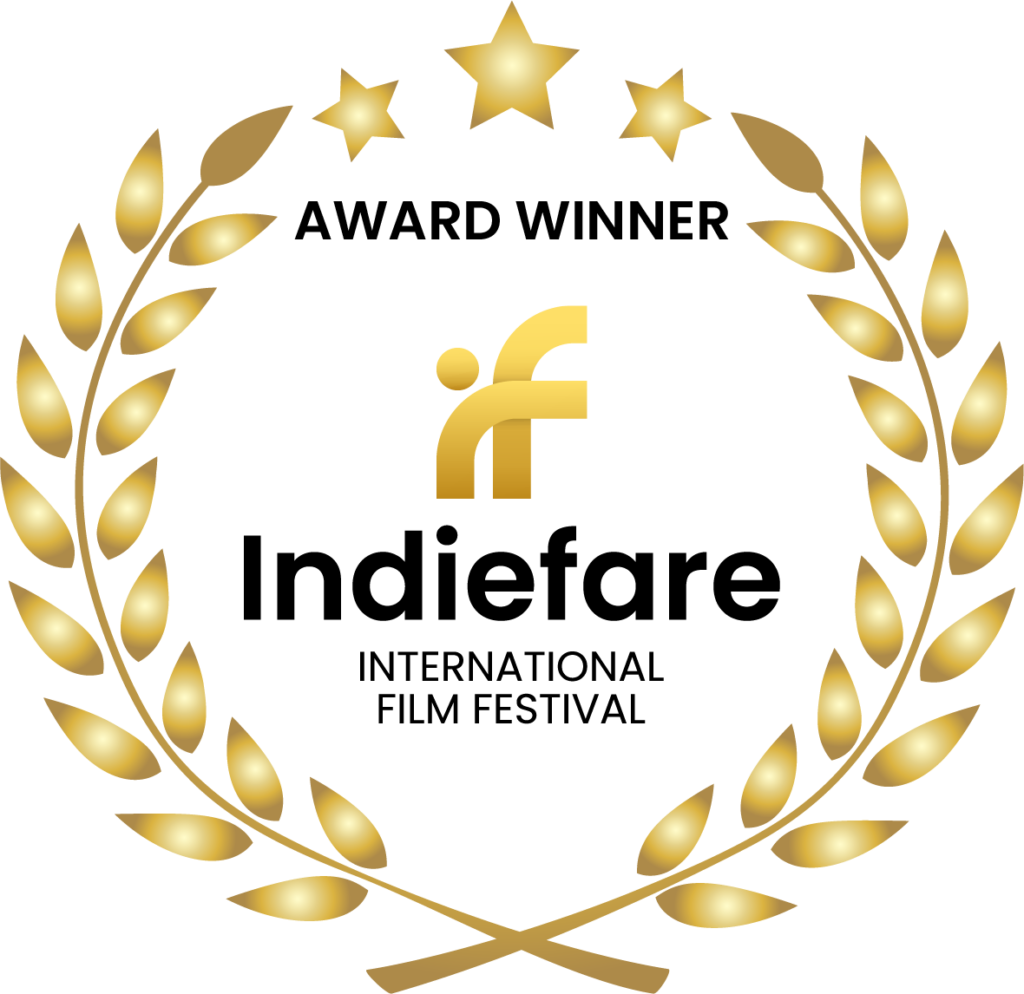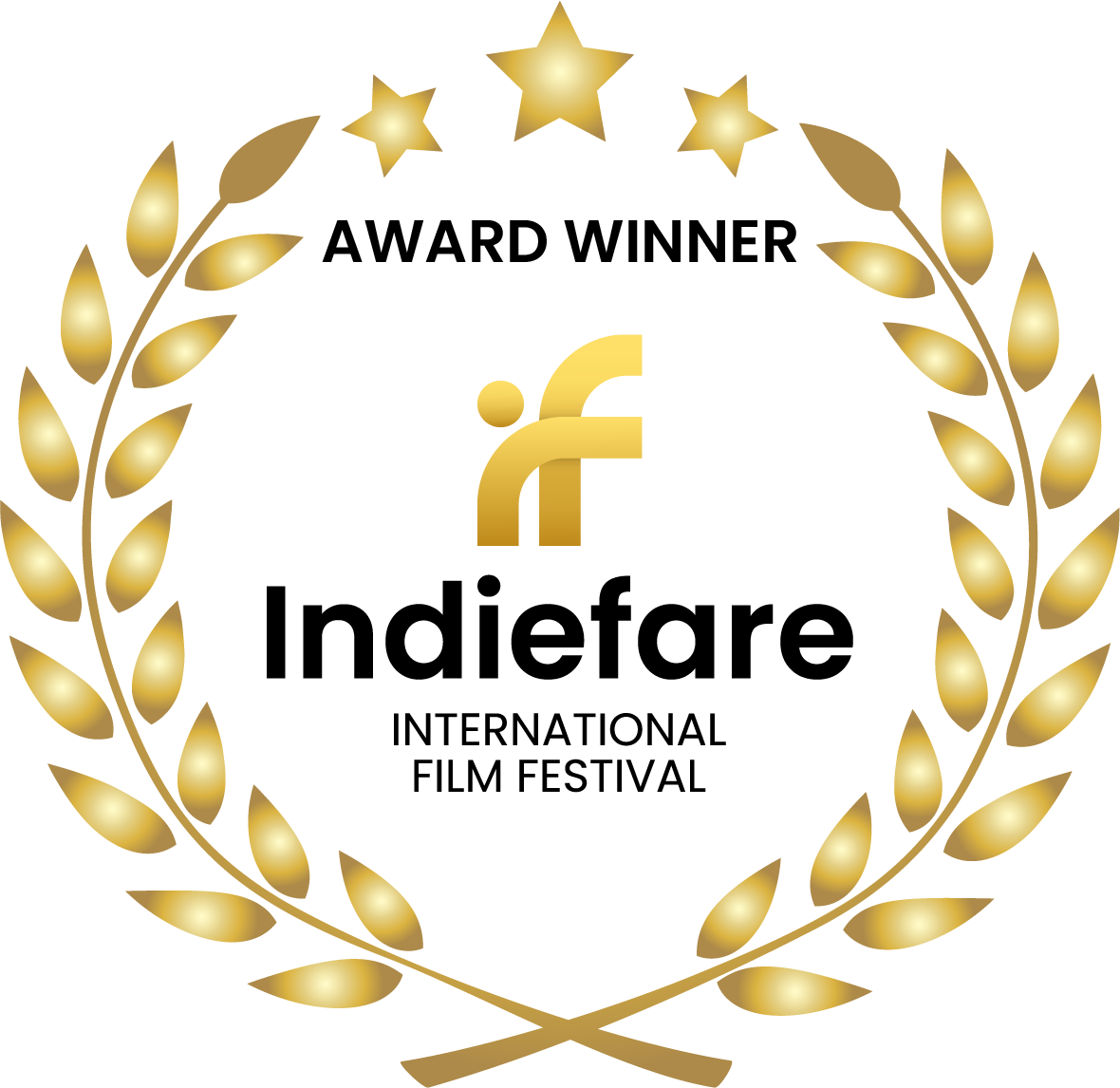 Director and Writer Name
Ryan D'sa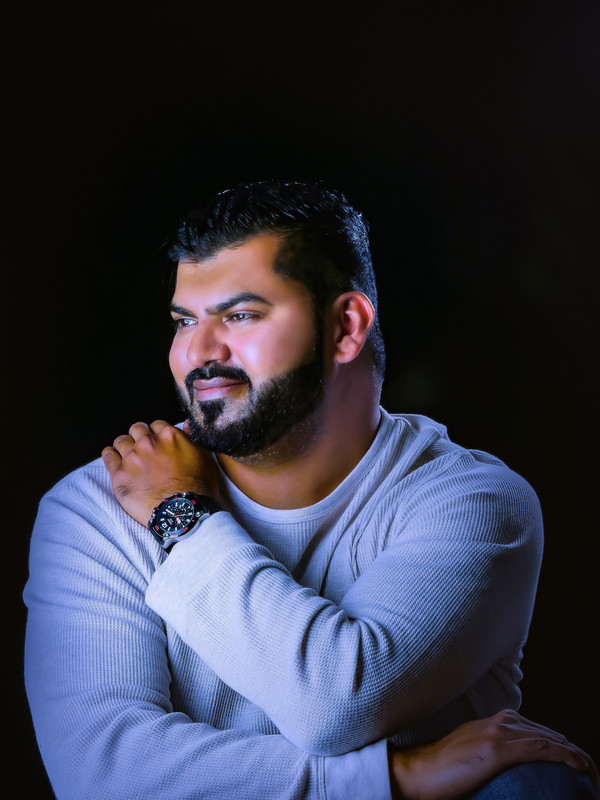 About Director
Ryan D'sa is an award-winning actor, writer, director & producer. Based in Dubai, United Arab Emirates, he has been a prominent figure in theatre & film since 2009.
Upon launching his own production label – Thinking Couch Productions, all films emerging from his production house have been the recipient of Best Screenplay awards from around the globe. His last two short films, THE TALK & I'M YOUR WOMAN have both won over 120+ awards each.
His stage credits include "The Farnsworth Invention" by Aaron Sorkin, "Glengarry Glen Ross" by David Mamet, "Proof" by David Auburn, "The Birds" by Aristophanes to name but a few.
Film Overview
A late night conversation reveals why knowledge without character is a danger to human virtue