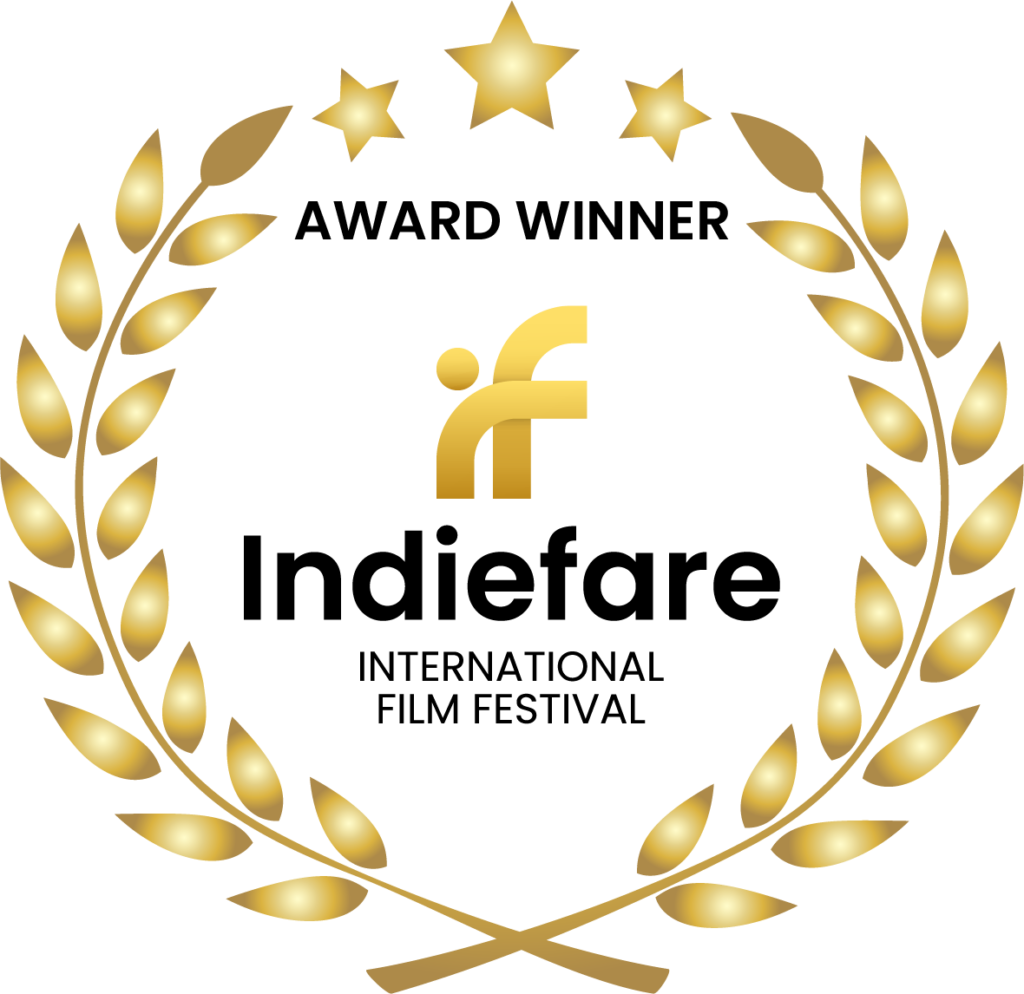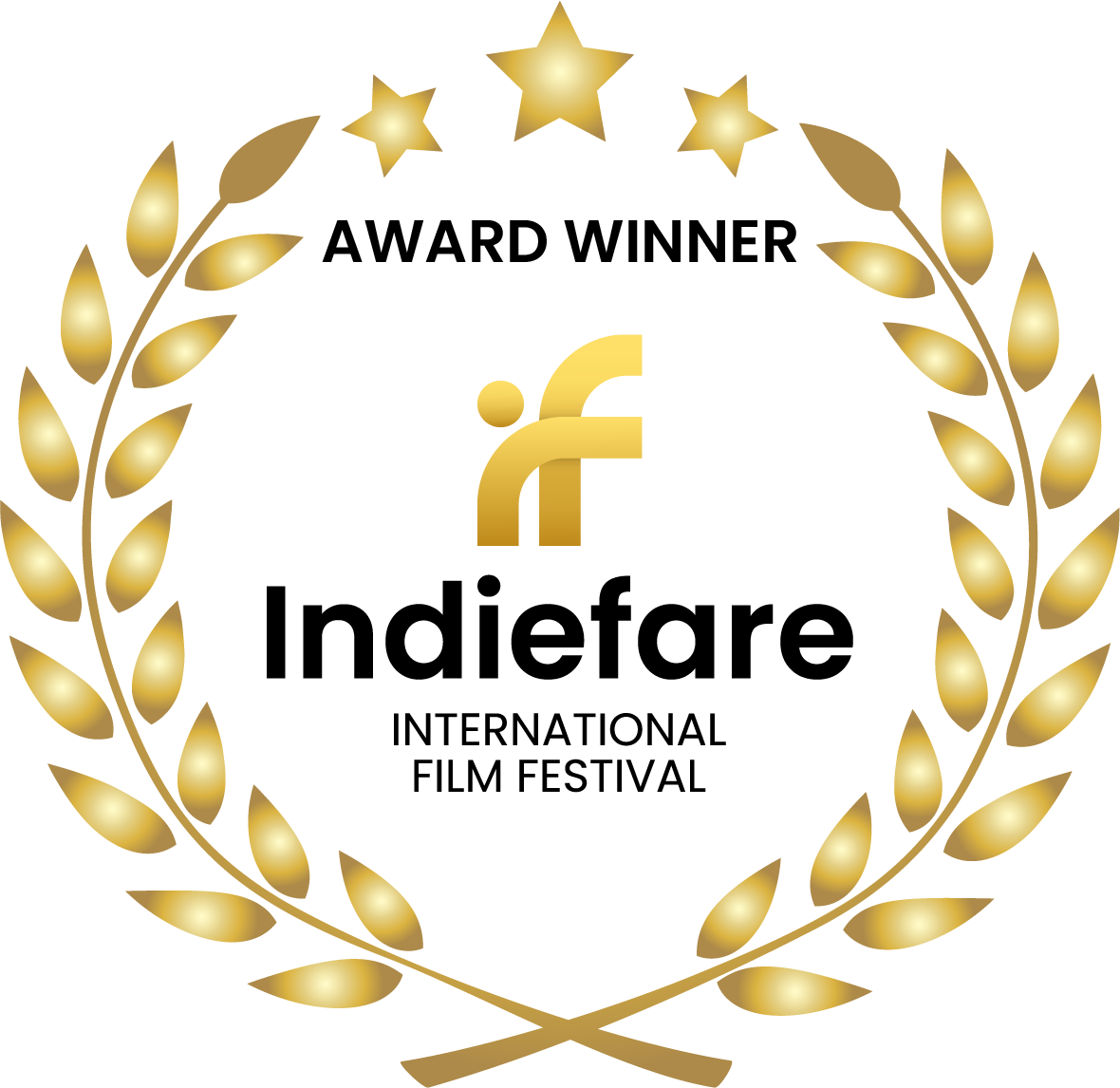 Writer Name
Pamela PerryGoulardt
About Director
Owner/Operator. FlyingCloudStudios.com. Screenwriting, Film and Trailer Production. CT.
BFA. New York Institute of Technology, NY
MFA. Cranbrook Academy of Art, Bloomfield Hills, MI.
Intern, Paolo Soleri, Visionary Architect. Consanti Foundation. .
LIFE Magazine Award Winning Photographer.
Masters in Screenwriting, Screenwriting U, CA.
Film Overview
While searching for a great story, a young journalism student swims into the lair of a cannibal Merman Wizard deformed from water pollution.