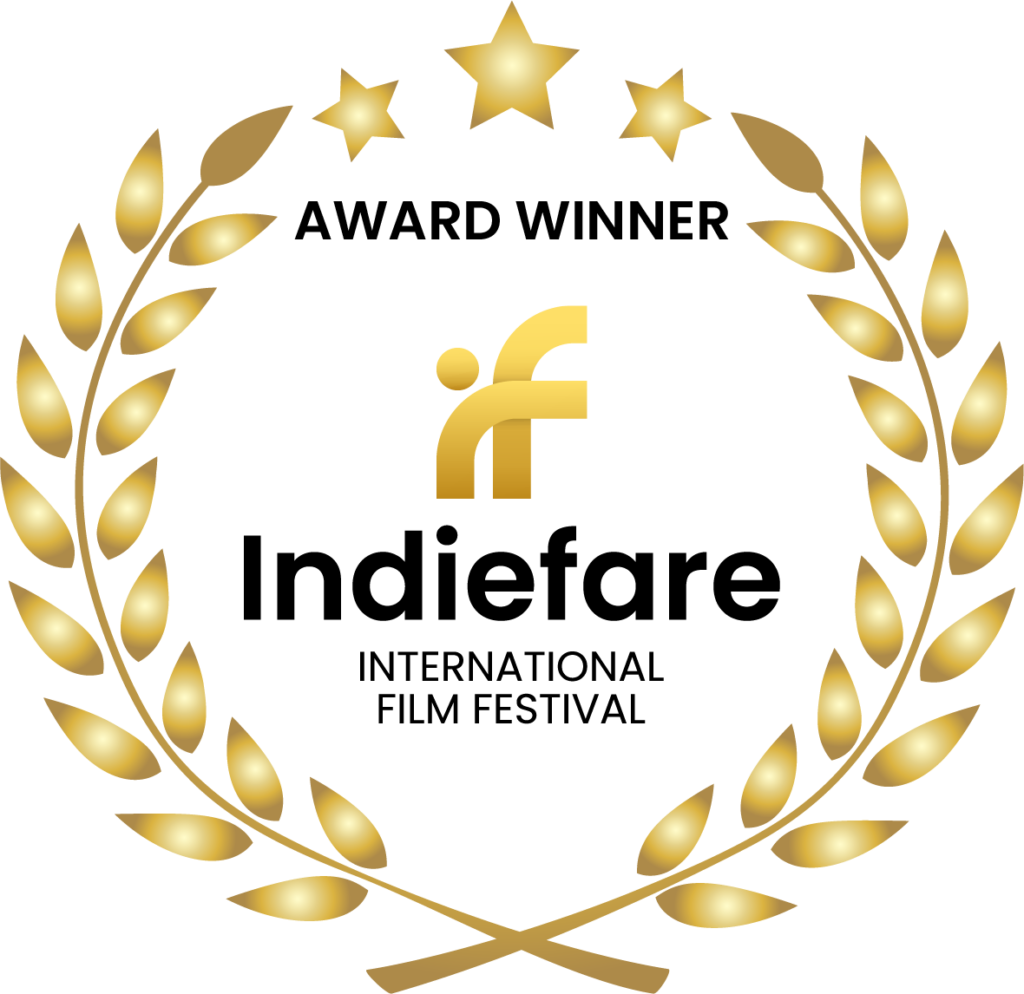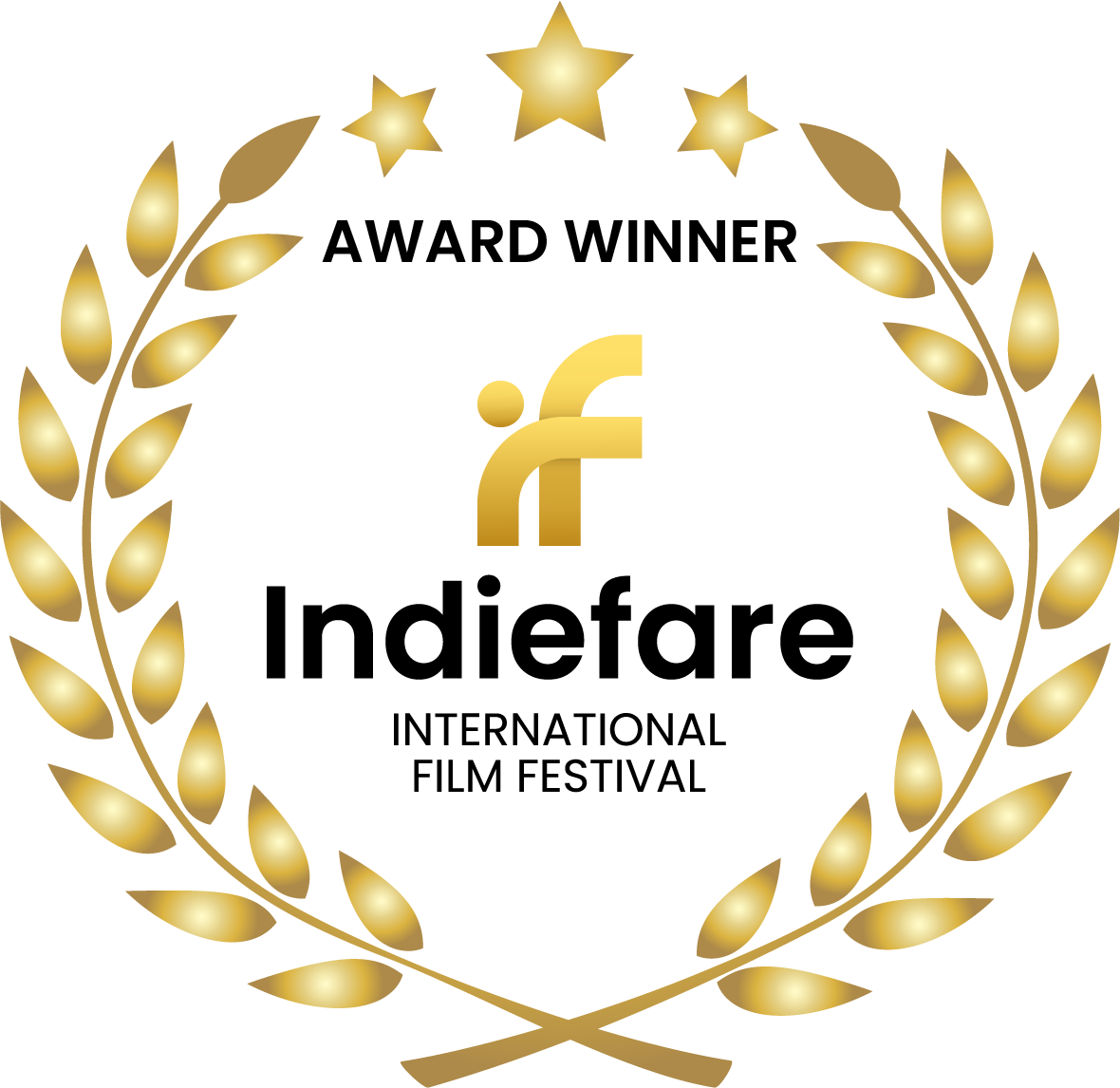 Director and Writer Name
Ismael Krall
Producer Name
Lucinda Clark, Silvana Marcorni
Cast and crew member's
Silvana Marconi
About Writer
Graduated from the Uruguayan Film School in 2020 where he entered with a complete scholarship won for his short film I'M OUT. That film was also bought by the editorial Diufusión in Spain to be part of a Spanish course. THE FRIGHT is his first short film as director after finishing the school, which was exhibited in Mexico, Argentina and Uruguay.
His next short film LISTEN was awarded in 2022 as BEST URUGUAYAN SHORT FILM in the Piriapolis International Festival and as BEST ONE MINUTE FILM in the KinoDrome: International Motion Picture & Screenplay Festival in Cleveland, Ohio. The short film was also exhibited in 11 festivals in 8 countries around the globe.
With his short thriller screenplay FULL MOON AT THE HILL, he was a finalist in the ISC: International Screenwriting Competition (New York, USA) among 1846 scripts and in the Frights! Camera! Action! Screenplay and Film Contest (USA) he won a prize in the BEST TWIST category.
Nowadays he is working in the post production of his last short film NEW YORK, the writing of his first feature film and the development of the documentary short film WE SURVIVED, in all of them as screenwriter and director.
Film Overview
Silvana Marconi is a survivor of domestic violence, that after writing a book telling her story, she decides to make a documentary to give voice to those who are going through the same.
For Silvana the book has not been enough, as domestic violence is a never endless reality, and very few people dare to talk about. This has taken her to the media, such as television, radio programs, theatres and now, to the movies.
In this documentary, Silvana will meet men and women who have been victims of domestic violence to hear their stories and encourage them to join her struggle to prevent it.
New stories need to be told and people who have been silent must speak so that society can hear them and take a further step in the prevention of this problem that many times remains only inside the houses.