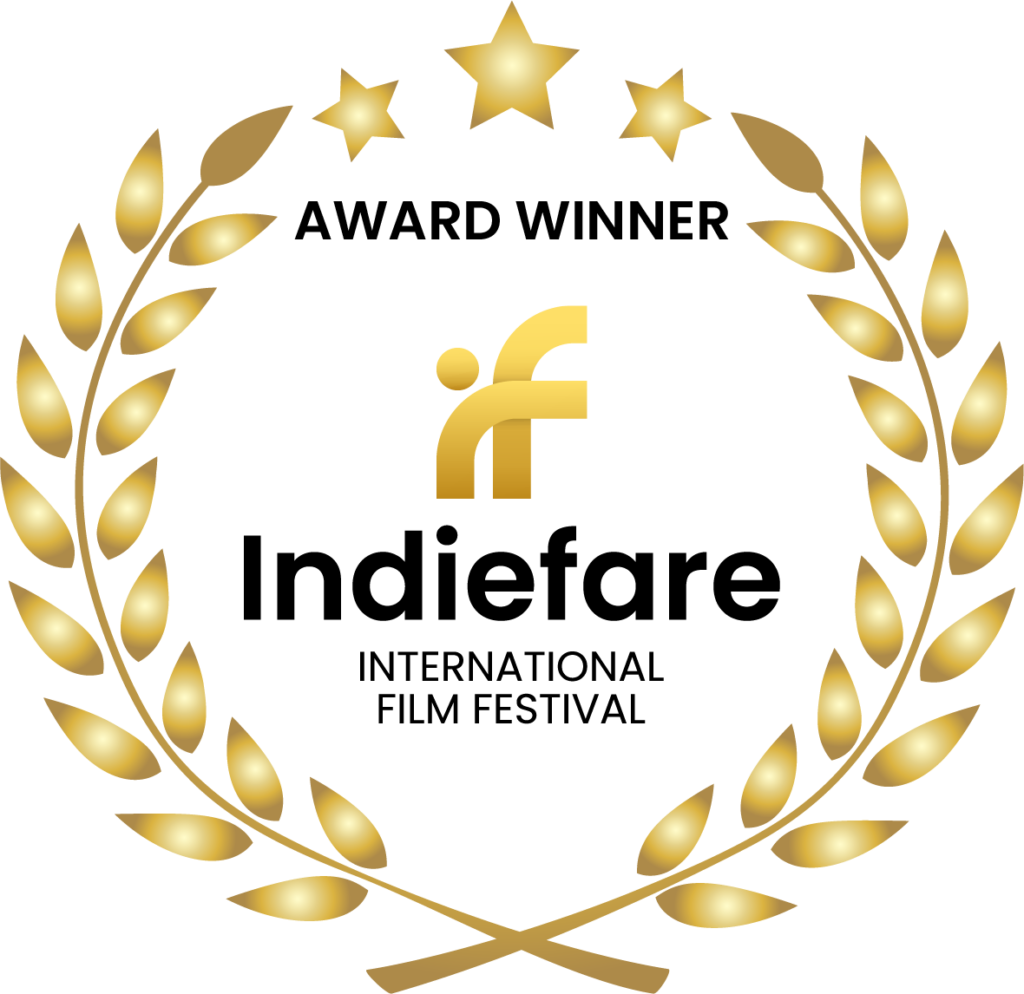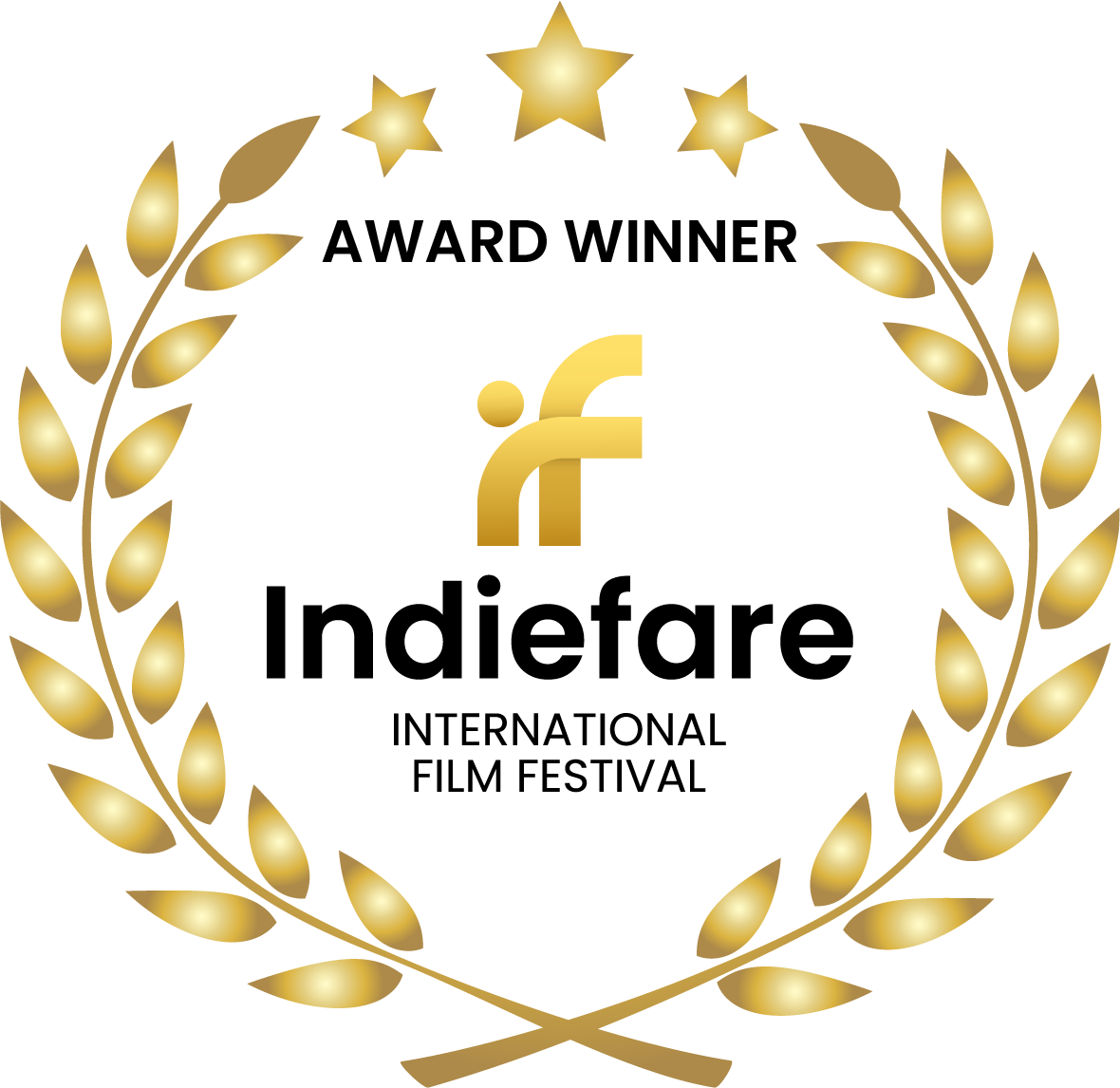 Director Name
Charles Stanley,
Writer and Producer Name
Matt Jenkins, Ron Cazolari, Fred Ressel,
Matt Jenkins, Ron Cazolari, Fred Ressel, Dan Perrin
Cast and Crew member's
Cassandra Enzler, Ron Cazolari, Dan Perrin, Allison Offend, Wally Harris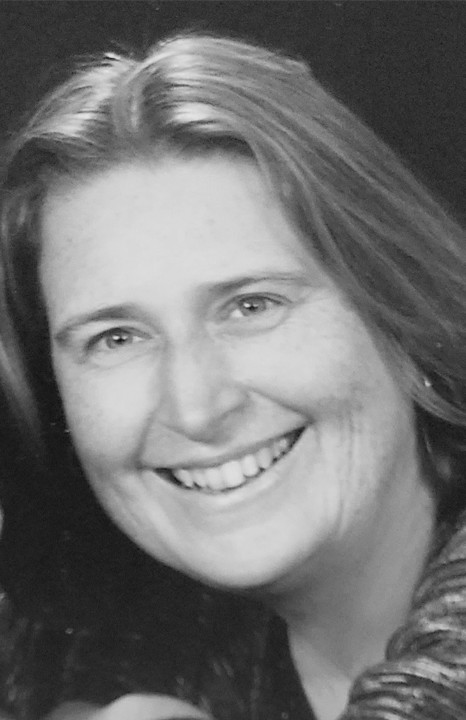 About Director
Carla 'CJ' Miles grew up in San Gabriel, spending her childhood and early adulthood years in the San Gabriel Valley of Los Angeles County, California.
Eventhough Miles graduated from Concordia University in Irvine, CA in 2008, she decided to return to school and enroll in Dramatic Arts and Media Arts/Technologies in 2017 at MiraCosta College in Oceanside, CA.
Miles completed stagecraft, stage manager, acting and voice and diction classes as well as video editing and other technical media arts courses.
While interrupted during the pandemic of 2020 and subsequent shutdown, she looked for new opportunities to continue her joy of creating [writing, film and theater] and is happy to have the chance for her first short film project: "What A Beautiful God."
Film Overview
We all know how difficult this physical realm can become when systems and leaders are broken, deceived or corrupt. Sometimes the answer is to just ditch the situation a moment and breathe… and then consider the spiritual realm and what you know in your heart is Truth.
Animated, inspired art brings to life a spiritual expression of the journey of faith and offering of gratitude.